BJ's at a glance
BJ's Wholesale Club (NYSE: BJ) is a leading warehouse club operator on the East Coast of the United States. We deliver significant value to our members, consistently offering 25% or more savings on a representative basket of manufacturer-branded groceries compared to traditional supermarket competitors. We provide a curated assortment focused on perishable products, continuously refreshed general merchandise, gas and other ancillary services to deliver a differentiated shopping experience that is further enhanced by our omnichannel capabilities.
We offer a curated selection of high-quality fresh items, as well as sundries, paper goods, apparel, seasonal items, TVs, electronics and more. And our exclusive Wellsley Farms® and Berkley Jensen® brands offer Members premium quality products at great prices.
In addition, we offer a variety of services, such as BJ's Gas® and BJ's Travel® that help Members do more with their budgets. And with Everyday ClubVenience,SM we're helping Members shop how they want with convenient options like Same-Day Grocery Delivery, buy online and pick up in-Club, coupons on the BJ's Mobile App and an expanded assortment on BJs.com.
BJ's Wholesale Club location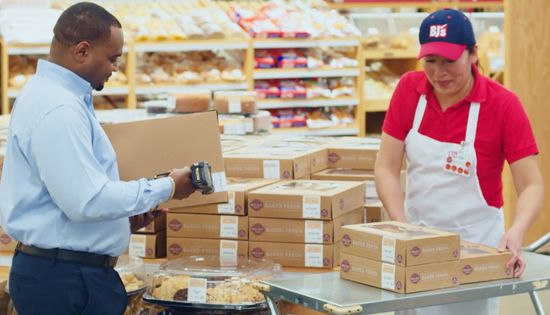 Careers
Find unlimited opportunities for career growth, tremendous earning potential and management who will recognize and reward your achievements.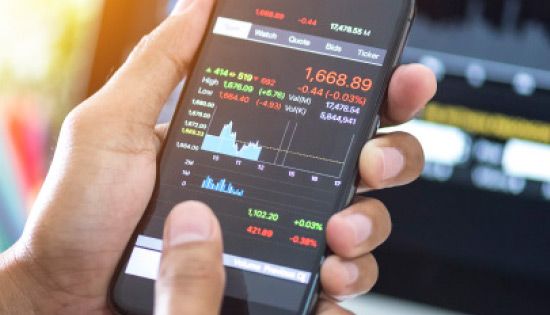 Investor Relations
Check out our Investor Page for events, company information and more.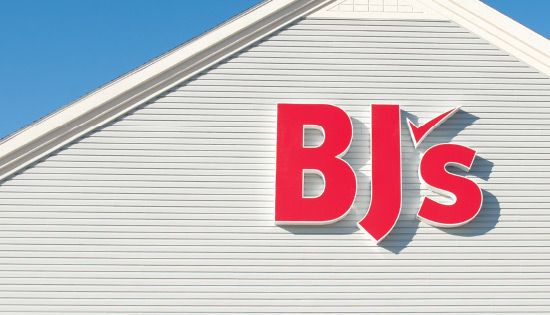 Newsroom
Get the latest on BJ's Wholesale Club and stay up-to-date with our most recent press releases.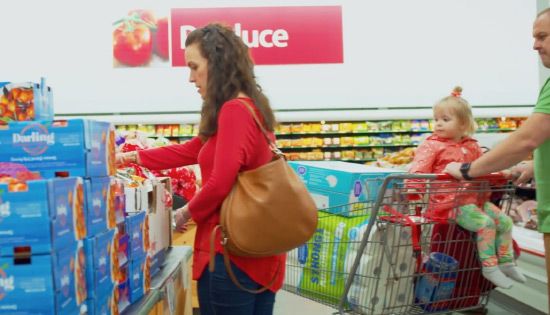 Membership Benefits
Check out our multiple Membership opportunities and benefits – including BJ's Perks Rewards® and our My BJ's Perks® Mastercard® credit card.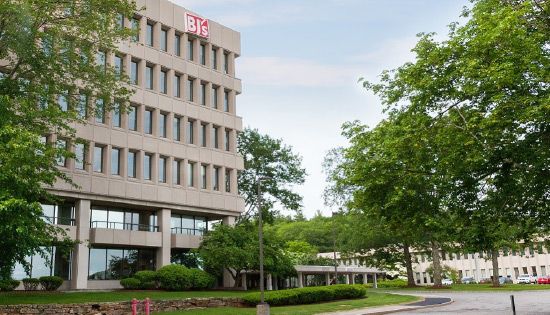 Management
Take a closer look at our Executive Management Team.
BJ's Wholesale Club
BJ's Members are always stocked and ready to share their everyday lives and special moments with loved ones.