Making sure you and everyone in your household have everything they need, exactly when they need it, takes planning ahead. Staying stocked up on the essentials like coffee, pet and baby supplies is easy when you subscribe to them on BJs.com.
How does BJ's Subscription work?
Many of your favorite coffee, baby and pet supply brands are available for BJ's Subscription. That means your orders will arrive every month or every 2 to 6 months, depending on what you choose, without having to lift a finger. Once you pay and checkout, you'll receive a confirmation email that will give you more information on when you can look forward to your reoccurring delivery. You can expect a similar notification one week before your scheduled order is processed. You'll be able to manage your subscription from a link in your reminder email or anytime in the Account Information section of the BJs.com homepage.
Subscribe online
Shop select coffee, pet and baby supplies* on BJs.com and check SUBSCRIBE TO THIS ITEM under the SHIP IT option.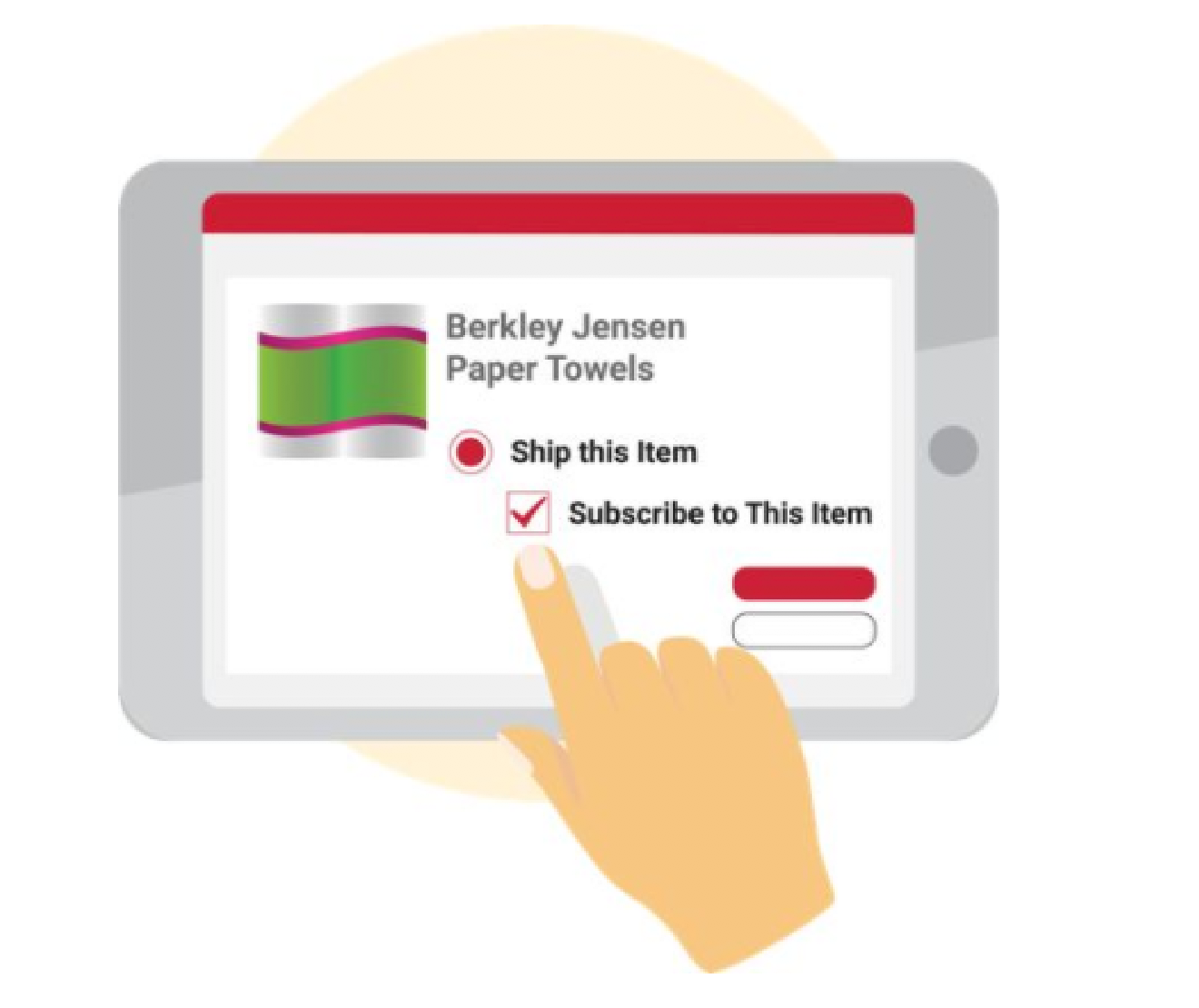 Schedule frequency
Choose how often you want your reoccurring delivery. You will need to re-subscribe to your BJ's Subscriptions when your Membership expires.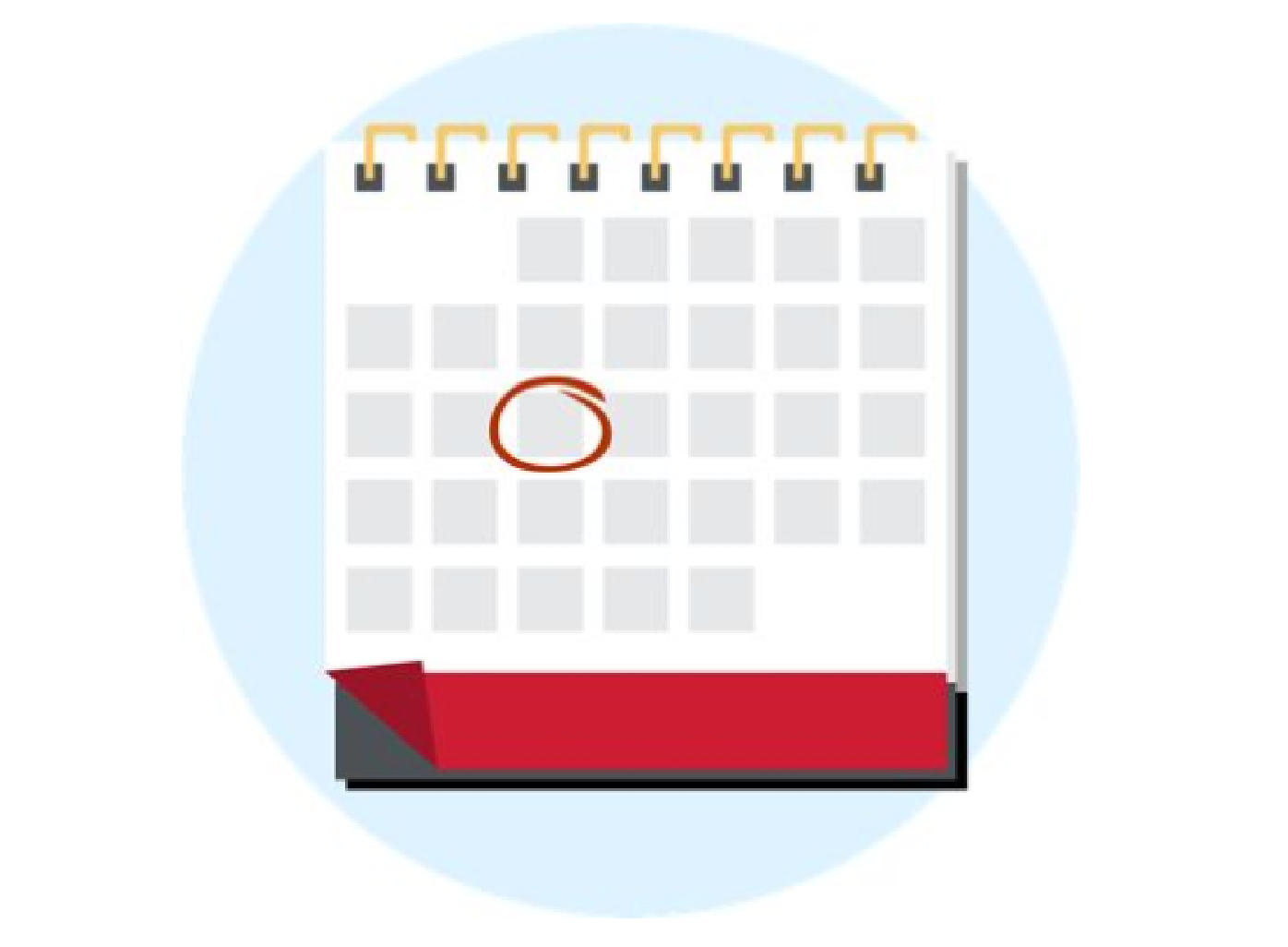 Get your shipment
Receive a reminder notification and your order will be delivered to the address you selected at the frequency you selected.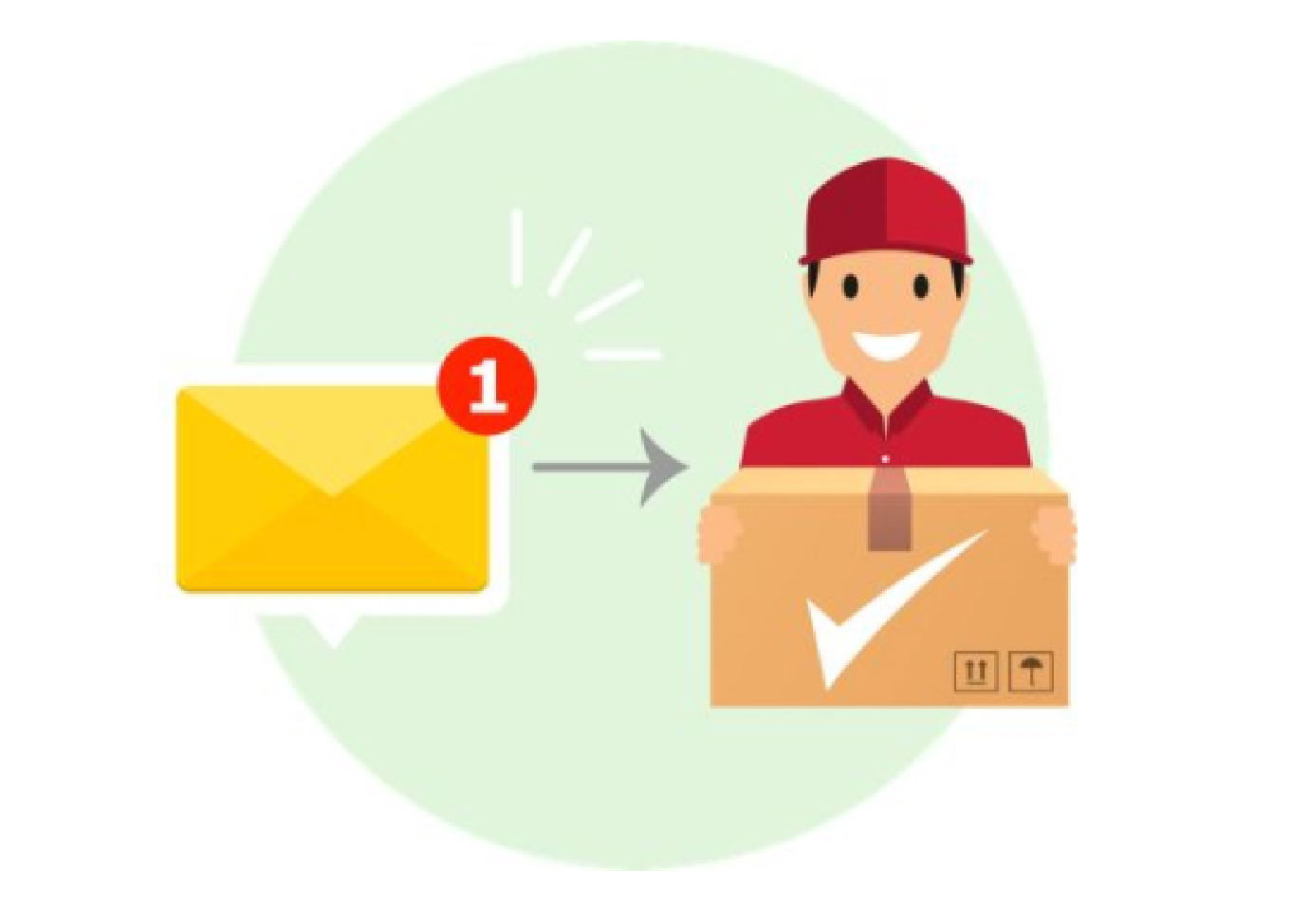 Use your little breaks from adulting to do what you love and stop worrying about running out of items you use every day. Now that your favorite coffee, pet or baby supplies are available for subscription, you can spend less time shopping and more time with your loved ones.
*Available brands may vary based on BJ's Wholesale Club location and seasonal variances. Prices are subject to change and you will be notified of any changes in price or product availability.