For every type of sleeper, there exists a type of mattress. We understand that purchasing a mattress can be an exhausting process, but we are here to help. With all of the fancy terms that top brands use, it can be overwhelming to decode industry terms while you are looking for a mattress for a simple good night's sleep. BJ's Wholesale Club is here to help you choose the right mattress for you. When buying a mattress, not only are there different material options for different body types or sleep positions, but there is also a range of sizes, features and other options to consider. We can help you settle for nothing less than the best rest every night.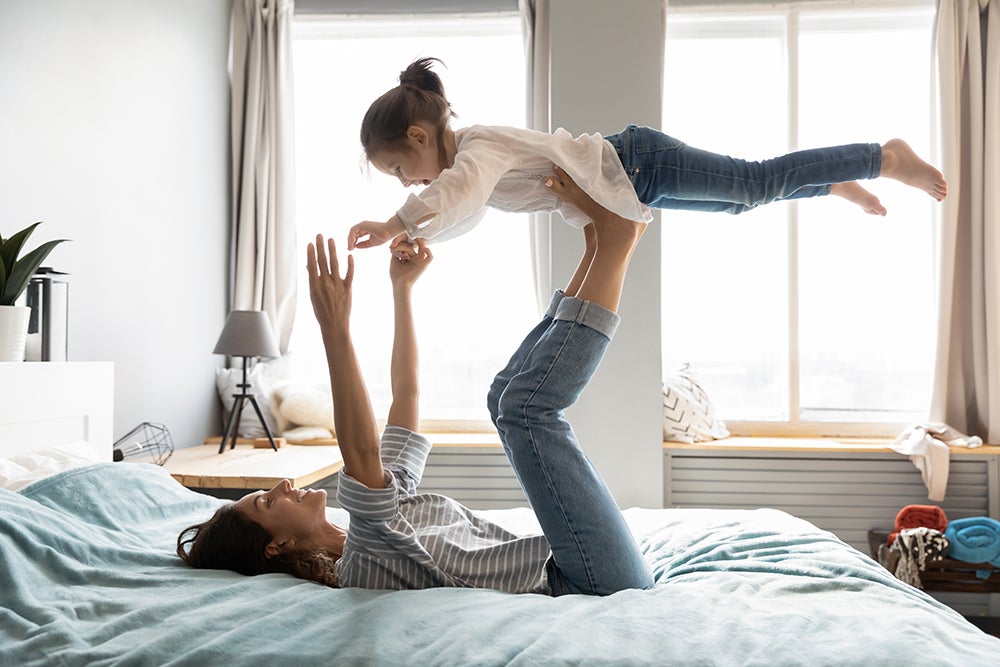 What should you know when buying a mattress?
The vital aspect to consider when buying a mattress is that your spine stays aligned when you are laying down. Your sleep position, physique, and personal preferences for the texture and materials are all to be considered when choosing which mattress is best suited for your needs. There are other factors to play here as well, like cost, convenience, preference like whether you are a hot sleeper, have back pain, or any other such elements. We'll break down these topics (and more!) to assist you to decide.
What are the mattress types?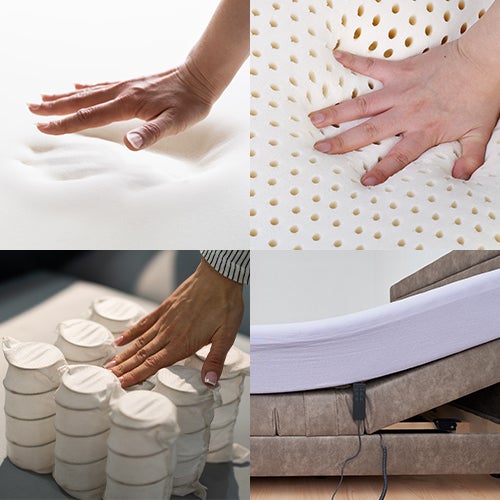 Memory Foam
This is a popular choice as it offers affordable comfort. Memory foam mattresses provide the most effective pressure relief as it adapts to your body and takes the weight off pressure points that can be irritated throughout the day. These mattresses are ideal for side sleepers as those who own this type of mattress describe the feeling of being cradled by memory foam. If you are someone with back pain issues, then this is a great choice as it promotes proper spine alignment by putting less stress on your shoulders and hips. One of the best features of this type of mattress is that they help with motion isolation and so you are less likely to be disturbed in your sleep if your partner moves. Additionally, they can be much easier to transport versus an innerspring as some mattresses are shipped in a box. Gel memory foam mattresses also fall under this category and work similarly.
Latex
This is the all-natural 'foam'. The memory foam is made synthetically whereas the latex is made naturally with processed sap of the rubber tree and are organic mattresses. These are on the more expensive side as they are more resilient when compared. You can feel how these mattresses are naturally firmer and bouncy and yet, avoid the sinking-in feel. For those with allergies, these can prove to be the best mattresses on the market as they are non-toxic, hypoallergenic, and eco-friendly. As these are all-natural, they are also on the heavier end than foam mattresses.
Innerspring
If a firm mattress that bounces more is your preference, then you should go for an innerspring mattress. They are made of steel coils and are interconnected for greater support. If you categorize yourself as a back and stomach sleeper, then this is the type of mattress you will benefit from as this it gives a firmer surface to keep the spine aligned. These mattresses have also been known for their longevity and are quite affordable. While the latex and memory foam are a bit on the warmer end, these mattresses offer natural cooling due to the spaces between the coils.
Hybrid
These are multi-layer mattresses that have both memory foam (and/or latex), or gel along with pocketed coils. Pocket springs are the latest technology that has been introduced to the world of mattresses. The pocket springs are connected to one another through a wire, unlike the traditional innerspring. The base of the bed has a coil for support while the top layer is made with foam for pressure relief. They are more expensive and heavier than their all-foam alternatives.
Adjustable
An adjustable mattress comes with air chambers that allow you to control the mattress's firmness level. If your sleeping partner has different preferences, your side of the bed can be customized based on your preferences. These are a great option for people trying to get the best sleep of their lives. They are however expensive but have a reputation for providing quality sleep.
What are mattress firmness levels?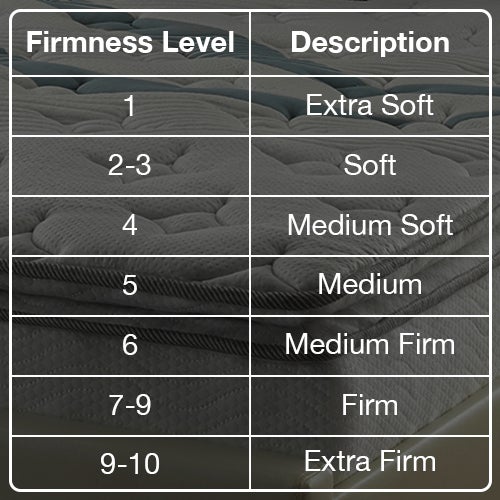 Firmness plays different roles for different types of sleepers. Along with a proper spinal alignment, the right firmness level of a mattress also cushions the sensitive areas of the body. A bed that is too soft or too firm can cause distress in the body, so what is exactly the right amount of firmness
How often should you replace your mattress?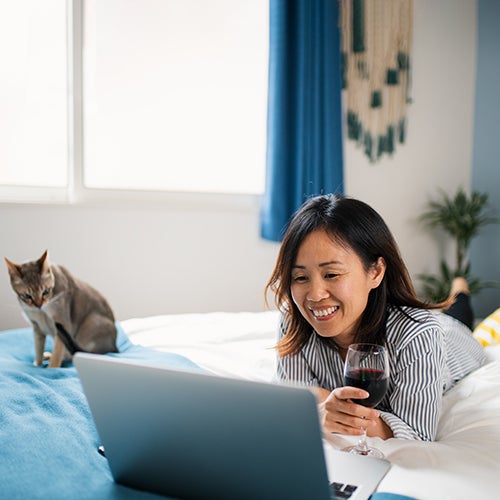 Sleep is one the most important aspect of one's good health, and ensuring you get a good night's sleep is a priority. Your mattress might be preventing you from enjoying a good night's sleep. Is it time to change your mattress? Even if your mattress isn't evidently saggy or damaged, it is recommendable that you change your mattress every 6 to 8 years.
How do I shop for a mattress from BJ's?
BJ's has a wide range of mattresses with huge member-only discounts you can access when you join the club. Browse a wide variety of mattresses ranging from twin-size, memory foam mattresses, queen-size, full-size memory foam mattresses, and more at a BJ's Wholesale Club or online at BJs.com and on the BJ's App. Check out our assortment from reputable brand names like Serta, Tempur-Pedic, Sealy, Beautyrest, Berkley Jensen and more. Subscribe to BJ's push notifications on the BJ's App to be notified of savings events that offer mattresses at sale prices. Now that you know how to choose a mattress and understand which type will suit you best, it's easy to start shopping and place your order today. Order online or get Curbside Pickup and when you're ready to start getting the best sleep of your life.