Getting ready to host the family or office holiday party can be stressful, but BJ's Perfect Party Planning Center helps you save money and time. Order beautiful customizable cakes and deli platters for a deliciously convenient holiday spread.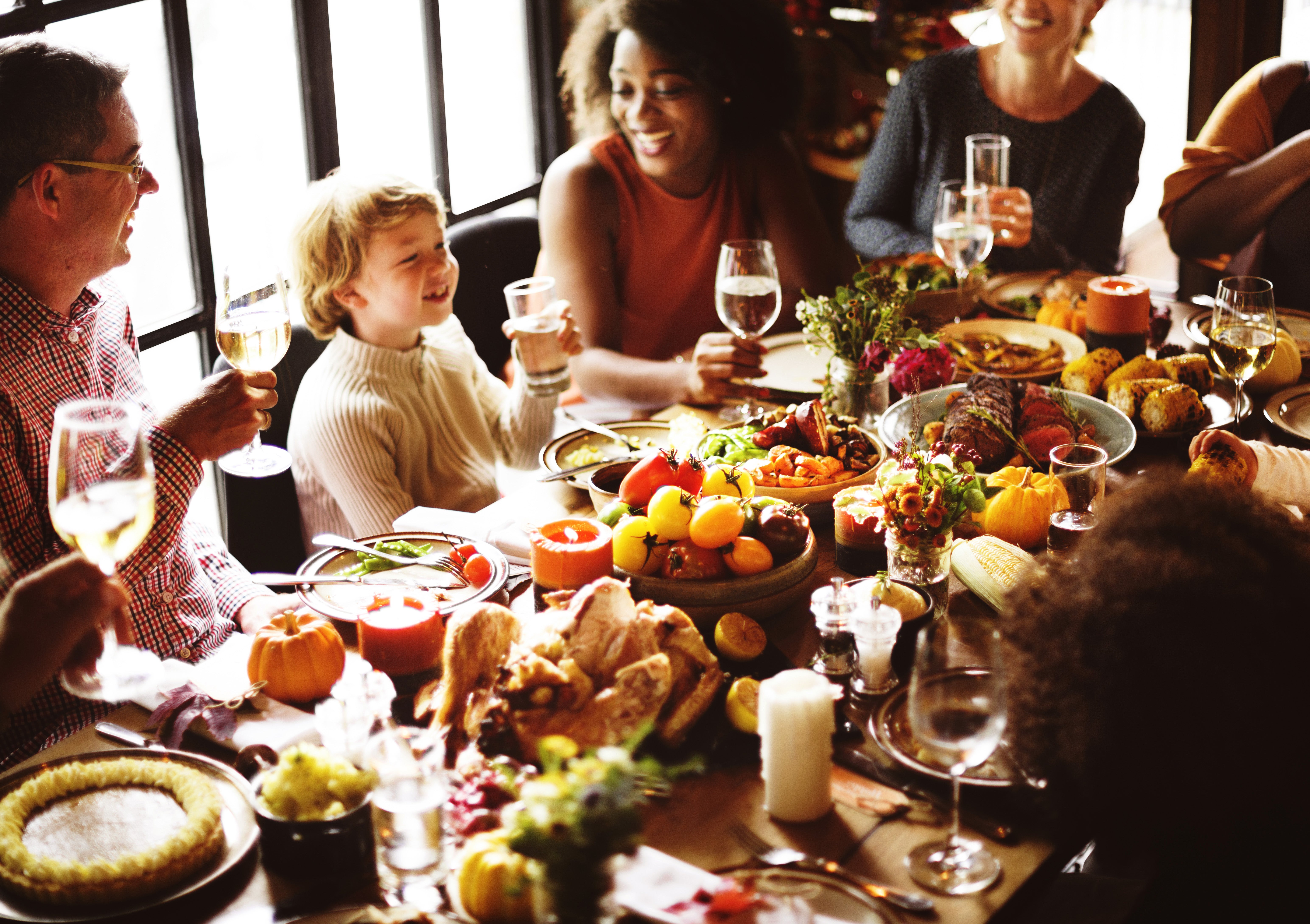 Plus, with Same-Day Delivery and BJ's Pickup, you can order all of your holiday party essentials around your schedule.
Let's Make A Cake:
Leave the sweets to us this holiday season with BJ's Bakery. You can create and customize a wide variety of freshly baked desserts that are available for both Same-Day Delivery and Free In-Club Pickup. Make your holiday dessert unique with personalized messages and countless fresh baked goods at your local BJ's Wholesale Club.
Deli-cious Spreads:
Keeping your guests happy has never been easier. You can order a wide range of mouthwatering deli platters and pre-made sandwiches on BJ's Deli for Same-Day Delivery or Free Pickup. All cold cut and sandwich platters are available for pickup in 48 hours.