There's more to our own Berkley Jensen brand than lower prices — its exceptional quality meets or exceeds that of national brands, which offers you a great value.
High Brand Standards
There are 45 categories of Berkley Jensen products — representing hundreds of every day and seasonal items — and we test each item to ensure that they meet our high standards. Our suppliers are carefully selected only after an extensive research process. We conduct ongoing audits by independent experts to ensure quality and consistency.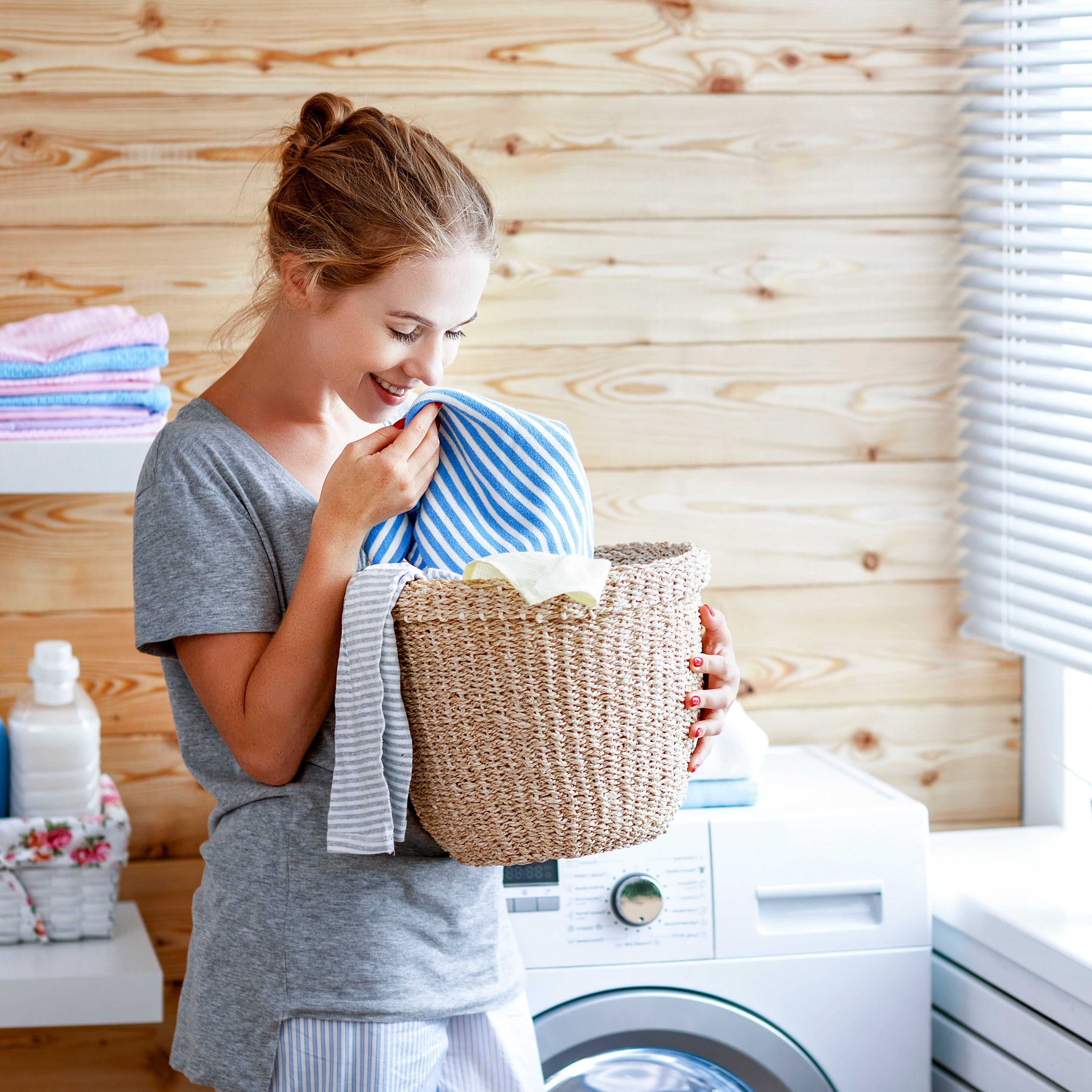 Compare Value In Every Aisle
All of our products deliver exceptional value. Many Berkley Jensen products have received praise from trusted eternal sources. From pet food, to laundry detergent to over-the-counter remedies, Berkley Jensen products are formulated with the same ingredients as national brands for a fraction of the price. It's just one of the many ways you'll save by choosing Berkley Jensen. You'll also find great performance and save on Berkley Jensen baby wipes, diapers, paper towels, trash bags, patio sets, mattresses and so much more.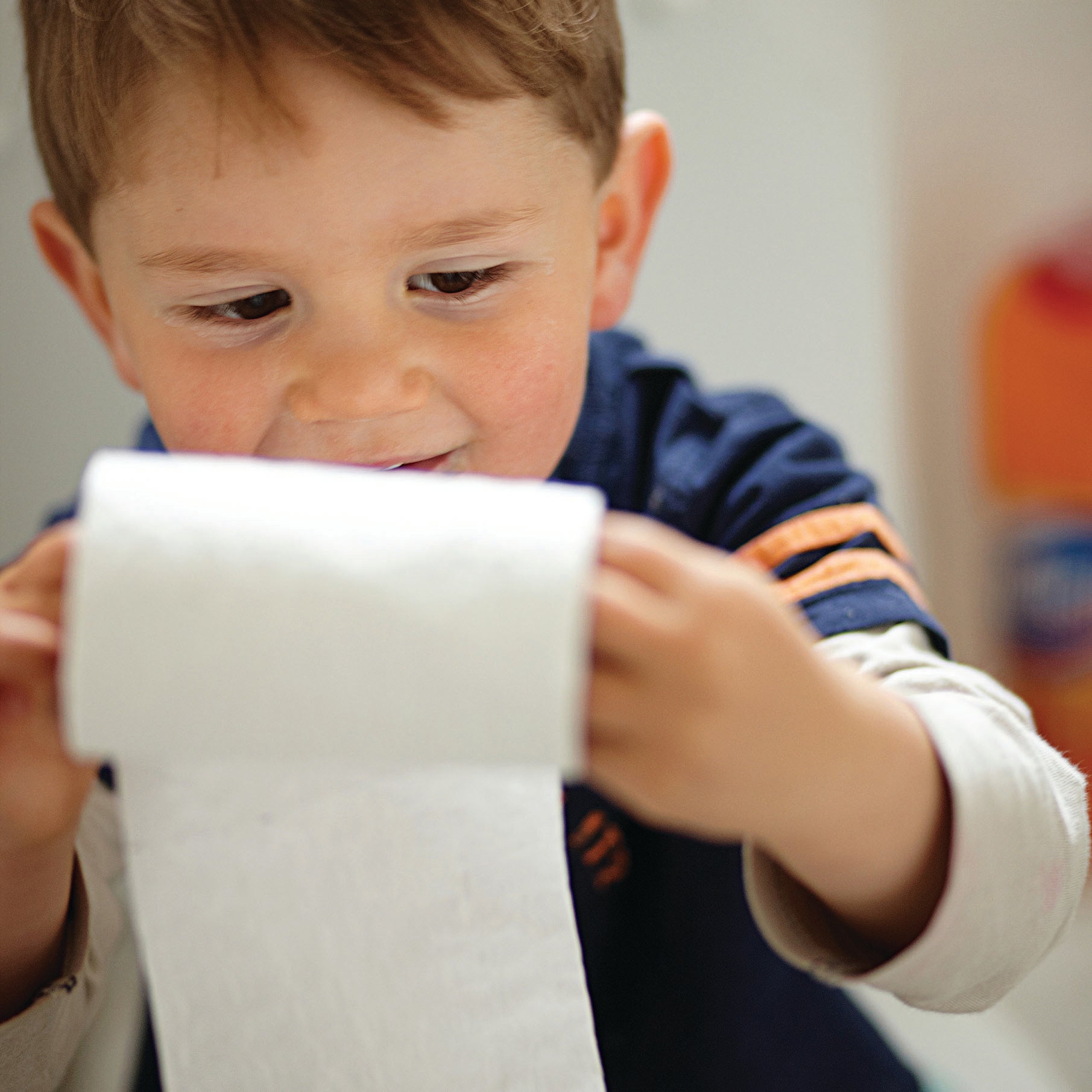 100% Satisfaction Guarantee
Our good name is on the line every time you select Berkley Jensen products, which is why we go to great lengths to ensure quality, value and performance. And we're so proud of them, that they're backed by our guarantee. So, if for any reason you're not satisfied, you can return them for your money back. Look for this seal when purchasing Berkley Jensen products, and you can be sure that you're getting our very best.