At BJ's, you don't have to sacrifice to save. BJ's own Wellsley Farms brands are comparable in taste and selection to the national brands — but offer much greater value.
Does Wellsley Farms Offer Organics?
If you think that organic food is out of budget for your family, think again. Our own Wellsley Farms Organics offer exceptional quality and everyday savings. We're committed to providing the best organic ingredients, flavor and nutrition for every Wellsley Farms item. Our delicious Wellsley Farms Organic foods go head-to-head with top national brands. One bite and you'll know why BJ's own brands are the best value for your shopping buck.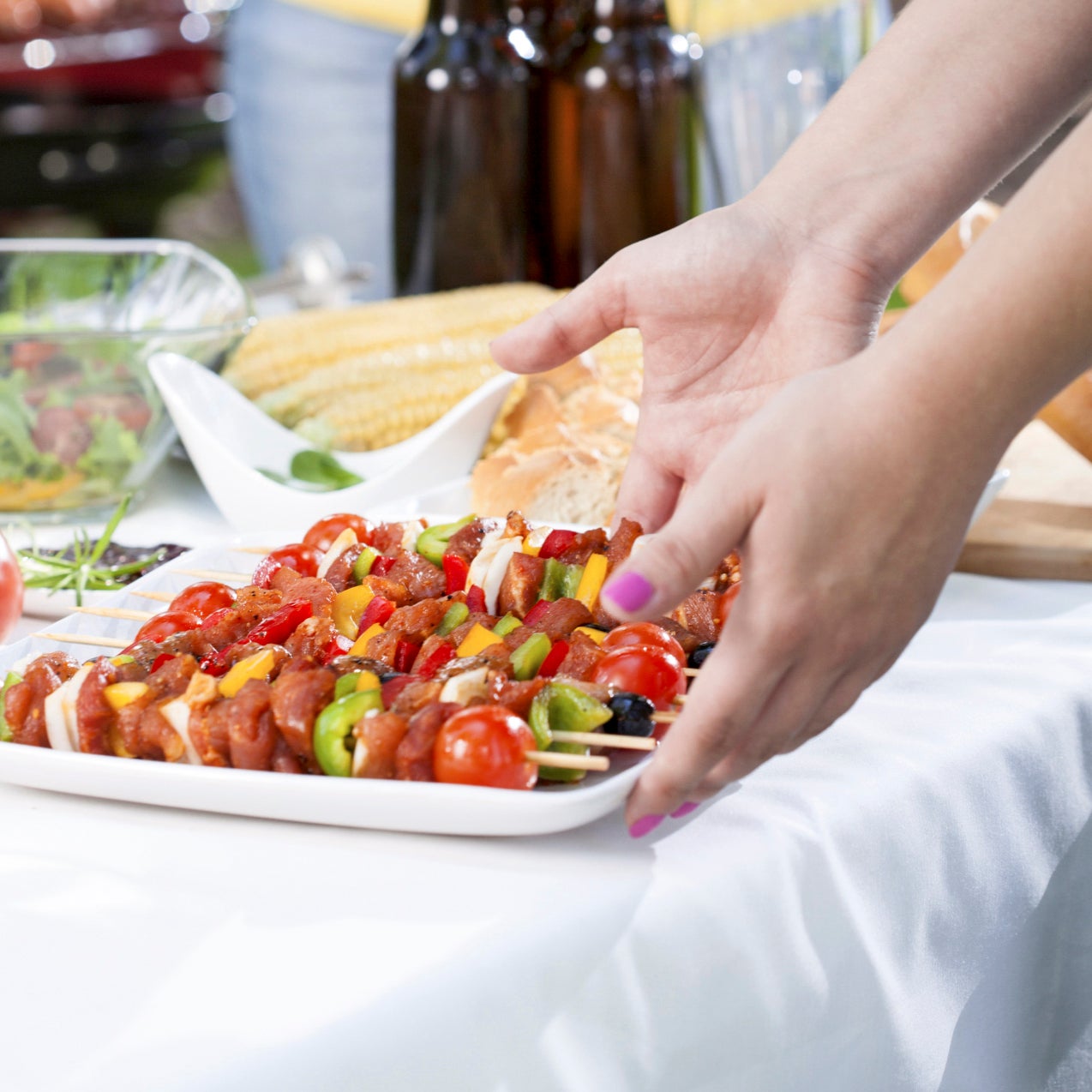 High Brand Standards
Our good name is on the line every time you select a Wellsley Farms item. Our suppliers are carefully selected only after an extensive research process. We conduct ongoing audits by independent experts to ensure quality and consistency that you can rely on. That's why we take extra-special care to ensure that they meet the highest standards of excellence by adhering to strict quality control guidelines for our ingredients and packaging. With our Wellsley Farms resealable packaging, now you can dish out serving sizes for lunchtime or snacks and keep the package contents fresher even longer.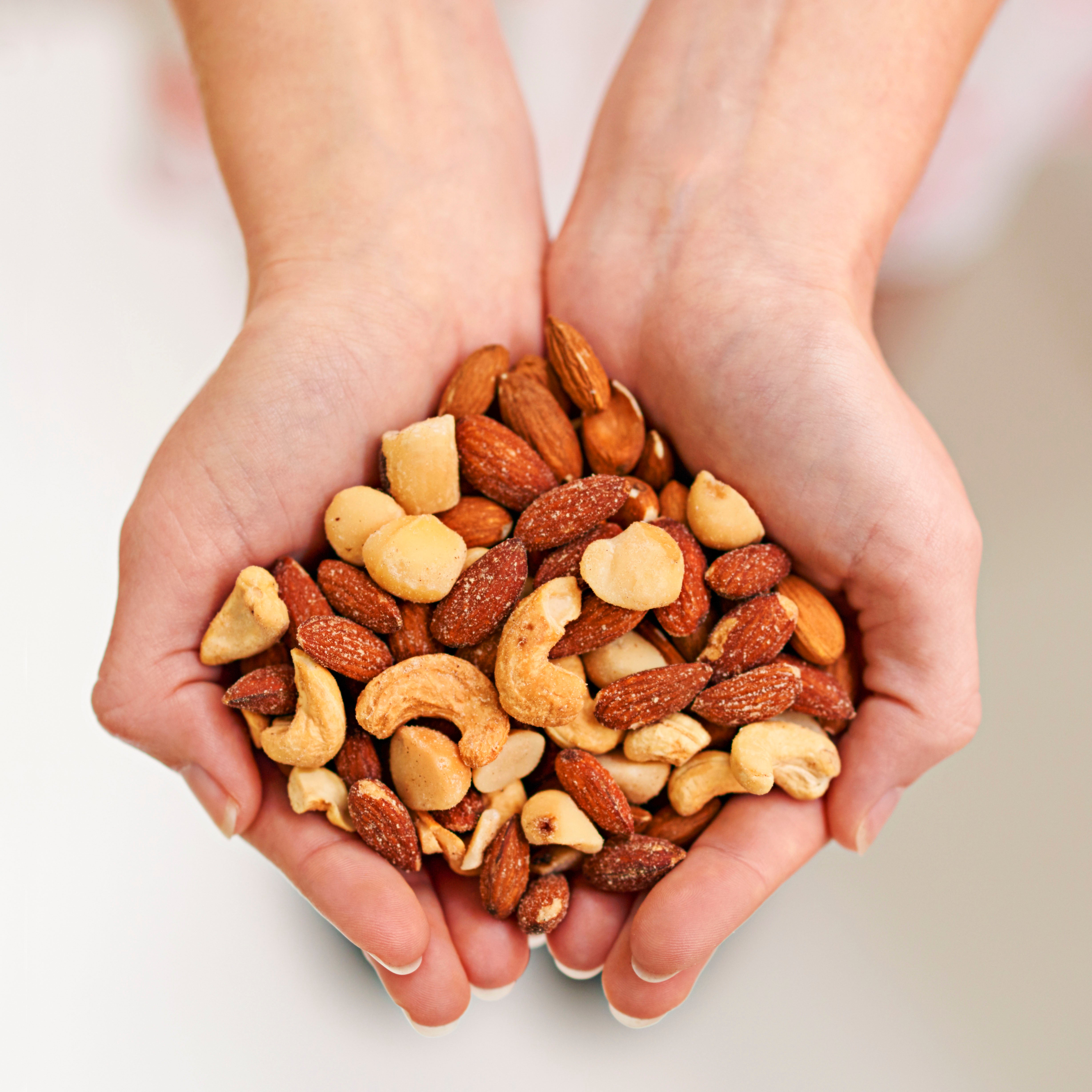 100% Satisfaction Guarantee
From farm-fresh dairy and produce, deli meats and cheeses to baked goods, prepared meals, side dishes, snacks and appetizers, we've got your grocery cart covered. We're so proud of our Wellsley Farms items, they're backed by our guarantee. So, if for any reason you're not satisfied, you can return them for 100% of your money back.
Shop Wellsley Farms and get groceries delivered to your door in as little as 2-hour with Same-Day Delivery.