Applying for My BJ's Perks® Mastercard® Credit Card is quick and easy.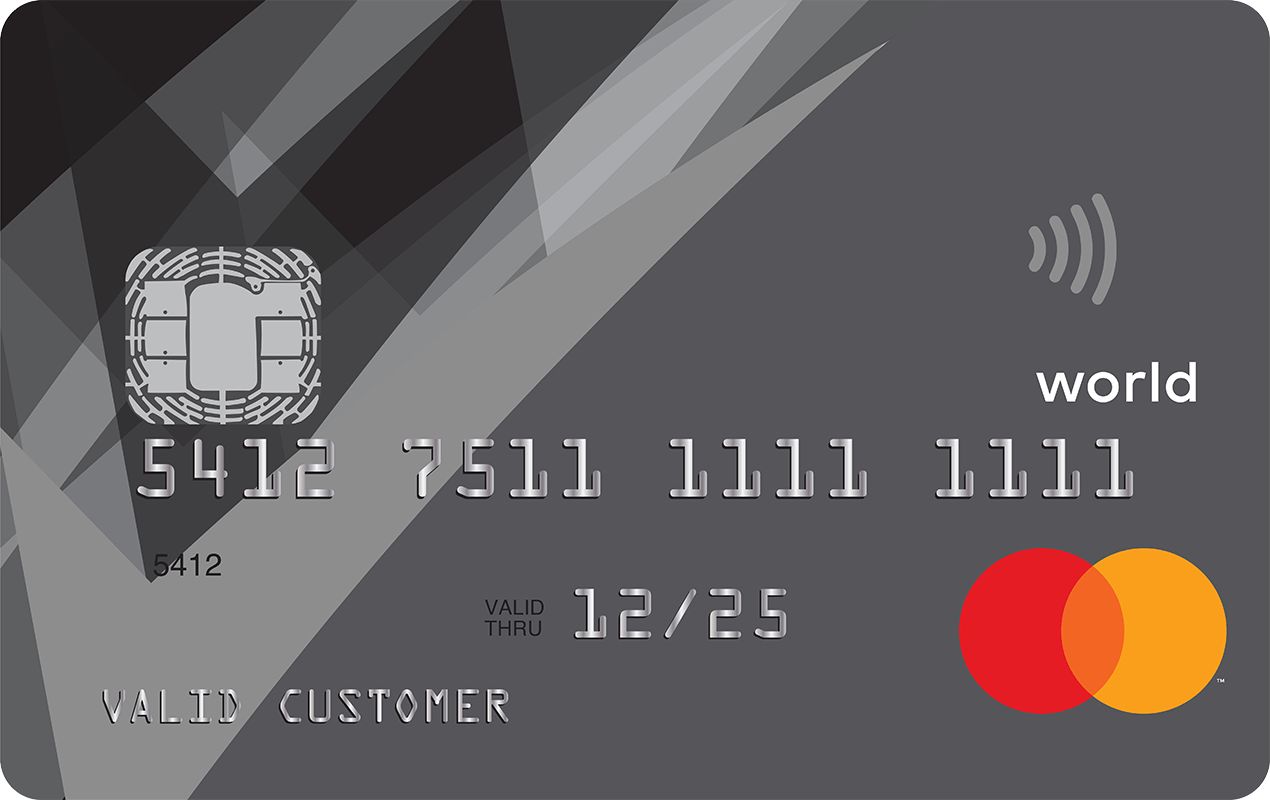 Getting started is quick and easy. You must first be a BJ's Member to apply. Validate your Membership by entering the information located on your Membership Card or Sign In
Need a Membership?
Join the Club so many Members already love.