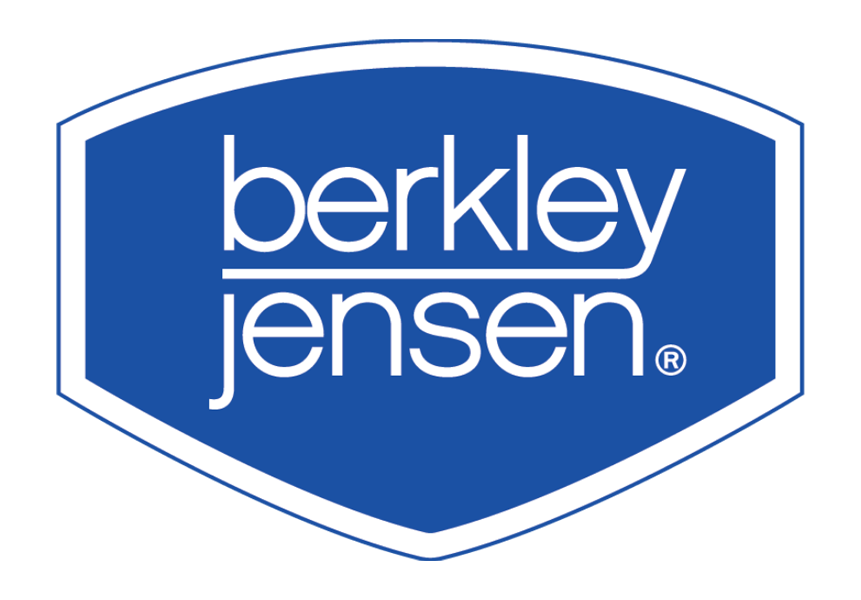 Exclusively at BJ's
Get some quality shopping done
with Berkley Jensen

.
With an outstanding selection that keeps on growing, you can make
Berkley Jensen your go-to brand for pretty much everything on your list.
How are you shopping today?

We've developed exclusive partnerships with the world's leading manufacturers and suppliers to bring the finest quality into your home at big savings.

They're not just great products. They're trusted solutions that fit your busy life and budget. And there's hundreds of them.

Once they try them, Members like you buy them again and again. Because the quality is always consistent, and the price is always right.
Testimonials
Unbelievable product and easy installation, great buy!

We use this gazebo on our deck to entertain and to just sit and relax. The installation was easy, just follow the directions that are provided along with all parts being plainly marked to complete the job. I can't say enough good things about this product. I know our family will enjoy this gazebo for years to come.
Tom
Havertown, PA.

Verified Buyer

Super Comfy Mattress

We purchased this mattress for a guest bedroom daybed and now we all fight over who gets to sleep in that bed. Very soft but not plushy and comfortable. We really like this mattress!
Vitta
Merrick, NY.

Verified Buyer

Great Quality and Reliable

At the height of the pandemic, the brand of baby wipes I was using was out of stock everywhere and a friend sent me these BJ brand wipes to hold us over. These were much better quality that I was previously using and shipped quickly. I loved these wipes so much, I became a BJs member and these wipes are a frequent purchase. They are great.
Monique
Brooklyn, NY.

Verified Buyer

There's more to Berkley Jensen than lower prices
Berkley Jensen's exceptional quality meets and exceeds that of national brands. Berkley Jensen items are made with quality materials and the highest brand standards. Learn more about what makes Berkley Jensen items perfect for your family and your budget at BJ's Smart Saver Blog.
Is Berkley Jensen BJ's Wholesale Club Brand?
Yes, Berkley Jensen is a privately owned BJ's Wholesale Club Brand Name label that includes non-food general merchandise products and sundries items. Members can explore a wide array of Berkley Jensen outdoor furniture for every room in their home. Create an outdoor oasis in back yard with BJs gazebos, BJs fire pit and Berkley Jensen patio furniture.
Berkley Jensen offers a 100% guarantee or your money back
If you are not happy with your purchase, you can return it for 100% your money back. We're so proud of our products that you can be sure you're getting the very best. Berkley Jensen has something for the whole family with BJs diapers, BJs dog food, BJs vitamins, BJs twin mattresses, BJs mattresses and more. Berkley Jensen paper products like bjs paper towels outperform the national brands and Berkley Jensen toilet paper even won the 2021 Good Housekeeping Seal for superior performance and excellent value.