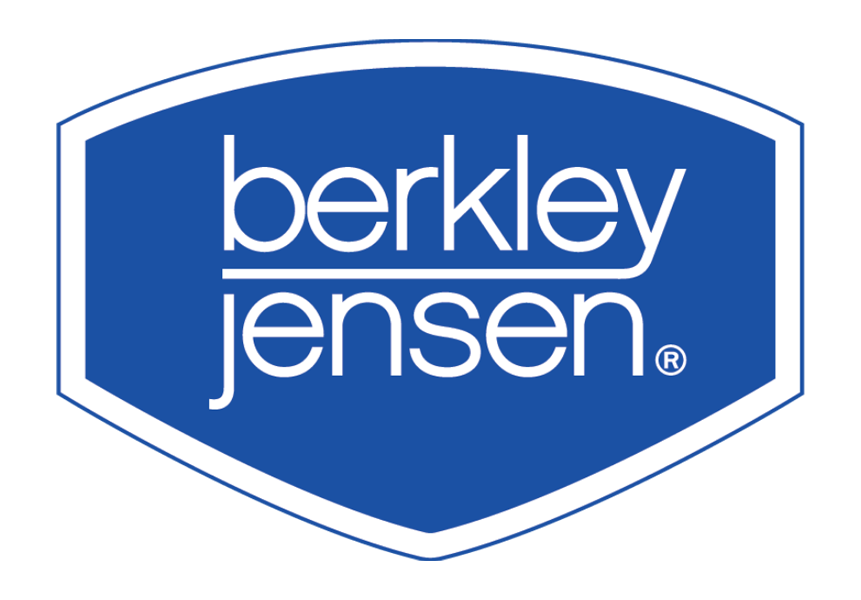 With an outstanding selection that keeps on growing, you can make Berkley Jensen your go‑to brand for pretty much everything on your list.

We've developed exclusive partnerships with the world's leading manufacturers and suppliers to bring the finest quality into your home at big savings.

They're not just great products. They're trusted solutions that fit your busy life and budget. And there's hundreds of them.

Once they try them, Members like you buy them again and again. Because the quality is always consistent, and the price is always right.
Testimonials
Affordable and Quality

Soft, efficient, and affordable- what more could you want in a diaper? I am impressed by the quality and after having to opt for them when our favorite sold out- have no become a consistent buy/user. No difference between this and the big name brands. Save yourself the time and money.
Pilgrim13Blue
Philadelphia, PA

Verified Buyer

Great quality & price

I spent so much time doing research and not actually executing that I realized I was bringing a puppy home next morning and haven't committed to a brand. I bought this brand last minute recommended by a friend and haven't looked back since. He gobbles it up and vet approved.
DaniGSD
Montclair, VA

Verified Buyer

Love, Love this soap

I find this product to be just a good as Tide, cleans and smells great at the fraction of the cost!
Dawn
Long Island, NY

Verified Buyer