As a business owner, there are countless things that you have to take care of and to think about constantly. With that in mind, we've created a unique BJ's Business Membership with benefits that will save you time and money, providing you with solutions, options, offers and smart savings to help you run your business in the best way possible.
More than benefits,
thoughtful solutions with you in mind:
Tax Exempt and Resale Privileges
Provide your license and pay no sales tax on items you resell.
FREE Second Membership Card
Receive a second card for a household member or coworker at no extra charge. Add up to 8 Supplemental Memberships for just $30* each.
Low Prices on Leading Brands
The best in electronics, computers, cleaning supplies, food and more.


Corporate Program
Special Membership offers for your employees.
Credit Card Payment Solutions
Enjoy exclusive access to our leading global payments provider to improve cash flow, accept more forms of payment, avoid high fees and more.
Volume Purchasing
Stock up and buy in bulk with no minimum amount required, or buy supermarket sizes.
Monthly Coupons
Use BJ's coupons and manufacturers' coupons to save on business expenses.
We Take All Forms of Payment
Including major credit cards, debit and checks.


More than a Membership, it's a partnership.


Choose your Membership:
$110
BJ's Perks Rewards® Business
Earn 2% cash back on most BJ's purchases.**
1-Year BJ's Membership with BJ's Easy Renewal.®



JOIN NOW
$55
BJ's Business
1-Year BJ's Membership with BJ's Easy Renewal.
JOIN NOW
More reasons to join.
Here is what BJ's has waiting for you: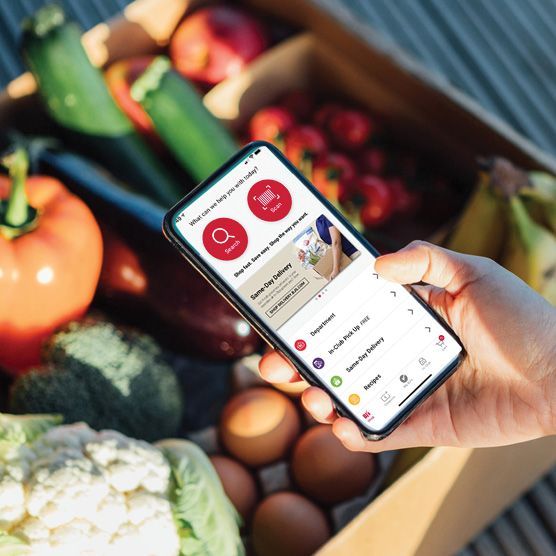 Same-Day Delivery
Shop delivery.BJs.com to get orders in as little as 2 hours.†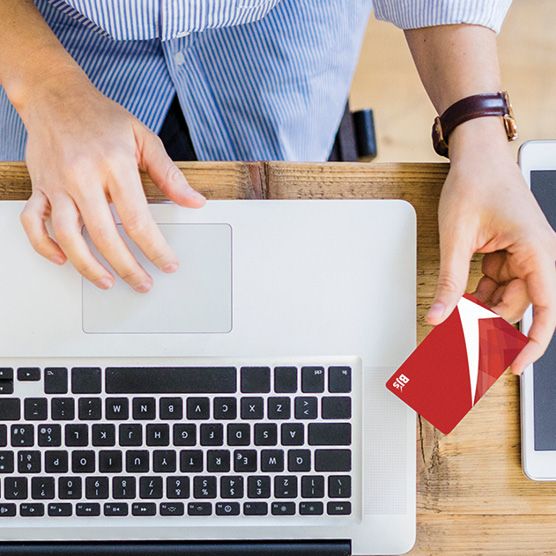 Shop BJs.com, Pick Up in-Club
Shop family favorites online and pick them up at your Club.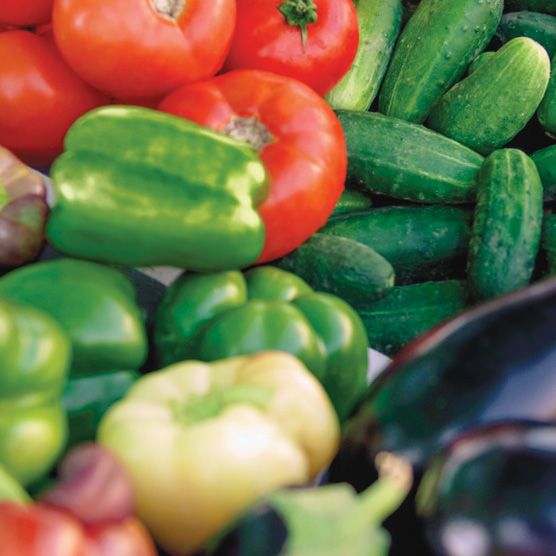 25% Off Grocery Store Prices††
We beat supermarket prices on national brands every single day.
Big Gas Savings
BJ's Gas® has super-low prices every day. And you can pay as little as 2¢/gallon when you participate in our Gas Savings Program.
Frequently Asked Questions
For qualifying businesses, provide BJ's your state tax-exempt or resale license. Purchase items tax-free to resell at your business.
Absolutely! Place your order through
BJs.com
and, depending on the eligibility of your items, you can either have them shipped or choose Same-Day Delivery.
Yes. Place your order through
BJs.com
or the BJ's App and pick it up at your nearest Club when it's ready.
Yes, you can. Simply download the BJ's App and scan your card or enter your Membership Number manually to access your account on your phone.
If you enrolled with BJ's Easy Renewal®, your Membership will renew automatically. Check your account online or see the Member Services Desk for details about your Membership. You can opt out of Easy Renewal at any time.
It will depend on your Membership level – BJ's Business Membership is $55 a year and BJ's Perks Rewards® Business is $110 a year.
You can use your Membership to purchase gas for all of your vehicles. Plus, you can add up to 8 Supplemental Memberships so each Member can enjoy the benefits at BJ's Gas®.
No. All of our Memberships renew after 12 months.
Yes. You get one Supplemental Membership Card with your account, plus you can purchase up to 8 additional Supplemental Membership Cards.
Let's do business together. And more.