Limited-Time Membership Offers – Expires 10/31/19
All BJ's Memberships are subject to BJ's current Membership Terms, ask in–Club or go to BJs.com/terms.

Shop the way you want.
One-stop shopping and convenient digital services help you save money, time and trips.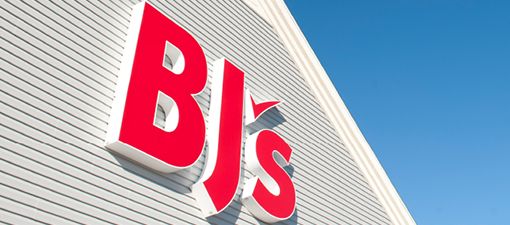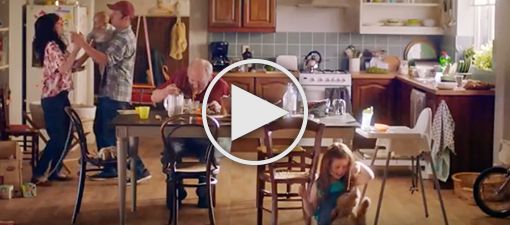 Check out our commercial.
Thanks to big savings, BJ's Members are always stocked up and prepared to welcome guests on a moment's notice and share special occasions with loved ones. It's all part of their desire to Live Generously®.