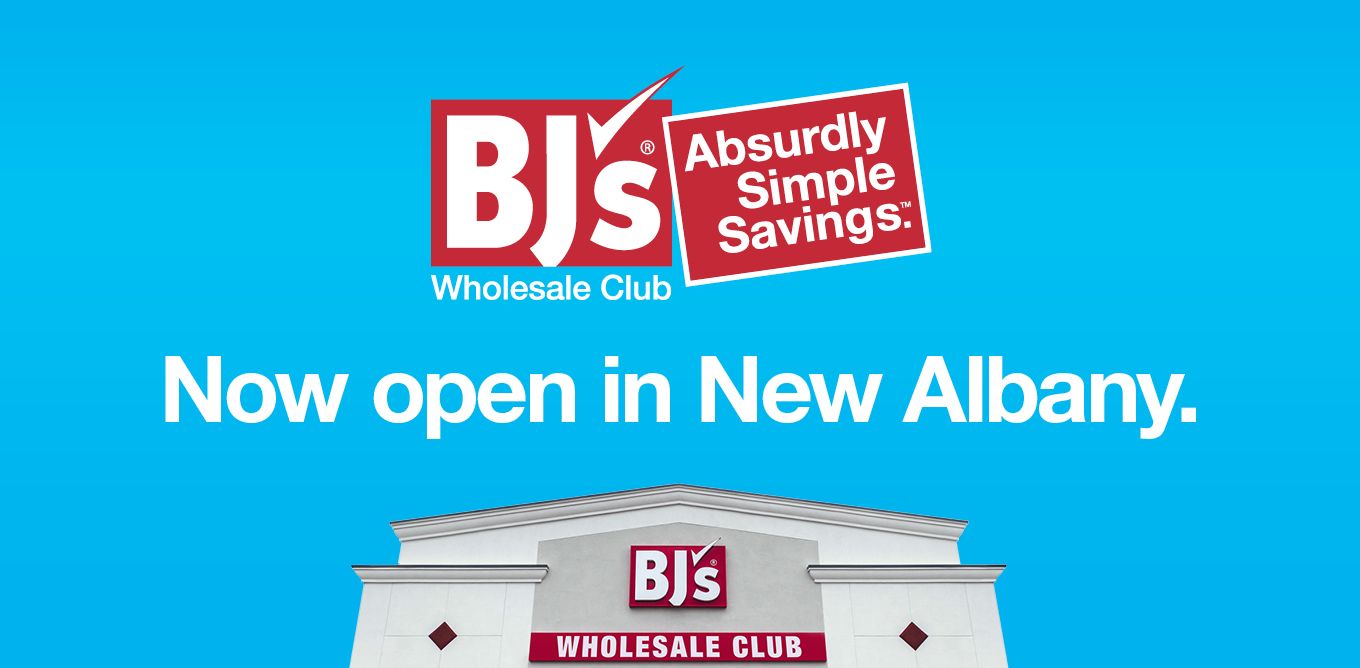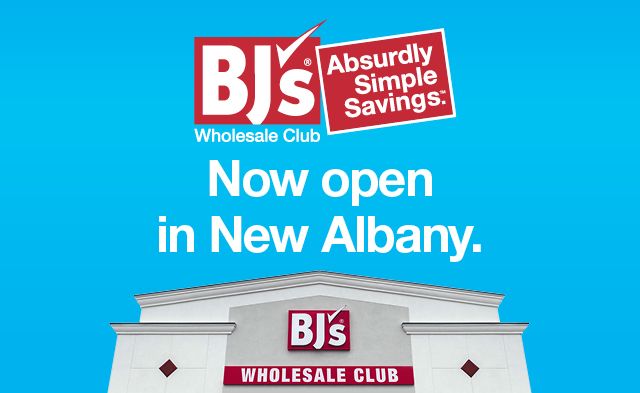 Limited-time membership offer — Valid thru 1/8/24 — Join TODAY
Join for $55* and get a
$40
welcome reward**
1-year BJ's membership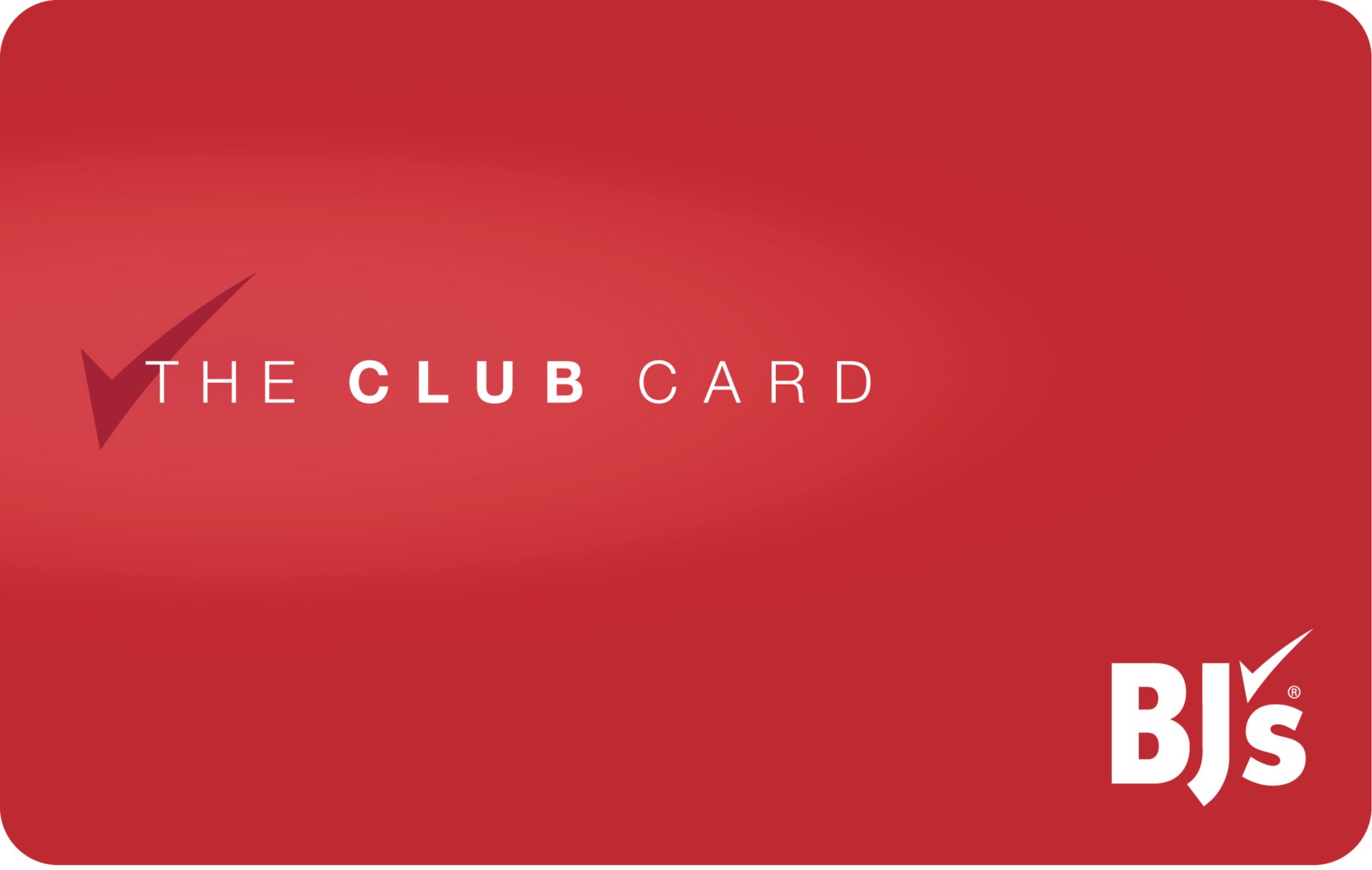 Earn 2% cash back on most BJ's purchases.**
1-year The Club Card Membership
JOIN NOW
Join for $110* and get an
$80
welcome reward**
1-Year BJ's Membership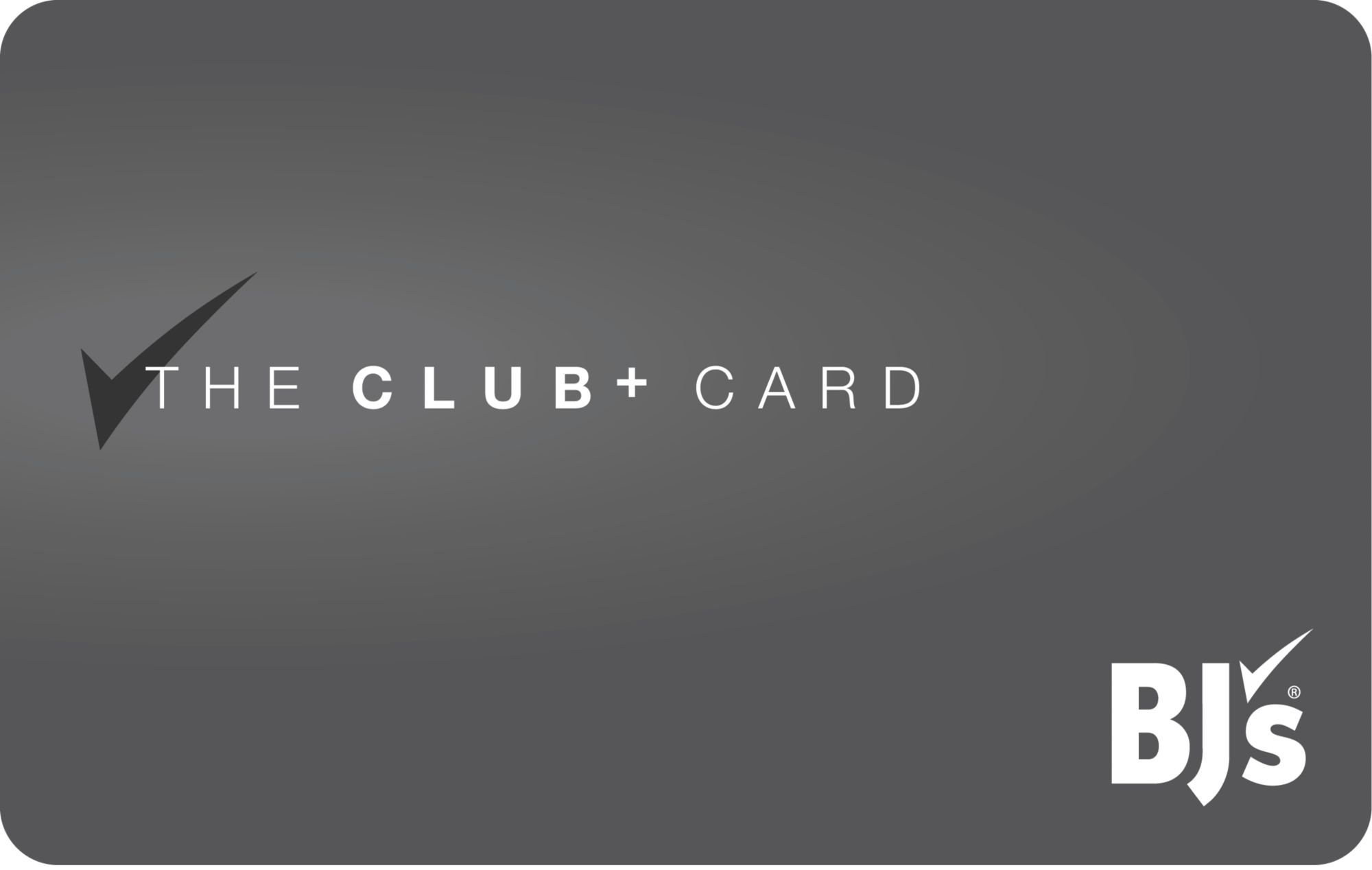 Earn 2% back in rewards on most BJ's purchases.†
1-year The Club+ Card Membership

JOIN NOW
Or sign up in person at our New Albany club


5900 N Hamilton Rd., New Albany, OH 43054
Mon. – Sun.: 8AM – 9PM
Here is what BJ's has waiting for you: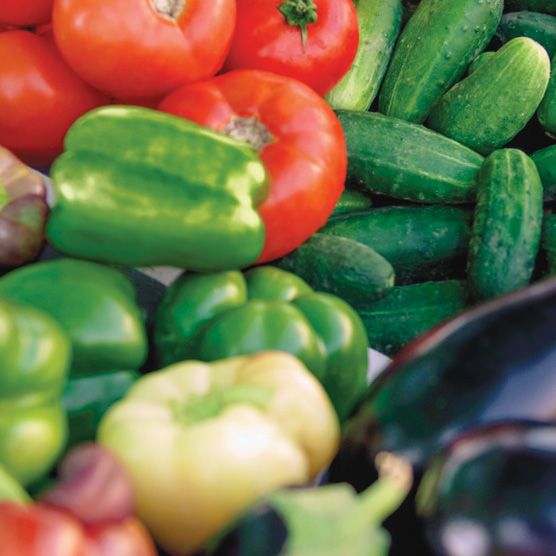 Unbeatable savings:
Save up to 25% off grocery store prices every day.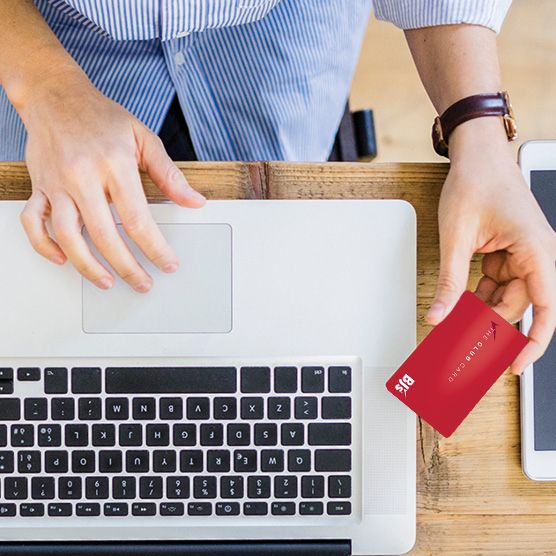 Risk free:
Try BJ's risk free, with our 100% money-back guaranteed membership.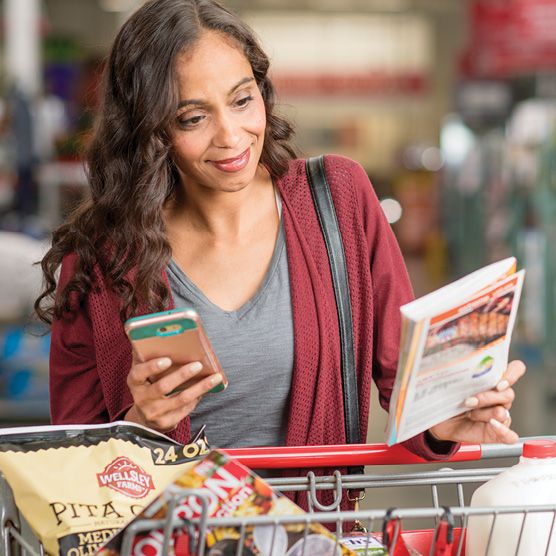 Save even more:
Many BJ's coupons can be combined with manufacturers' coupons.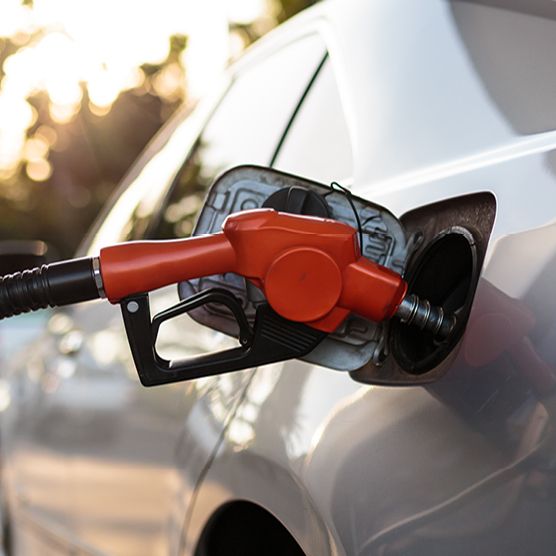 Big gas savings:
BJ's Gas® has low prices every day. Save even more with the BJ's Fuel Saver Program.
*Offer is valid at the New Albany club and online at BJs.com/NewAlbany only, may not be combined with other offers, not redeemable for cash, nontransferable and only good for new members. Plus sales tax where applicable. Offer is contingent upon your enrolling in BJ's Easy Renewal®, and you authorize BJ's to charge the debit/credit card first used at BJ's after accepting this offer, an annual recurring charge in the amount of the then-current membership fee for all active memberships on your account, plus tax where applicable, on the first day of the month your membership expires. Expires: 1/8/24.
**A $40 welcome reward (for new The Club Card members) or an $80 welcome reward (for new The Club+ Card members) will be added to the primary membership account 24 hours after enrollment to be used within 60 days. Redeemable in-club, in the BJ's mobile app and on BJs.com. If not redeemed, welcome reward will no longer be available. This special rewards offer is separate from the BJ's One® Mastercard® program and does not alter its terms.
†The Club+ Card members earn 2% back in rewards on eligible purchases of goods and services in-club at BJ's front-end registers, on BJs.com, or in the BJ's app (minus any redeemed rewards, returns, refunds, or credit adjustments) when they scan their membership card for these purchases, unless the primary member or the member making the purchase is a cardholder in the BJ's One™ Mastercard® program, in which case the member will only earn rewards in accordance with the BJ's One™ Mastercard® program rewards terms (see BJs.com/bjsoneterms). Rewards earned may not exceed $500 in any 12-month period.
Eligible purchases exclude shipping, sales tax, bottle deposits, alcoholic beverages, cigarettes and tobacco-related products, lottery tickets, gift cards, propane, BJ's Gas®, online optical purchases, membership fees and add-ons, warranties and protection plans, BJ's services provided by third parties (e.g., BJ's Travel®, and BJ's B2B and BJ's Global Sales transactions. See BJs.com/terms for information on excluded services.
The rewards program is provided by BJ's Wholesale Club, Inc. and its terms may change at any time. For full rewards terms and conditions, please see BJs.com/terms.