BJ's Optical Contact Information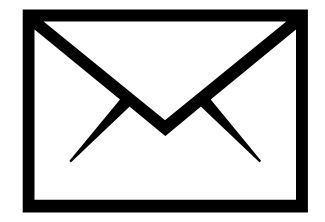 OpticalSupport@bjs.com
For in-Club orders please reach out to your local BJ's Optical location.
Monday - Friday, 8am - 4:30pm est
Saturday & Sunday, Closed
Frequently Asked Questions
---
What is the BJ's Optical return policy?
BJ's Optical does not accept returns for online prescription products.
Can I buy contact lenses?
Contact lenses are available for purchase in-Club. We are working on setting up the ability for Members to order contacts on BJs.com, too. We expect to be able to sell contacts online before spring 2020.
Will you honor my warranty?
We will honor all warranties if previously purchased through US Vision. Please visit the Club Optical department for any questions or concerns.
What kinds of insurance do you accept?
We do not accept any form of insurance on BJ's Optical purchases at this time. We are looking into the possibility of accepting insurance in the future.
Can I apply my BJ's awards to my optical purchase?
We are unable to accept BJ's awards as payment at BJ's Optical.
What is the Optical privacy policy?
Please visit BJs.com/optical for more information on our Optical privacy policy.
How do I get a copy of a receipt for my Optical purchase?
Please visit the Club for a copy of your Optical receipt.
Can non-members shop at BJ's Optical?
Yes, non-members can shop at BJ's Optical without paying a non-member surcharge since by law we cannot turn away any prescriptions. However, if a non-member shops anywhere else in the Club, they will be subject to the surcharge.