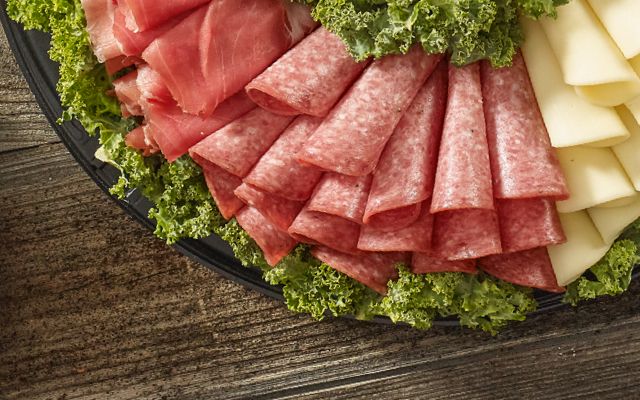 While you're handling last-minute details, we'll be putting together unbelievable sandwiches and platters made with our premium deli meats and cheeses. With a wide variety to choose from, they're an easy convenient and affordable way to give your guests the very best.
Let BJ's take care of all your party planning needs.
Quality is baked into every Wellsley Farms® cake we make. We use only the finest fresh ingredients — like real butter in our buttercream icing — and offer free custom decoration for cakes you'll proudly serve at your most special occasions.
Browse through our full brochure (PDF) for savings as impressive as your parties.