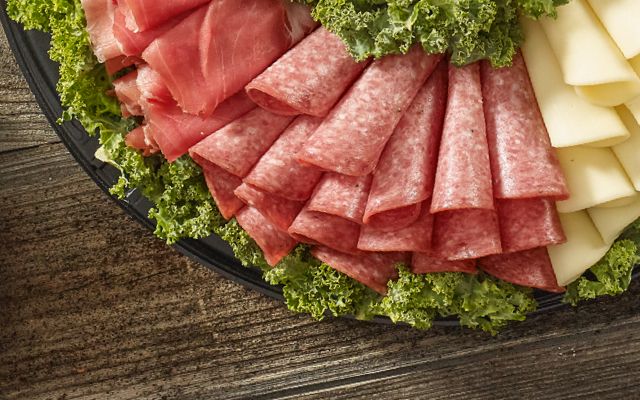 While you're handling last-minute details, we'll be putting together unbelievable sandwiches and platters made with our premium deli meats and cheeses. With a wide variety to choose from, they're an easy convenient and affordable way to give your guests the very best.
We're here for all your planning needs.
BJ's has delicious, ready-to-go options, so serving's a breeze for your special gatherings. Choose from Wellsley Farms® delectable charcuterie boards and starters, mouth-watering roast entrees, and decadent custom cakes and desserts.
Check out our new brochure (PDF) for helpful hints and tricks.