A Membership for Everyone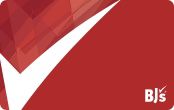 Save Everyday
In-Club and Online
Exclusive BJ's Member coupons
A complimentary Membership for a member of your household
3 Add-on Members for $30 each annually
PERKS REWARDS® MEMBERSHIP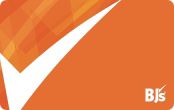 2% Cash Back**
On Most BJ's Purchases2
All the same great benefits as Inner Circle® plus earn 2% cash back**
Earn double or triple cash back during special events
Exclusive events throughout the year
BJ's Travel benefits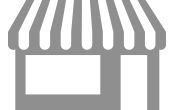 Businesses Save
In-Club and Online
Get tax exempt and resale privileges
Up to 8 Add-on Memberships at a discounted rate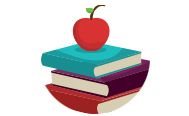 Teacher, Staff and Educators
For everything they do to help our communities, verified teachers, staff and educators are invited to enjoy an exclusive membership offer.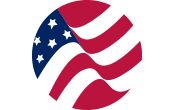 Service Members
We proudly extend an exclusive membership offer to verified veterans and active duty military personnel and their families in honor of their incredible service.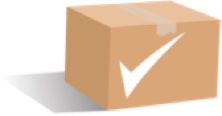 One Day Pass*
Shop with access to our exclusive Member-only ship-to-home savings
Experience what BJ's Members have online access to every day
Get the Most Out of Your Membership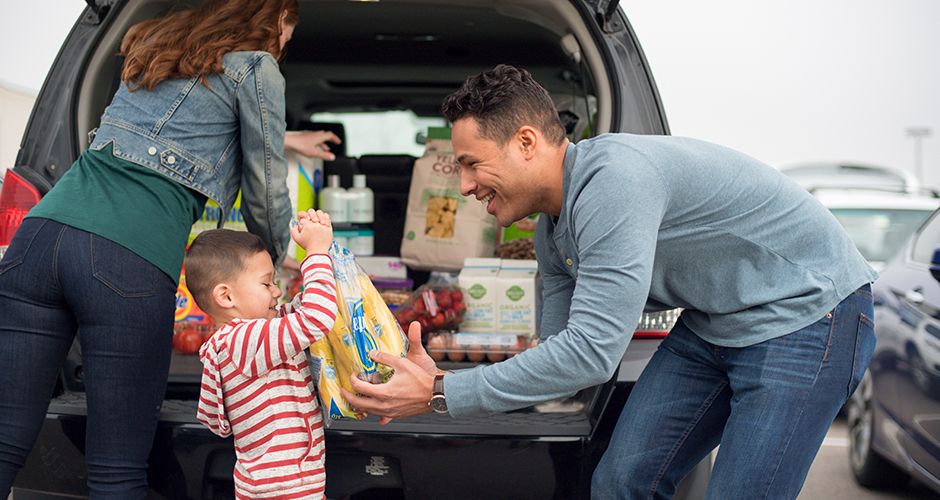 Save Up to 25% Off Grocery Store Prices
We beat supermarket prices on national brands every day. We've got the largest selection of any Club.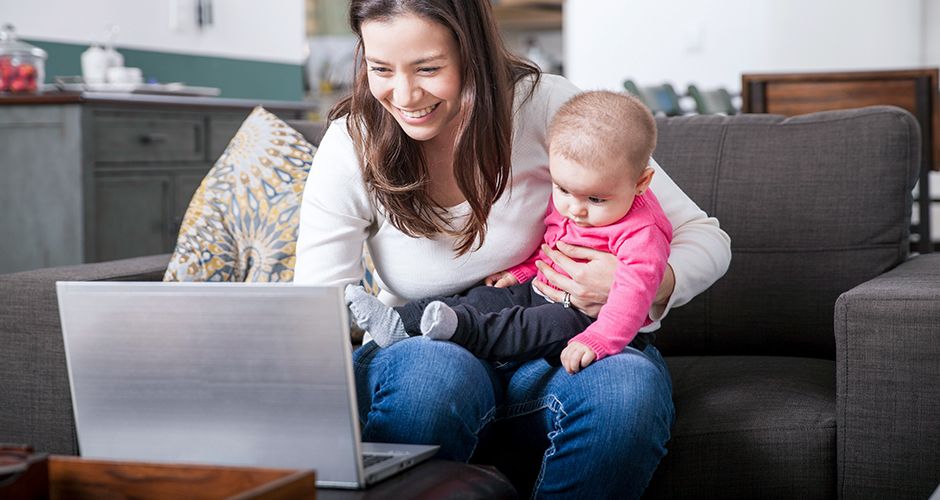 Digital Conveniences
Shop the Club the way you want with Same Day Delivery and Shop BJ's.com Pick Up in-Club.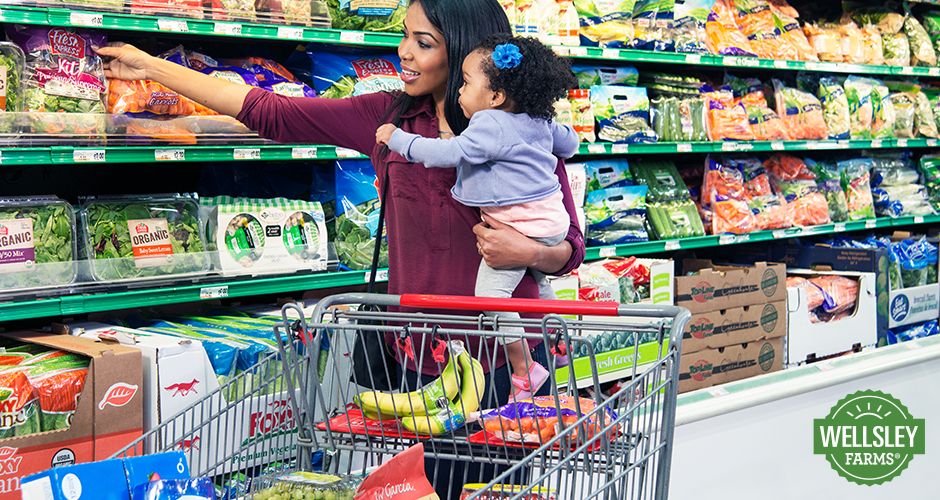 Fresh Choices
A gigantic selection of amazing, fresh produce – aisles and aisles of it. And a fresh deli, too.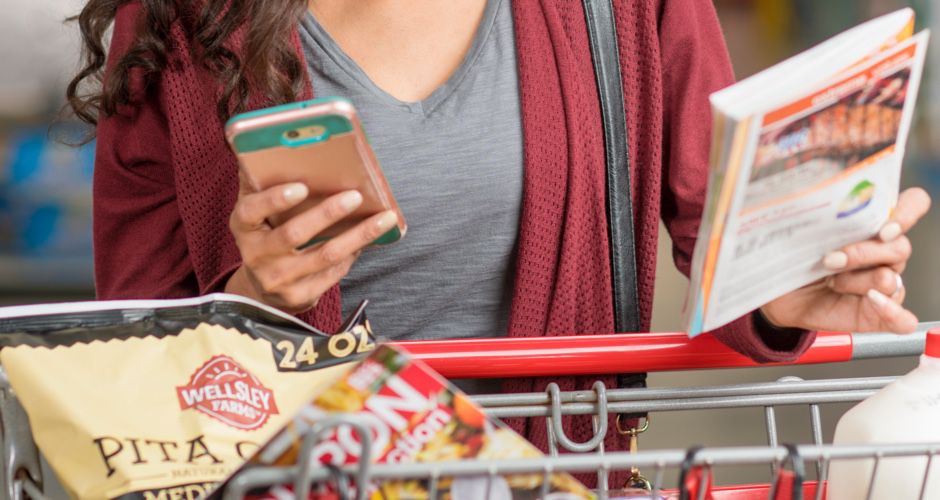 BJ's Mobile App is a Money Saver
After you join, download our mobile app†† to load digital coupons right onto your Membership Card.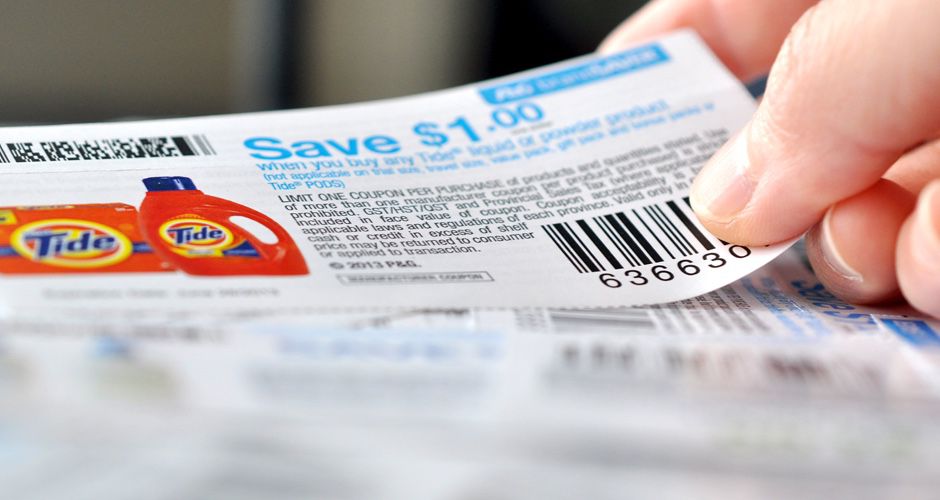 Coupon Friendly
We're the only club that accepts manufacturers' coupons. Plus stack them on top of in-Club coupons.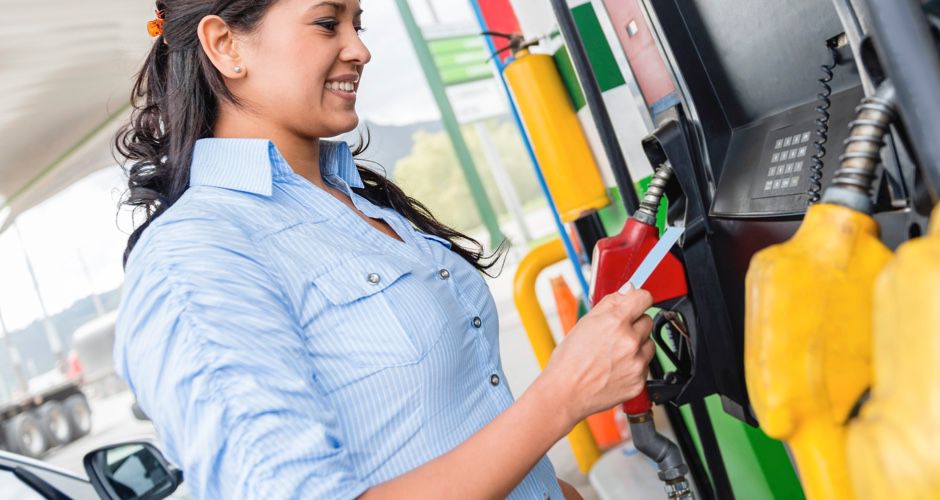 Big Gas Savings at BJ's Gas
Get super-low prices every day. And pay as little as 2¢/gallon with our Gas Savings Program.
---
All BJ's Memberships are subject to BJ's current Membership Terms, ask in-Club or go to BJs.com/terms.
BJ's Inner Circle® and BJ's Perks Rewards® memberships have a 100% Monday-Back Guarantee.
**Excludes in-Club purchases and services, Free in-Club Pickup and Same-Day Delivery.
**BJ's Perks Rewards Members earn 2% cash back on most BJ's purchases. Awards are issued in $10 increments, are used at checkout at BJ's and expire 6 months from the date issued. Visit BJs.com/perksterms for Program Terms. Cash back is in the form of electronic Awards issued in $10 increments that are used at checkout at BJ's and expire 6 months from the date issued. Cash back can be requested in the form of a check prior to Awards expiring by contacting Member Care at 800-BJS-CLUB.
†BJ's Day Pass is available to users who do not already have an online account and Membership.
††Digital Coupons are not available for users with Day Pass.