Amairah 2.00 ct. t.w. Diamond Tennis Bracelet in 14k White Gold
Item: 112465
Model: B200W
Amairah 2.00 ct. t.w. Diamond Tennis Bracelet in 14k White Gold
Item: 112465
Model: B200W
Product Features:
Style: Ring
Carat or ct. t.w.: 0.33 ct. t.w.
Color: H-I
Clarity: I2-I3
Gemstone: Diamond
Metal: 14K White Gold
Finish: Polished
Size: 4.5
Warranty: Lifetime
See All Features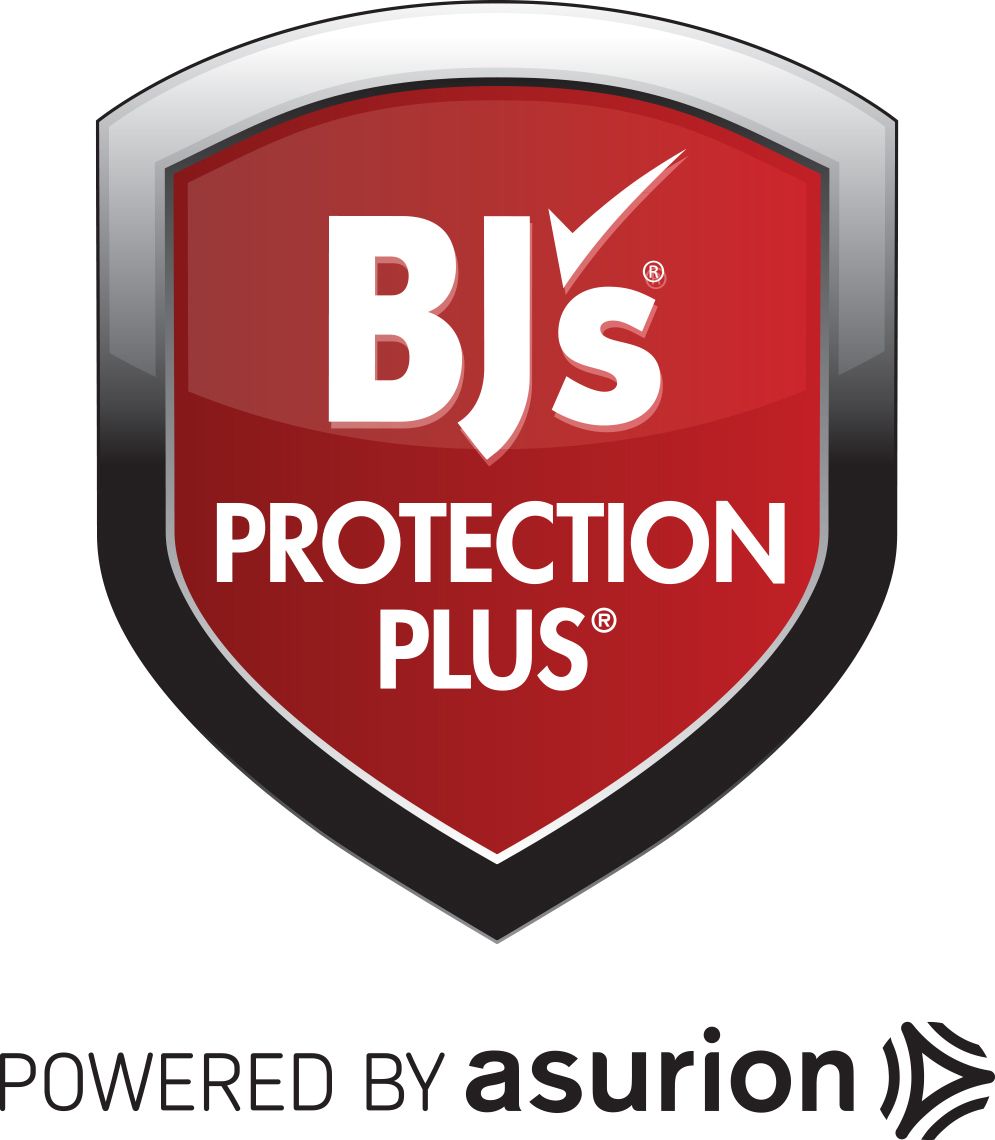 Add to List
Simply classic, this enchanting 0.33 ct. t.w. round brilliant cut diamond solitaire ring is mounted in a polished 14K white gold band.

Product Features:

Style: Ring
Carat or ct. t.w.: 0.33 ct. t.w.
Color: H-I
Clarity: I2-I3
Gemstone: Diamond
Metal: 14K White Gold
Finish: Polished
Size: 4.5
Warranty: Lifetime

(Model R7743/.33-21Q SZ 4.5)

Diamond and gem carat or ct. t.w. are approximated.
| | |
| --- | --- |
| Estimated Delivery | 1 Week |
| Model Number | B200W |
| Men's, Women's, Children's, Unisex | Women's |
| Style | Tennis Bracelet |
| Carat or ct. t.w. | 2.00 ct. t.w. |
| Cut | Round |
| Color | H-I |
| Clarity | I1-I2 |
| Count | 61 |
| Gemstone | Diamond |
| Lab Created | No |
| Metal | 14K White Gold |
| Finish | Polished |
| Clasp/Closure | Box with Safety Clasp |
| Size | 7.25 " |
| Dimensions | 7.25"L x 0.11"W |
BJs.com Return Policy
BJ's selects the highest quality Merchandise for our Members and stands behind the products we sell. If you are not completely satisfied with your purchase, you are entitled to a refund or exchange subject to the following guidelines. Please return your product to the nearest BJ's Club location or by following the instructions here or email us at CustomerCare@bjs.com.
Proper Conditions for Return and Credit
Returned merchandise must be in new condition with its original packing and accessories intact. Items purchased over 1 year ago will not be considered in new condition. If you are returning a product please check to make sure your return meets the following conditions:
Computers and electronics are returnable within 90 days of the shipping date

CDs, DVDs, computer software and video games must be unopened

We regret that BJ's cannot cover the cost of shipping for products returned due to buyer's remorse.
We cannot accept returns of:
Gift cards.
Apparel marked as final sale.
Opened CDs, DVDs, computer software and video games.
Items with gas, oil or fuel added.
Items restricted by law.
Jewelry and watches purchased in-Club after 8/3/2017.
Bulk purchases of ten (10) or more units of the same item purchased online in the same transaction where the total price exceeds $1,000.00.
Products under a manufacturer's warranty which have service center only restrictions. Please contact the manufacturer for assistance with products such as:

Awnings
Boats
Gas Powered Outdoor Equipment
Items with gas, oil, or fuel added
Living Room Sets
Major Appliances after 90 days
Mattresses over 1 year old
Pools
Screenhouses
Sheds
Spas & Saunas
Swing Sets
Trampolines
Massage Chairs




*Bulk online sales are final and cannot be returned; reference Terms of Use available on BJs.com by clicking here, or contact your BJ's business partner with questions.




If you have ordered one of these non-returnable items, please inspect the item carefully and if possible, refuse delivery of incorrect or damaged products. Once the item has been accepted it will be deemed to be the correct item and in good working condition. Any issues that arise after the item is signed for must be resolved through the manufacturer's warranty.

Returning an Item Online

Please see BJs.com's return policy before initiating a return.
You may return your item at any BJ's Club location or by following the instructions below.

Select "Order Status" from the top navigation of any page.
If you placed your order while signed in to your online account, please sign in to your account using your username and password.
If you placed your order while shopping as a guest, please enter your order number, recipient's email address, and the ship-to ZIP code, then click "Continue."
Your order information should now be displayed. Please review it and click the "Return"" link next to the item you would like to return.
Select from the dropdown list the reason that most closely corresponds to your reason for returning the item, the package condition, and any comments you would like to make.
Select "Continue."
Your return authorization request has now been made and you will receive an email within 3-5 business days (often sooner), with complete return instructions. If you do not receive an email with complete return instructions within 3-5 business days, please contact us at 866-4BJS-WEB (866-425-7932). BJ's Member Care Representatives are available Monday - Friday, 9AM - 7PM E.T., Saturday, 9AM - 6PM E.T. and Sunday, Noon - 6PM E.T.

PLEASE NOTE: you will not be allowed to initiate a return beyond 30 days from your date of shipping. After 30 days, please contact member care for return instructions.





Damaged Orders
If a signature is required please inspect your package carefully before signing for it. If after accepting the package you determine that there are damaged or defective parts, please contact the manufacturer for replacement parts. For further assistance, contact BJ's Member Care. Do not discard the boxes or packing materials, as they may be needed to ship the item back.





Shipping Error
If you receive an incorrect product, please review your order information to be certain that there were no errors in the order process. If you determine that you received an item you did not order, please return your product to the nearest BJ's Club location or initiate a return online (see "Returning an Item" above for instructions).





Return Shipping Costs
If you refuse your delivery without inspection, miss your delivery appointment(s) or return a non-defective or undamaged product, you will incur original shipping charges along with actual return shipping fees. In the event that your returned merchandise was mis-shipped, damaged or defective, BJ's Member Care team will be happy to reimburse you for return shipping costs. Please contact BJ's Member Care and we will be able to assist you.