Outdoor Cooking Fun With Char-Broil Grills
Relevance
Relevance
Top Rated
Price: Low to High
Price: High to Low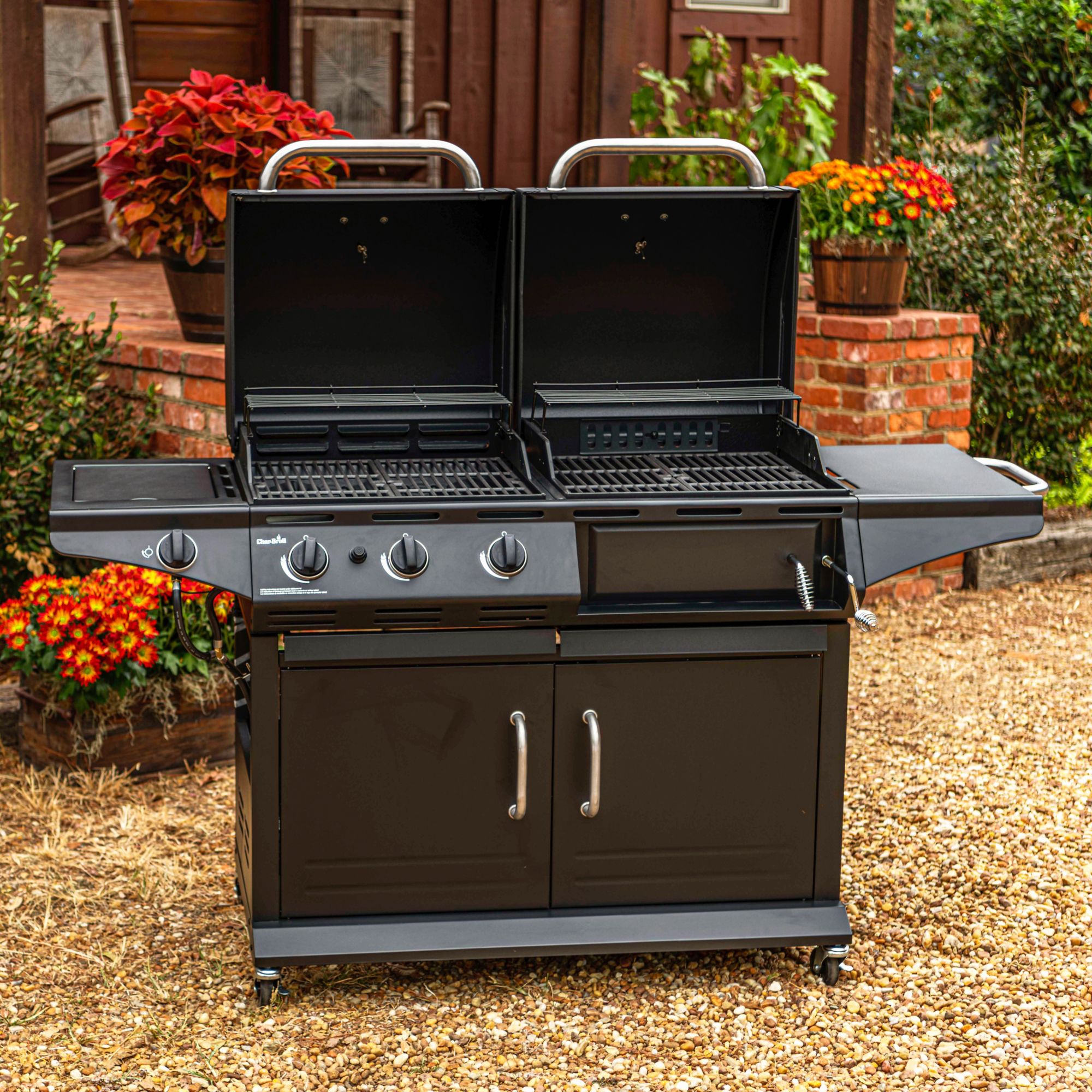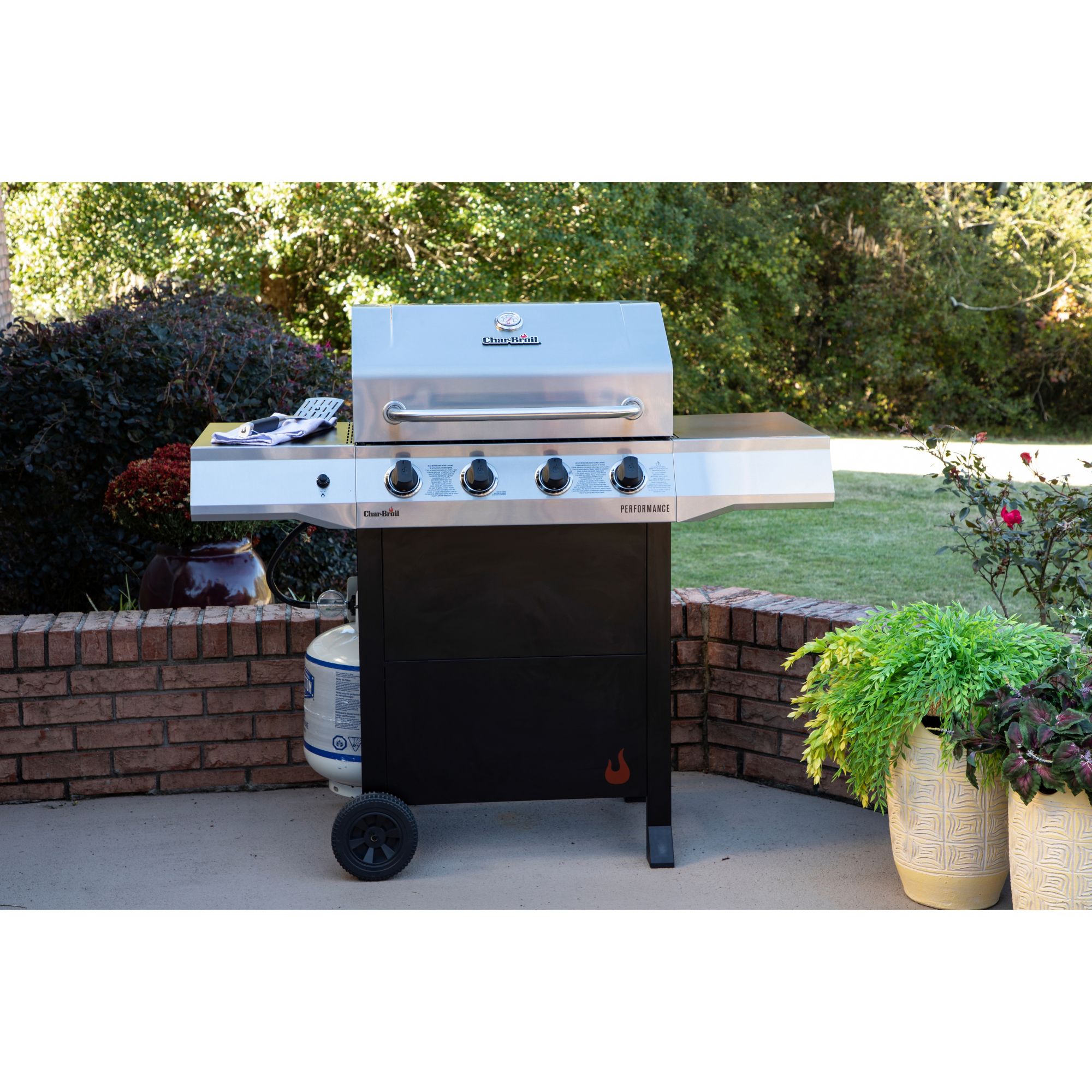 Char-Broil Infrared and Gas Grills
Nothing beats the fragrant odors coming from a Char-Broil grill or smoker. Whether you're grilling your favorite cuts of meats or vegetables, BJ's Wholesale Club has a selection of Char-Broil infrared, charcoal and gas grills to make your barbeque a success. You can view our huge selection online or stop in our store to test out our high-quality grilling equipment and find the Char-Broil smoker that's right for you.
To top off that amazing barbeque, you can find affordable outdoor patio furniture to enjoy some fresh air and fun. In addition to various Char-Broil grills and smokers, we offer outdoor furnishing to match any décor. We have conversation sets made from different textiles such as stone-like tiles, faux marbles, and wood grains. Our members get to choose from highly crafted outdoor pieces such as bistro sets, sectionals, and lounge furniture.
Outdoor Grilling With a Char-Broil Gas Grill Is Your Happy Place
When it comes to creating culinary masterpieces, your outdoor grilling techniques go unmatched. With a Char-Broil smoker, your perfect blend of seasonings and the aromatic flow of onions, peppers, and burgers leaves all of your guests salivating. A Char-Broil smoker will give anything you grill a delicious, smoky flavor. Make sure your flavor sensations are supported by the right equipment such as a Char-Broil gas grill and comfortable, on-trend outdoor furniture.
We know you expect the best when shopping online for Char-Broil smokers and grills. You can trust BJ's Wholesale Club to offer a great selection of high-quality products at affordable prices. We offer Same-Day Delivery, Free Pickup, Curbside Pickup, and In-Club Pickup for BJ's Membership holders. Go to BJ's Wholesale Club member sign up page and get your membership card today.