Patio Heaters
Relevance
Relevance
Top Rated
Price: Low to High
Price: High to Low
We are running low on gas patio heater. Get them while they last!
Best Seller
Best Seller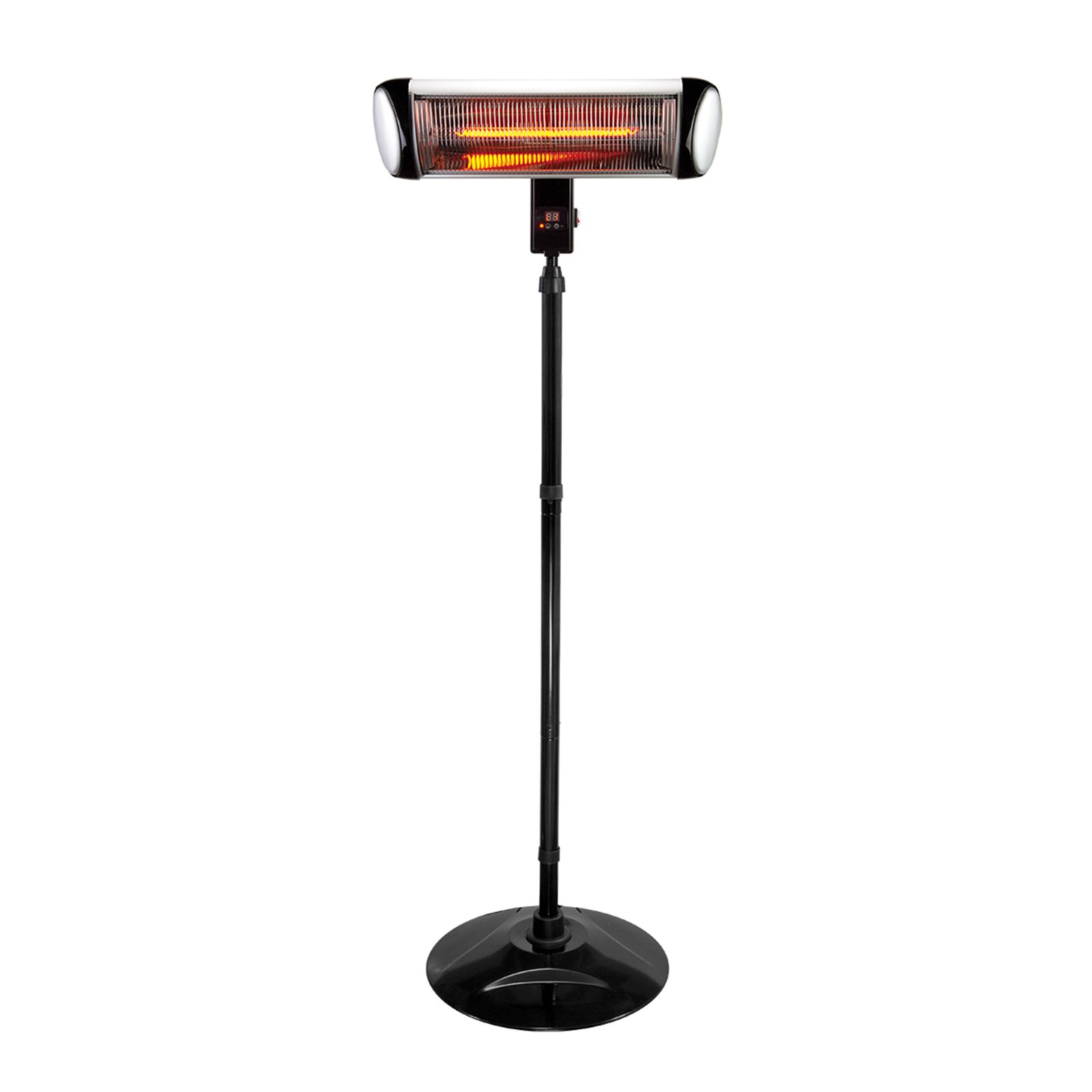 BJ's Wholesale Club Patio Heaters
Make the Patio Season Last Longer
Extend the porch or patio season with a gas patio heater from BJ's Wholesale Club. Whether you run a bar or restaurant with outdoor seating, or just love sitting on your back porch and watching the sunset, you know warm summer temperatures don't last forever. With a propane patio heater from this line, you can provide a burst of warmth that will allow you to enjoy your outdoor spaces when the temperature drops. In some places this means you'll have a few extra weeks of dining al fresco. In other locales, you may be able to spend time on your patio all year round.
At BJ's Wholesale Club, you'll find AZ® patio heaters and designs from other top brands. Use your Club card to unlock low prices on these efficient heaters. Bring home one for your abode, or select a few units and keep your entire outdoor seating area warm and cozy long after the sun sets.