Portable Generators
Relevance
Relevance
Top Rated
Price: Low to High
Price: High to Low
We are running low on Portable Generators. Get them while they last!
Top Rated
Top Rated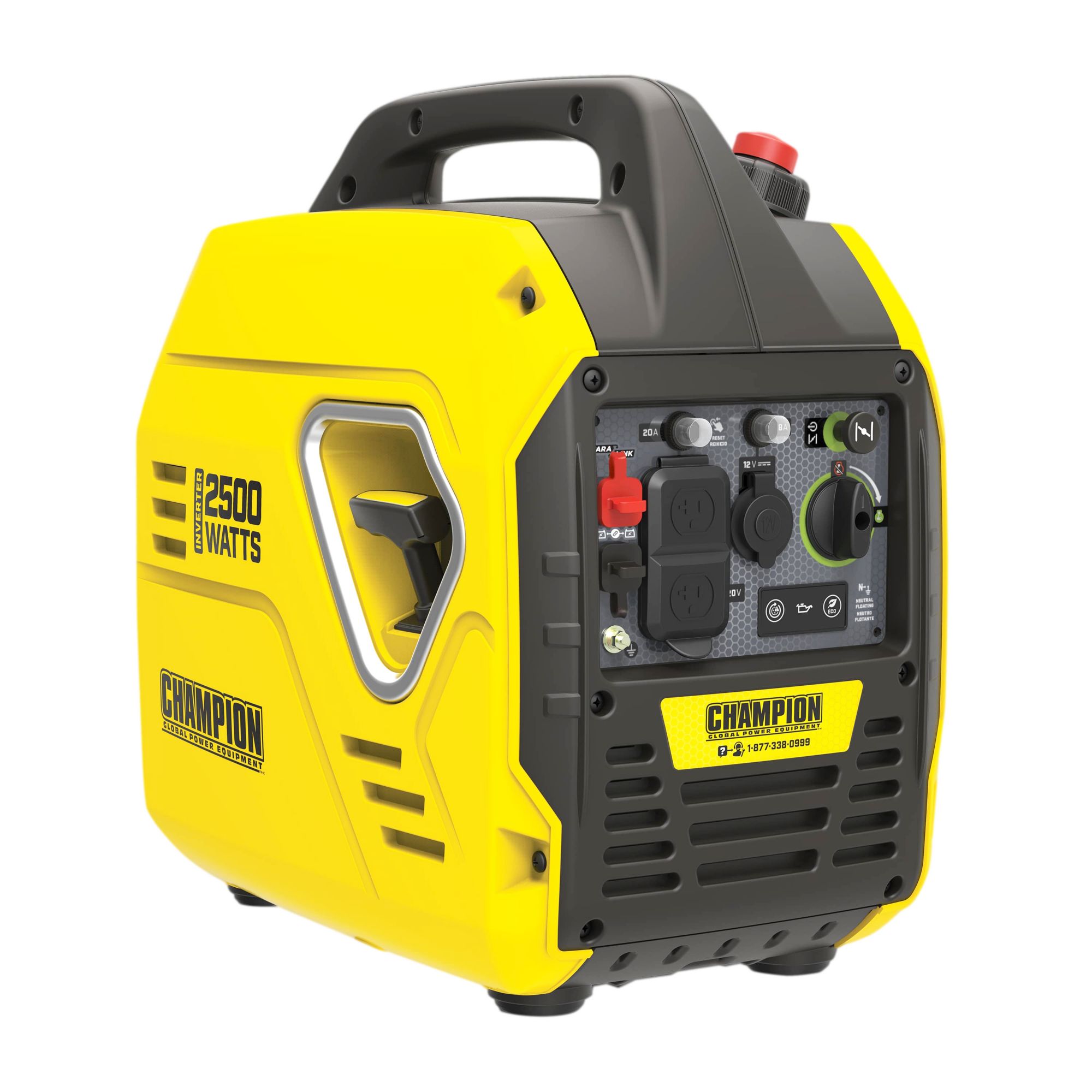 BJ's Wholesale Club Portable Generators
Easy to Use Generators
Shop this collection of portable generators from BJ's Wholesale Club and discover a state of the art machine that's designed to provide electricity almost anywhere you need it. Whether you're working on your boat down at the docks, setting up camp in a secluded region of the woods, or keeping lights on at home after a winter storm, these powerful generators will get the job done. From the popular Honda portable generator, to impressive offerings from other top brands, you'll have no problem finding a unit to fit your needs in this line.
Portable generators for sale from BJ's Wholesale Club are designed to be efficient and easy to use. They are quieter than models of the past, and will provide more hours of electricity without refueling. Use your membership card to unlock savings on these fantastic products. Browse today and find the perfect inverter generator for you, at an unbelievably low price.