Shopping Index / Summer Seasonal / Portable Greenhouses
Portable Greenhouses
Special Offers

Refine By

Refine By

Rating

Price

Brands

Color
We are running low on Portable Greenhouses. Get them while they last!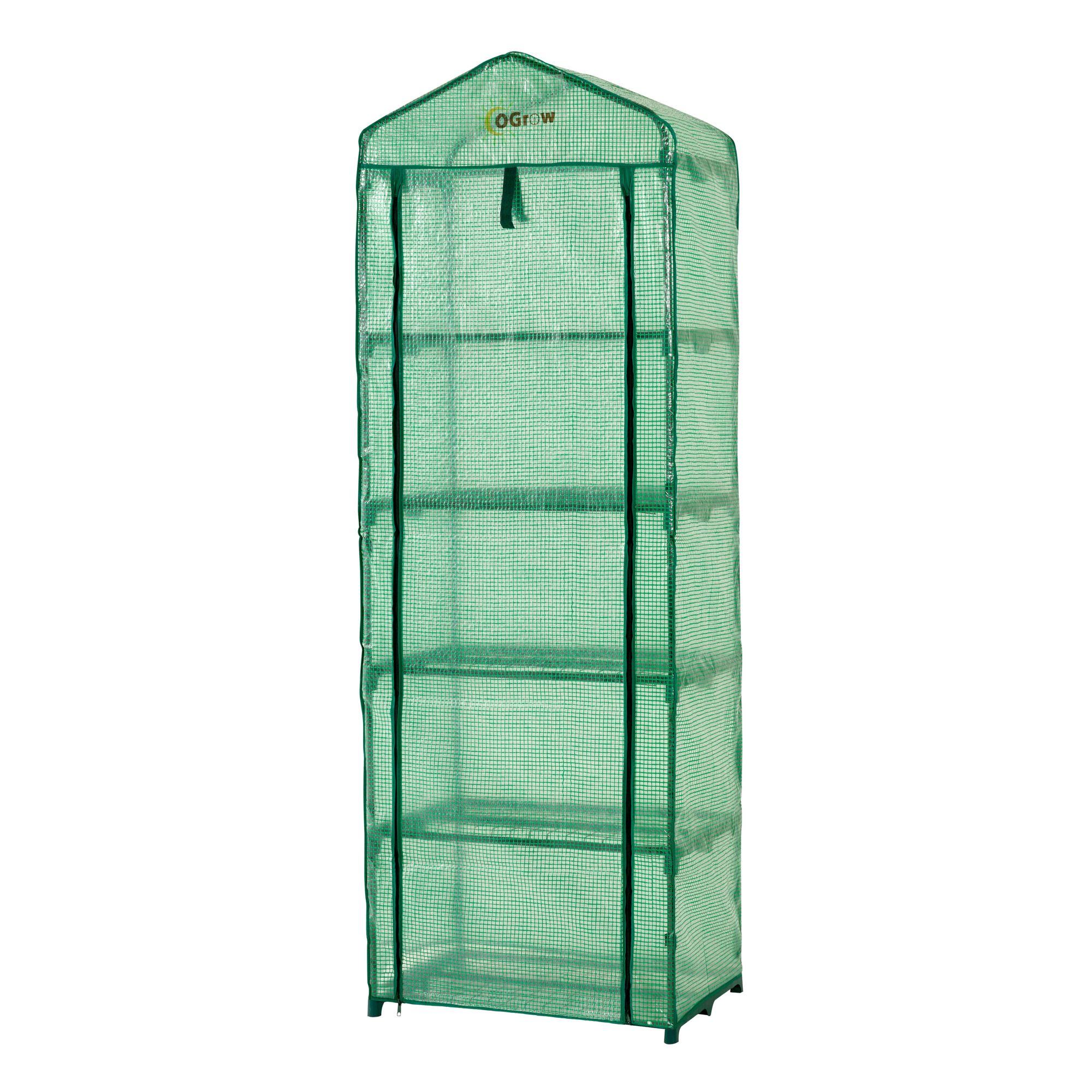 Ogrow Ultra-Deluxe 5-Tier Portable Gardenhouse
Ogrow Ultra-Deluxe 5-Tier Portable Gardenhouse
Ship It

$34.99 After $15.00 off

Free shipping

BJ's Wholesale Club Portable Greenhouses
Get Serious About Gardening
Shop this collection of portable greenhouses from BJ's Wholesale Club today, and take your gardening experience to the next level. With these smart designs, you'll find it's easy to extend the growing season. If you live in a moderately warm climate, you'll find portable greenhouses for winter are ideal for keeping plants alive all year round. Portable greenhouses for deck use are compact and perfect for urban areas. Start your plants early, transfer them to the garden when the threat of frost has passed, and fold up your greenhouse for storage until it's needed again next year.

At BJ's Wholesale Club you'll find portable greenhouse kits from some of the industry's most well-respected brands. Use your membership card to gain access to affordable low prices, and bring home the greenhouse of your dreams for less. Your friends and family will be amazed when they see the fruits, vegetables, herbs and flowers you've grown with help from these greenhouses.