Raycon Portable Speakers
Relevance
Relevance
Top Rated
Price: Low to High
Price: High to Low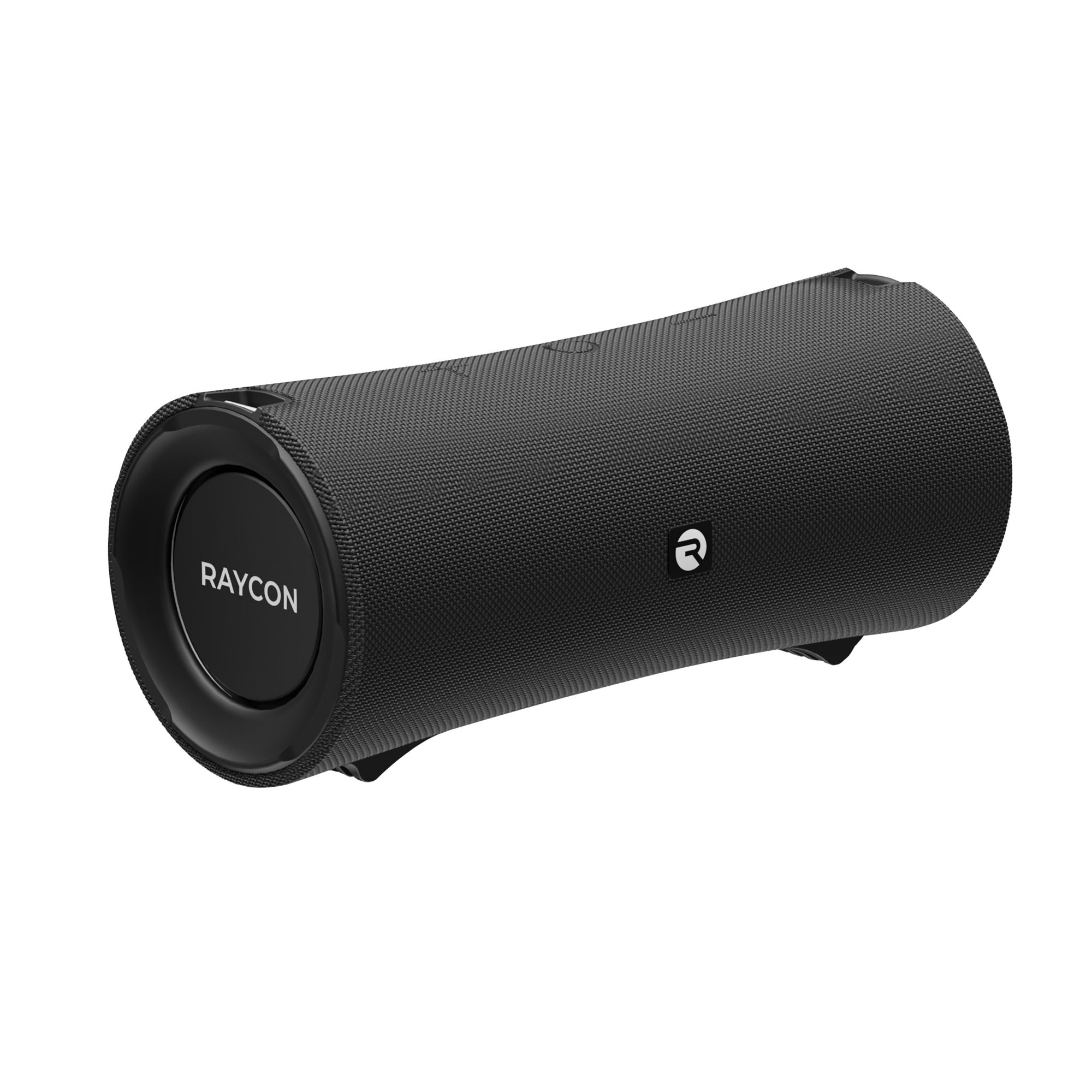 Elevate Your Music Listening Experience to New Heights
Whether you're at home, on the go, or enjoying outdoor activities, portable speakers provide the perfect soundtrack to your life. Immerse yourself in crystal clear sound with Raycon portable speakers
As technology continues to evolve, our desire for convenience, versatility, and excellent audio experiences grows stronger. Whether you're working out at the gym, embarking on an outdoor adventure, or simply relaxing at home, having a high-quality portable speaker can take your audio experience to the next level.
Finding the perfect portable speakers to enhance your audio experience is never easy. It's important to choose a brand that offers exceptional quality and value. Raycon Portable Speakers are now available at BJ's Wholesale Club, providing music enthusiasts with an unbeatable combination of cutting-edge technology and affordability.
One of the key features that sets Raycon Portable Bluetooth Speakers apart from the competition is their exceptional sound quality. Equipped with advanced audio technology, these speakers deliver a rich and immersive audio experience.
Enjoy music with no hassles
Gone are the days of bulky and cumbersome speakers that require a small army to transport. Raycon Portable Speakers are designed with portability in mind. They are compact, lightweight, and easy to carry, making them the perfect companion for any adventure. Slip them into your backpack, beach bag, or even your pocket, and you're ready to take your music anywhere you go.
Raycon party speakers offer seamless wireless connectivity, allowing you to connect your devices effortlessly via Bluetooth. This eliminates the hassle of dealing with tangled wires and provides you with the freedom to move around without being tethered to your speaker. They are equipped with high-capacity rechargeable batteries that provide extended playback time, allowing you to enjoy your favorite music for hours on end.
Shopping becomes a delightful experience without straining your budget, thanks to BJ's unbeatable selection, customer-friendly policies, and affordable prices.