Sunny Health & Fitness Treadmills
Relevance
Relevance
Top Rated
Price: Low to High
Price: High to Low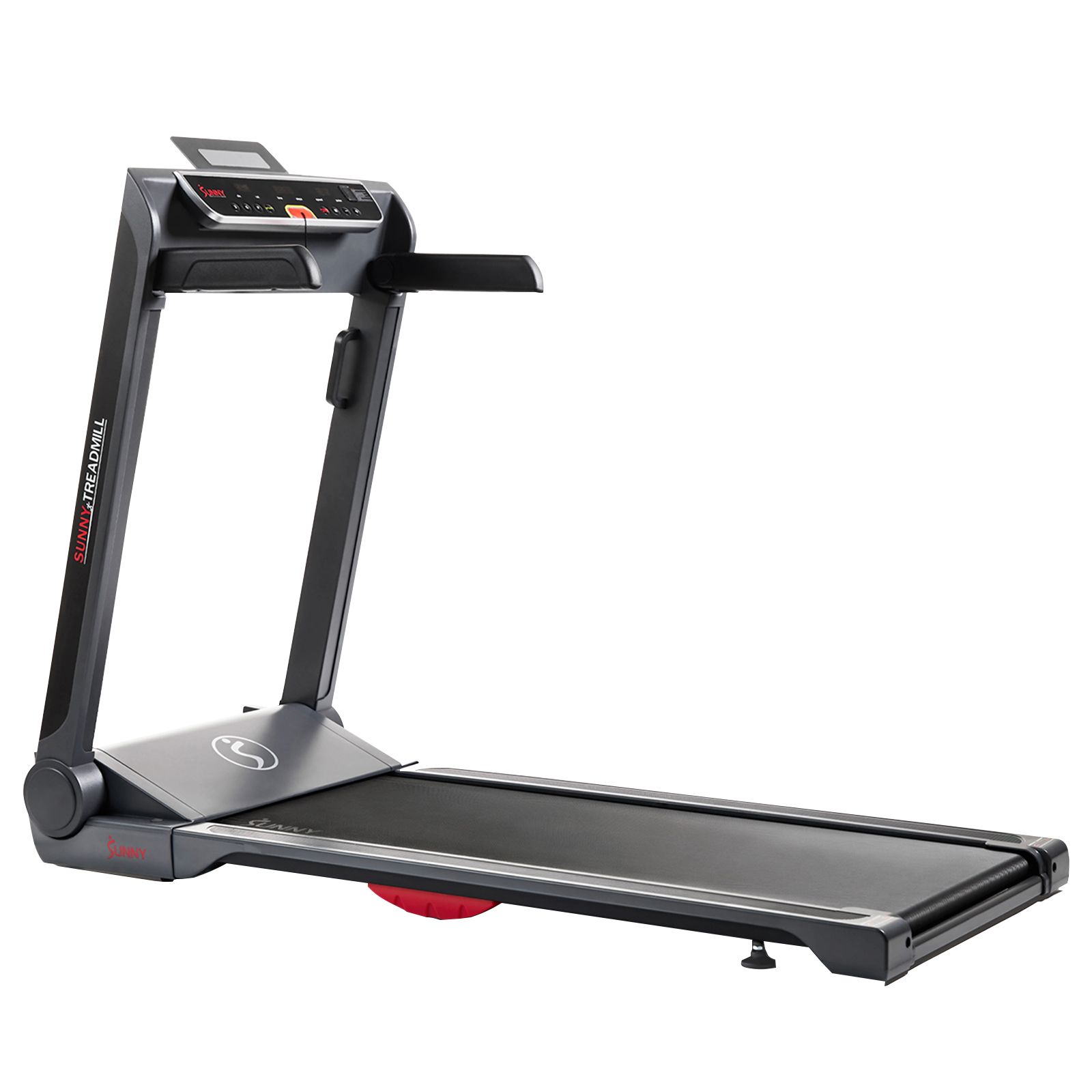 Sunny Health & Fitness SF-T7718SMART Smart Strider Treadmill
Sunny Health & Fitness SF-T7718SMART Smart Strider Treadmill
Member Only Price
Free shipping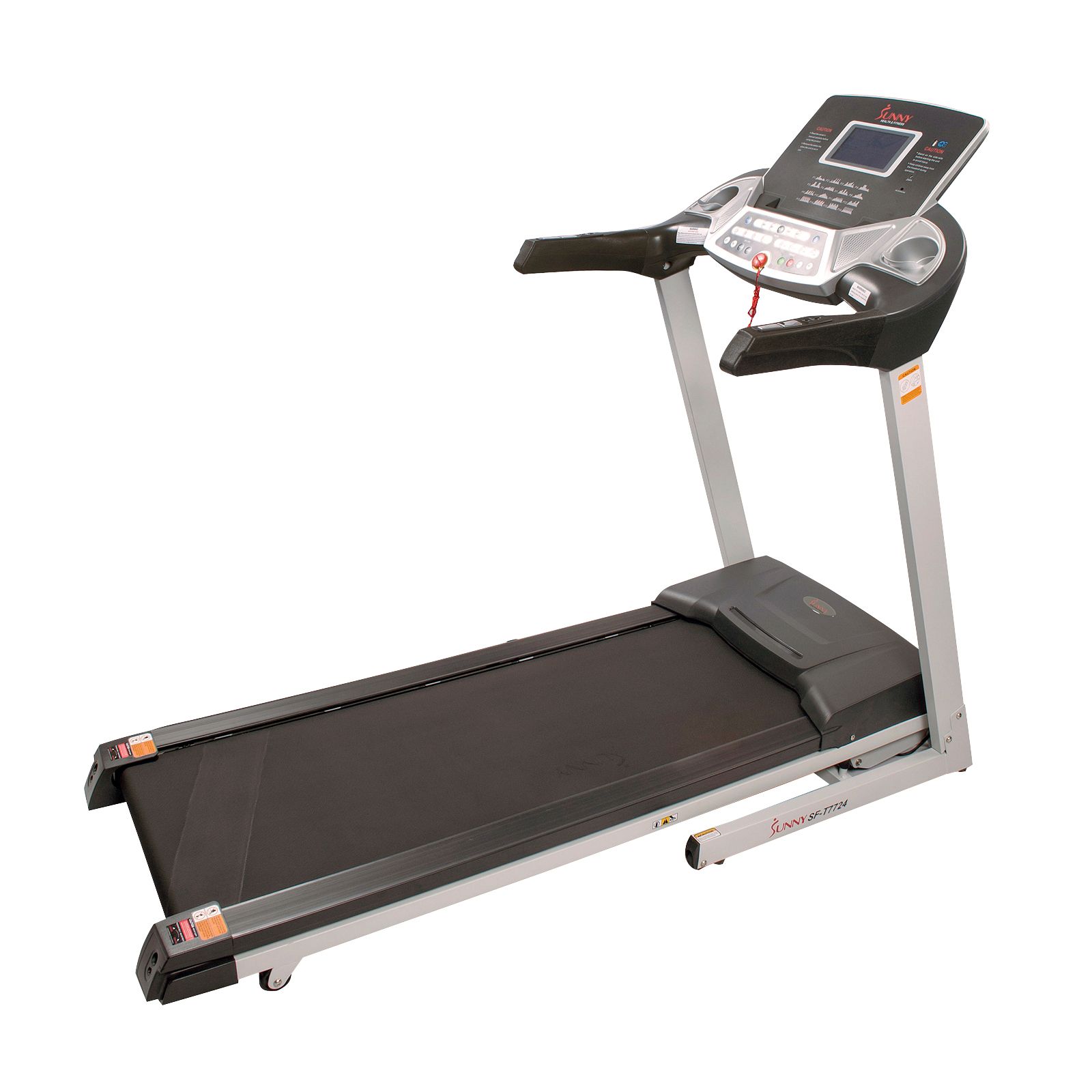 Sunny Health & Fitness SF-T7724 Energy Flex Motorized Treadmill
Sunny Health & Fitness SF-T7724 Energy Flex Motorized Treadmill
Member Only Price
Free shipping
Physical Activity Can Boost Your Health
Staying healthy can be challenging with today's hectic schedules, but it should always be a priority. Setting aside 30 minutes per day for physical activity is essential for maintaining good health. To make indoor exercising easier, BJ's Wholesale Club has fitness equipment available for purchase. Among the choices, treadmills are particularly popular because of their easy-to-use interface. Thirty minutes each day can keep you feeling your best - and make it more achievable with the help of fitness efforts from BJ's Wholesale Club!
Give your body the perfect shape you desire without going outdoors. Whether your goal is weight management or muscle strengthening you can achieve it all with the help of treadmills.
At BJ's Wholesale Club, you get to shop for the best of fitness equipment that helps to level up your fitness, and that too at an exclusive price range. Browse now and shop for Sunny Health & Fitness Treadmills from BJs.com which are the best treadmill for home.
Exercising in The Comfort of Your Home
Most fitness clubs tend to close at normal business hours. If you are a working professional at unusual hours, then that doesn't serve your purpose. Having a treadmill at home allows you to exercise whenever you are free. Thus, having your own treadmill is indeed a benefit.
Foldable treadmills are great because they offer convenience. They are perfect for storage in small spaces at home and are easily transportable. Sunny Health & Fitness Premium Folding machines are safe for use by people who are of an average height.
You can shop home the best of treadmills and the greatest of deals with a BJ's Club Membership. Whether you're shopping for yourself, or your family, or choosing a gift for a lucky friend, you know you'll be getting the best in quality here.