USB Flash Drives
Relevance
Relevance
Top Rated
Price: Low to High
Price: High to Low
Top Rated
Top Rated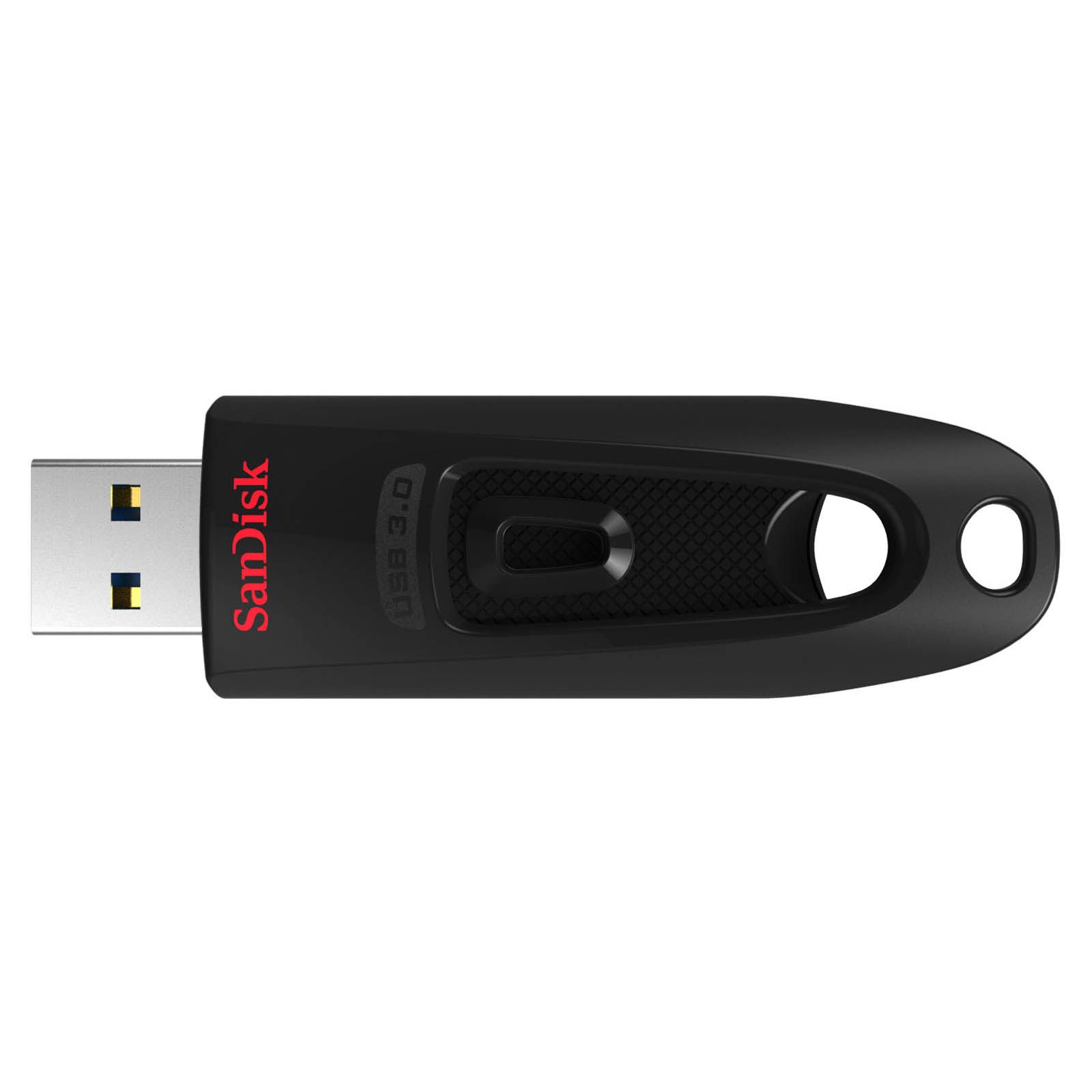 BJ's Wholesale Club USB Flash Drives
Shop BJ's Wholesale Club for a great selection of USB flash drives.
Storage Solutions
Portable storage units are an indispensable resource in workplaces of today, and you can find the ideal storage solution for your needs in the extensive selection of flash drives available at BJ's Wholesale Club. Choose from a range of storage types brought to you by the leading names in the industry such as SanDisk, all at unbeatable prices. Choose from 16, 32, 128, and even high capacity 256GB models that deliver ample storage for any purpose. This special selection also includes storage units in fun fashion colors so you'll never lose yours in a sea of black electronic peripherals. Unlike lower quality devices, these reliable storage units are built for the ultimate in stability, so your data is at minimal risk of corruption over time. Take your pictures, video, documents, and data with you anywhere with the great selection of USB drives now in stock at BJ's Wholesale Club.
For Your Needs
For those who travel frequently or have jobs that take them to multiple locations on a typical day, a USB storage unit is the ideal option for reliable transportation of critical data. The outstanding selection of flash drives for sale at BJ's Wholesale Club has everything you need to stay productive and prepared on the go. For light casual use, a basic 16GB USB Drive offers more than enough storage space for thousands of pictures as well as audio files so you can easily exchange digital music between devices. A higher capacity drive such as a 32 or 128GB model delivers even more portable storage, giving users ample space for hours of video or a full library of important text documents. For the most data intensive users who require storage for large files such as applications and encrypted records, a high capacity 256GB device delivers the maximum storage space available along with security you can rely on in an easily portable package. You can even take advantage of a convenient two pack of data drives to satisfy all your most pressing storage needs. BJ's Wholesale Club is your premier destination for everyday flash drive deals.