Existing card holders, earn cash back using your My BJ's Perks Mastercard
Credit Card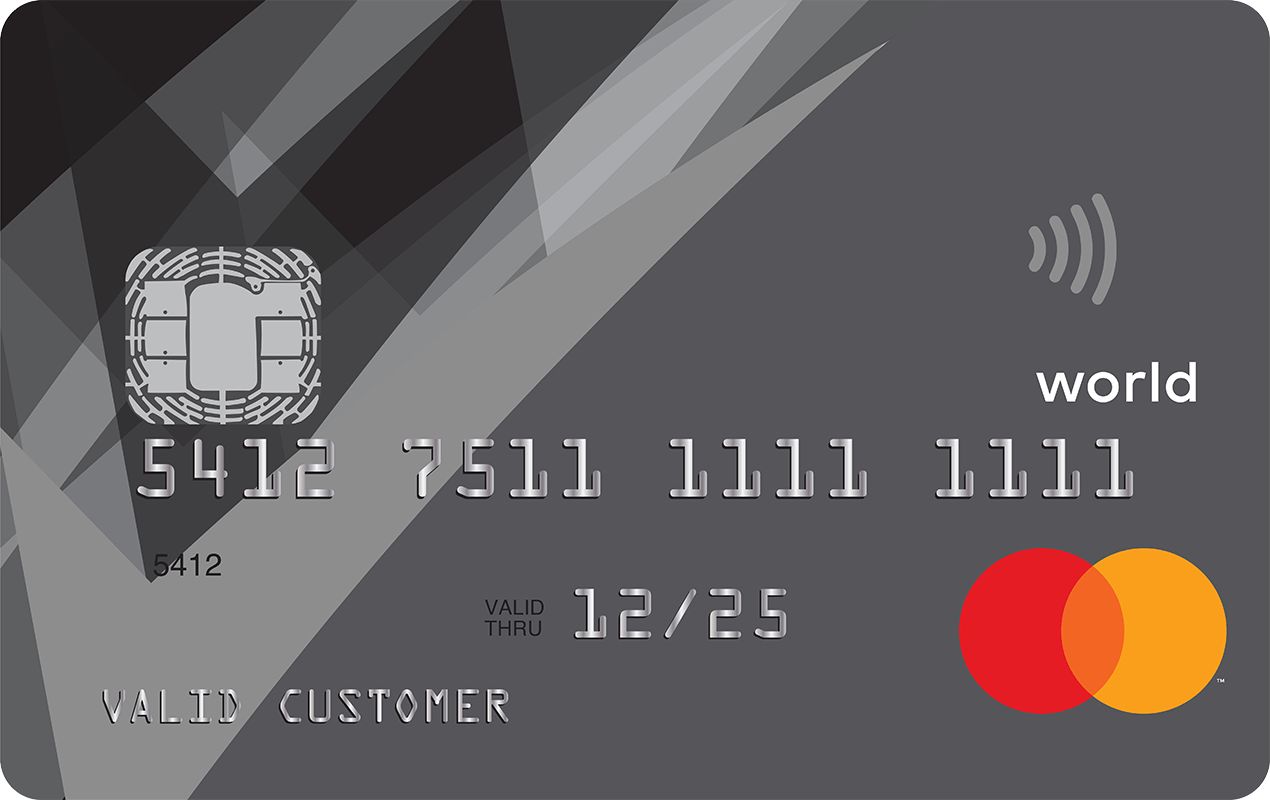 BJ's Perks Elite®
Mastercard ® Credit Card
BJ's Perks Rewards® Membership
5%
Cash Back on BJ's Purchases1
BJ's Perks Plus®
Mastercard® Credit Card
BJ's Inner Circle® Membership
3%
Cash Back on BJ's Purchases1
Plus, Enjoy These Everyday Benefits Using the My BJ's Perks ® Mastercard®
Credit Card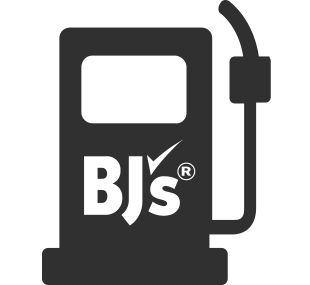 10¢ Off/Gal.
At BJ's Gas® every day2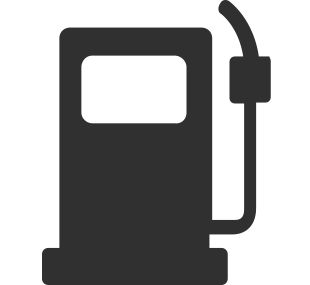 2% Cash Back
Non-BJ's stations2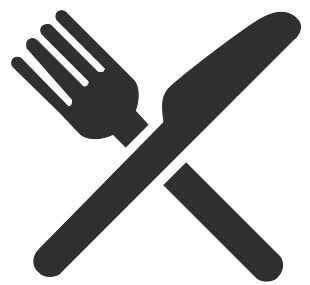 2% Cash Back
Dining Out2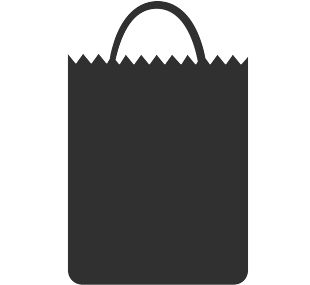 1% Cash Back
Shopping everywhere else2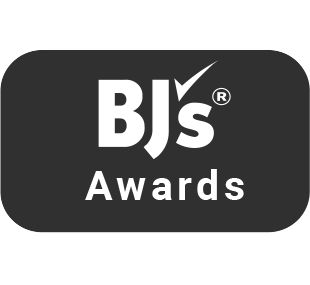 Redeem Awards
At checkout in-Club & on BJs.com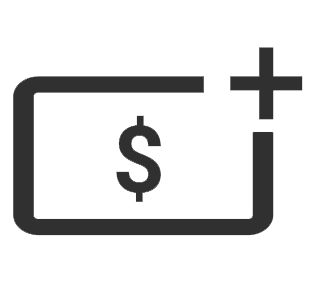 No Annual Fee
Enjoy the benefits with no credit card fee3
Frequently Asked Questions
Disclaimer:
1 Earning will be based on your rewards tier. Offer is exclusive to My BJ's Perks® Mastercard® Credit Card holders enrolled in the My BJ's Perks® program. Alcoholic beverages, cigarettes or tobacco-related products, lottery tickets, gift cards, propane, gasoline, BJ's Member Services (such as BJ's Auto Buying Program®, cellular phone services, BJ's Optical Department®, BJ's Travel®), purchases through delivery.BJs.com or BJs.com/SameDayDelivery, other purchases not recorded through BJs.com or Club front-end registers, Global Sales transactions, or as posted at the Member Services Desk are excluded.
2 Offer is exclusive to My BJ's Perks® Mastercard® Credit Card holders enrolled in the My BJ's Perks® program. For offers associated with a specific category, earnings will only be awarded if the merchant code for the purchase matches a category eligible for the offer. Each merchant is assigned a code by a third party that indicates the merchant's area of business. Comenity Capital Bank does not have the ability to control assignment of merchant codes.
3 Click here for important rate, fee and other cost information.
For All Gas Offers: Membership and payment card must be scanned/swiped at pump for fuel discount to be applied. Maximum of 30 gallons or $99 of fuel, whichever comes first. All fuel purchases are subject to a minimum price of 2¢/gal., regardless of available discounts, and all unused discounts are forfeited. For example, if fuel is $2.00/gal. and your available discounts total $2.10/gal., your discounts will be capped at $1.98/gal., and you will forfeit the remaining $0.12 in discounts. Discounts can be used on regular, premium, and diesel (where available) fuel at BJ's Gas. Approved fuel containers only. BJ's Gas locations may occasionally close for site maintenance, during which time the promotional discounts will not be available. If BJ's suspects fuel saver program abuse, BJ's reserves the right to suspend or terminate your participation in the program and to terminate your membership without refund.
Credit card offers are subject to credit approval. Applications will not be accepted after 11/29/22
Cash back is in the form of electronic Awards issued in $10 increments that are used at BJ's checkout and expire six months from the date issued. Must contact BJ's Member Care at 800-BJS-CLUB to request cash back in the form of a check prior to Award expiration.
My BJ's Perks® Mastercard® Credit Card Accounts are issued by Comenity Capital Bank pursuant to a license from Mastercard International Incorporated. Mastercard and the Mastercard Brand Mark are registered trademarks of Mastercard International Incorporated.
Get ready for fresh rewards
coming early 2023