Your organization
counts on you.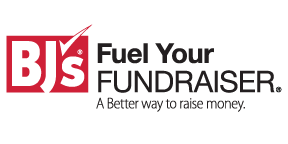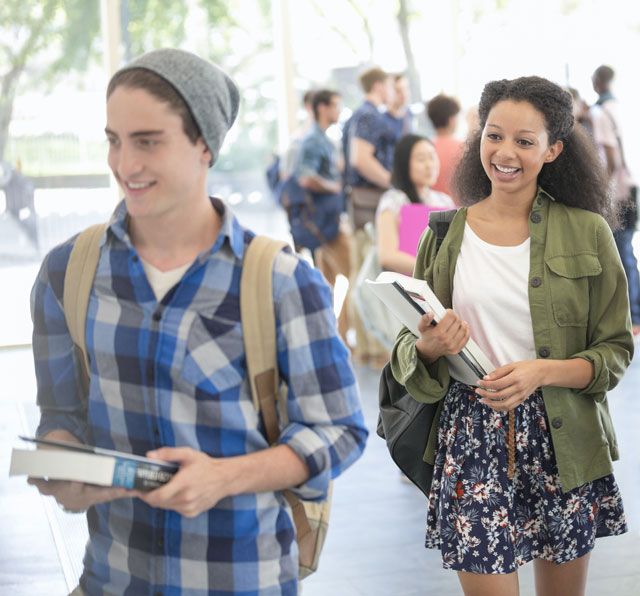 Successful fundraiser for schools, youth groups and non‑profits* for over 20 years.
Receive $5 for every Membership sold or renewed – and get your money quickly.
Easy to implement and practically sells itself.
No fees. No expenses. No inventories. No deliveries.
We offer expert advice and support to help you achieve winning results.
All BJ's Memberships are subject to BJ's current Membership Terms, ask in–Club or go to BJs.com/terms.
*Available only to nonprofit organizations and local schools. The qualified organizations will receive $5 for every new or renewing Membership sold through this program during a specified BJ's Fuel Your Fundraiser fundraising period. Certain restrictions apply. See Program Eligibility Guidelines.
Membership Expiration and Renewals: The month and year in which your Membership expires appear on your register receipts and on your "My Account" page on BJs.com. Your Membership expires on the last day of the month and year shown. Paid Memberships renewed within two months after expiration will be extended 12 months from the expiration date. Paid Memberships renewed more than two months after expiration will be extended for 12 months from the last day of the month of renewal.