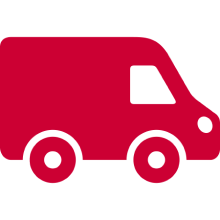 Ship-to-home
Have it delivered to your door for free** or at a straightforward flat rate.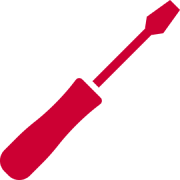 Handy Assembly
Schedule a trained expert to assemble your new furniture at an additional charge.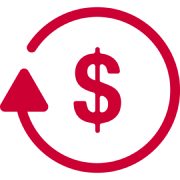 Buy Now, Pay Later
Turn price tags over $99* into smaller, easier to manage monthly payments.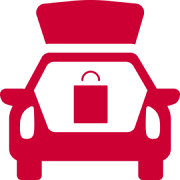 BJ's Curbside Pickup
Order online & have a BJ's Team Member bring your items right to your vehicle.