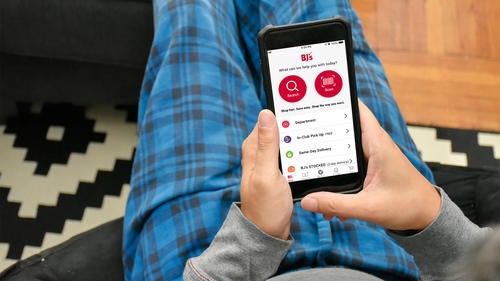 BJ's App Makes On-the-Go Party Prep Easier
BJ's App brings the value of a BJ's membership straight to your hands so it's even easier to shop – and save.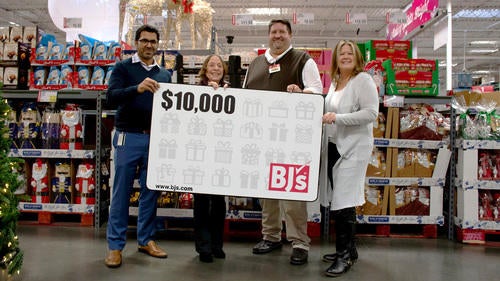 BJ's Announces Winner of $10,000 Digital Sweepstakes
BJ's is happy to announce the Grand Prize winner of the $10,000 BJ's Digital Sweepstakes!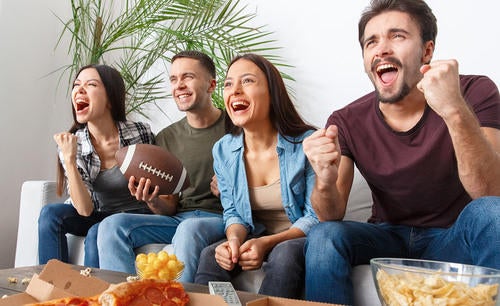 BJ's Makes You The MVP of the Big Game Party
Get ready to make this the biggest, best Big Game ever with help from BJ's Wholesale Club...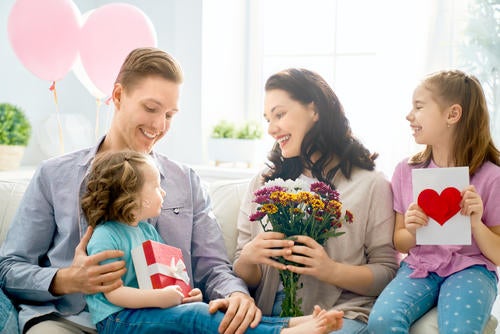 Share the Love with Valentine's Day Savings on BJs.com
This Valentine's Day, shop BJs.com where you'll find special offers and everyday great deals on fine jewelry, candy, and other gift ideas.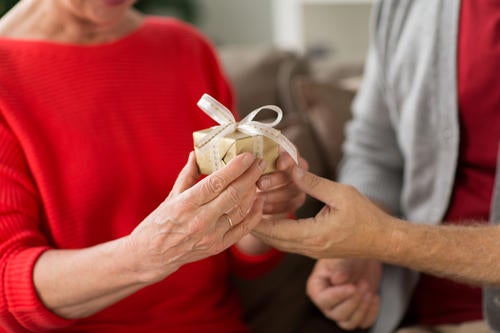 Diamond Stud Earrings and Savings You'll Fall in Love With
Spend $50 on eligible items on BJs.com and get a beautiful pair of Diamond Cushion-Shaped Stud Earrings for only $19.99.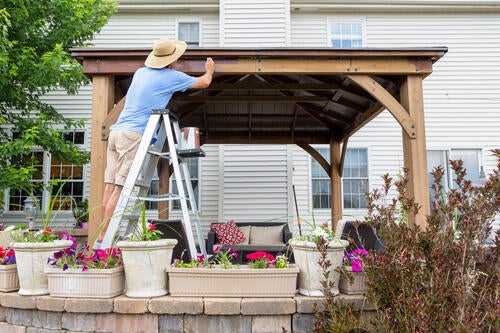 Build Year-Round Memories with a Backyard Gazebo from BJs.com
A backyard gazebo provides year-round protection from the sun or coverage from the rain, and a long-lasting foundation for your family t build memories in each coming year. Here's how to buy.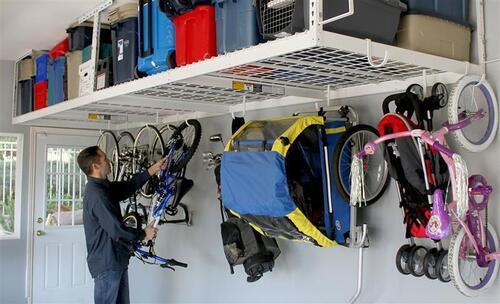 Get a Jump on Spring Cleaning with Garage Storage Racks from BJs.com
Being organized is key when trying to maintain a clean environment. BJs.com has everything you need to kick out the clutter.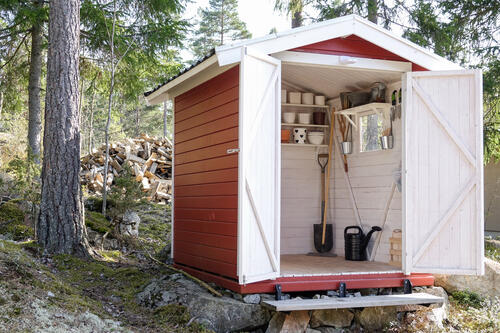 3 Questions to Ask to Before Purchasing a Storage Shed
From garden tool storage to hobby-hut, Bjs.com has an easy and affordable outdoor storage solution for you.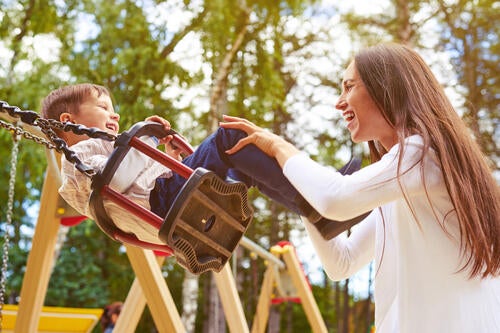 Enjoy Family-Time in the Backyard – Outdoor Playset Buying Guide
BJ's offers a large assortment of playsets and accessories at price ranges that fits your family's budget.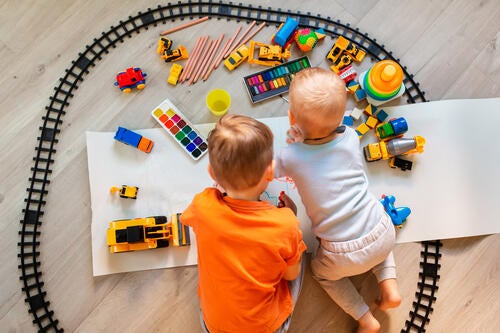 Keeping Kids Entertained at Home with BJ's Wholesale
BJ's Wholesale Club has made it easy to keep your kids busy with outdoor and indoor entertainment that'll keep them occupied for hours.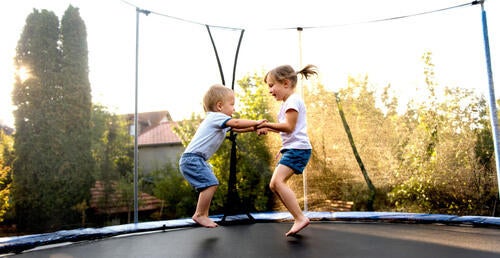 Bring Home a Trampoline for Backyard Fun - Trampoline Buying Guide
Bringing home a trampoline is bound to make you the hero of your family.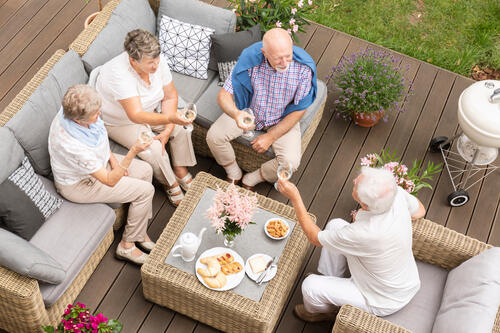 Enjoy the Outdoors With Great Garden Furniture Sets - Patio Furniture Buying Guide
BJs.com has a large variety of patio furniture sets and patio furniture accessories to transform your patio into an outdoor space.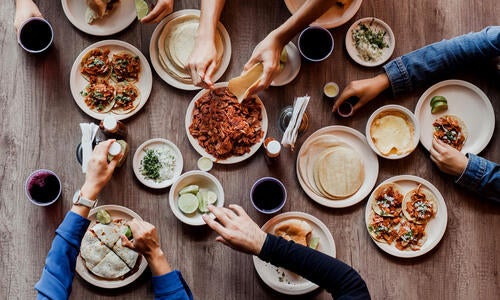 Spice Up Your Taco Tuesday with 4 Unique Taco Recipes
Make Tuesday exciting with not-your-average taco recipes that will keep your family coming back for more.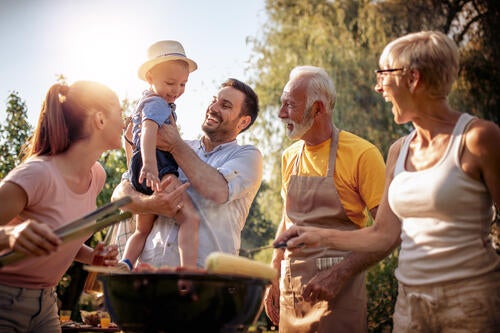 Experience Rich Flavors and Fresh Air With Outdoor Grills
With the right outdoor grill from BJ's Wholesale, it's easy to spend time in nature and grill up your family's favorites on a budget.