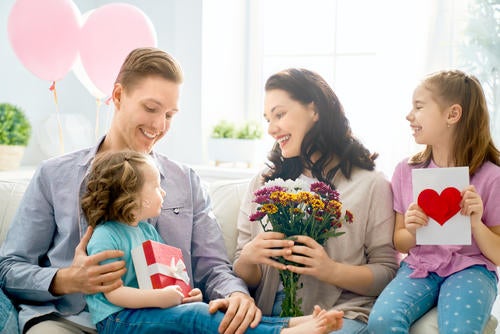 Share the Love with Valentine's Day Savings on BJs.com
This Valentine's Day, shop BJs.com where you'll find special offers and everyday great deals on fine jewelry, candy, and other gift ideas.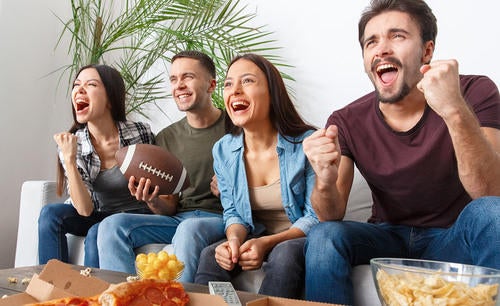 BJ's Makes You The MVP of the Big Game Party
Get ready to make this the biggest, best Big Game ever with help from BJ's Wholesale Club...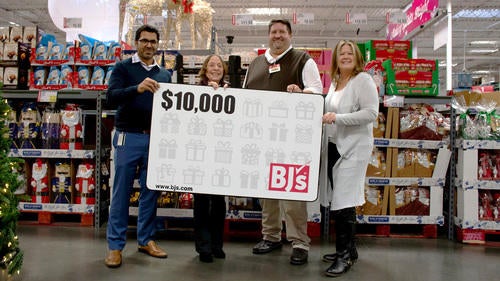 BJ's Announces Winner of $10,000 Digital Sweepstakes
BJ's is happy to announce the Grand Prize winner of the $10,000 BJ's Digital Sweepstakes!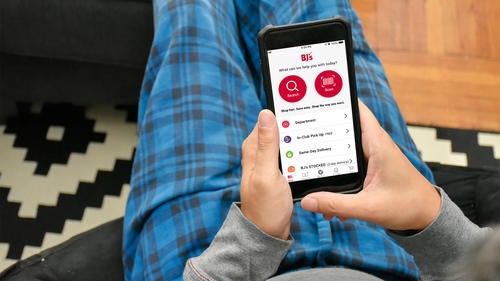 BJ's App Makes On-the-Go Party Prep Easier
BJ's App brings the value of a BJ's membership straight to your hands so it's even easier to shop – and save.