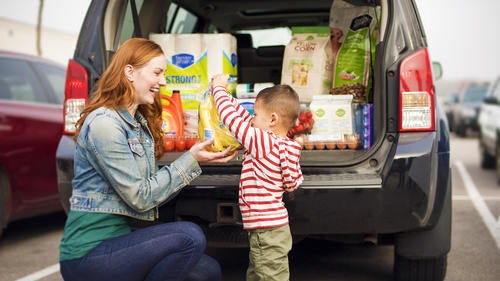 Save Time and Money with Buy Online, Free Pick-Up In Club
Buy Online, Free In-Club Pickup is a free service that allows you to shop online by using the BJ's app and website.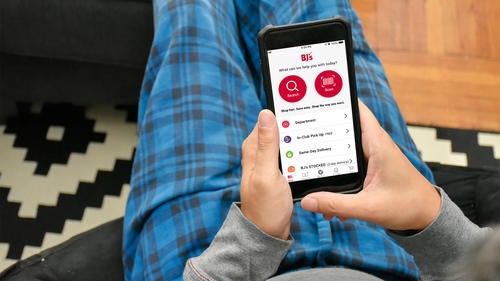 BJ's App Makes On-the-Go Party Prep Easier
BJ's App brings the value of a BJ's membership straight to your hands so it's even easier to shop – and save.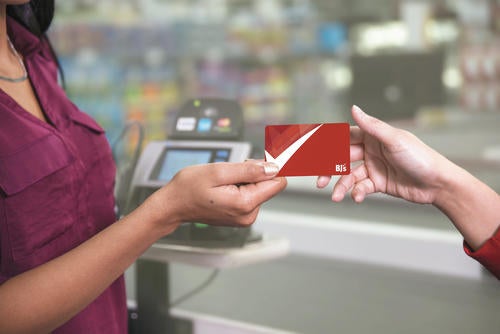 Why Should You Join BJ's Wholesale Club?
A BJ's Membership provides you with convenient one-stop shopping and incredible value. Shop how you want and save up to 25% off grocery store prices.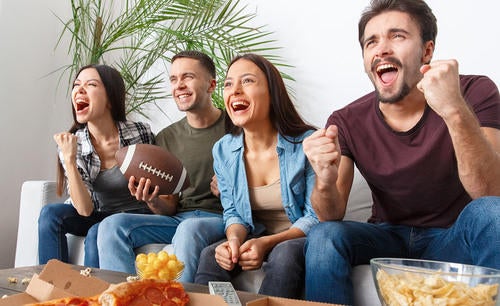 BJ's Makes You The MVP of the Big Game Party
Get ready to make this the biggest, best Big Game ever with help from BJ's Wholesale Club...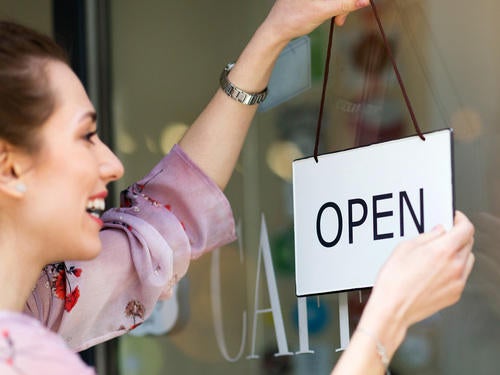 Run Your Business Easier with BJ's Small Business Center
Focus on running your business, not running out. BJ's Small Business Center helps your business succeed.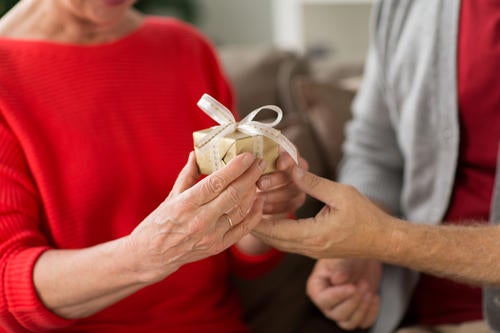 Diamond Stud Earrings and Savings You'll Fall in Love With
Spend $50 on eligible items on BJs.com and get a beautiful pair of Diamond Cushion-Shaped Stud Earrings for only $19.99.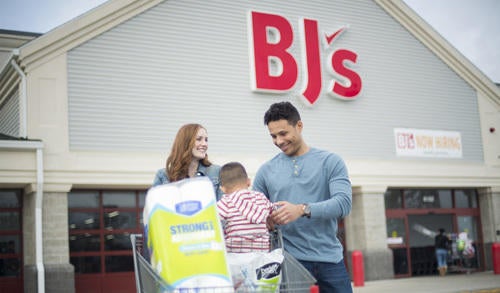 Top 10 Reasons to Join BJ's
Savings. Selection. Quality. (Did we miss anything?)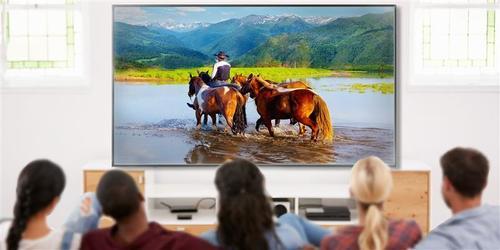 See the Big Picture with an 80+ Inch TV
When it comes to the big picture of the best visual and sound quality, you can get the most out of your experience with a large screen TV at BJs.com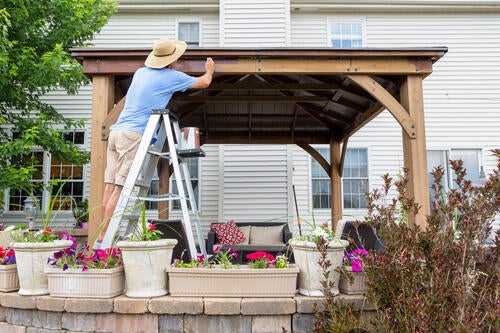 Build Year-Round Memories with a Backyard Gazebo from BJs.com
A backyard gazebo provides year-round protection from the sun or coverage from the rain, and a long-lasting foundation for your family t build memories in each coming year. Here's how to buy.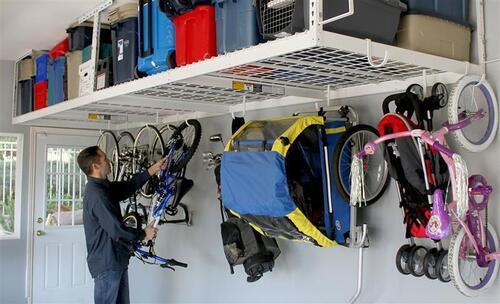 Get a Jump on Spring Cleaning with Garage Storage Racks from BJs.com
Being organized is key when trying to maintain a clean environment. BJs.com has everything you need to kick out the clutter.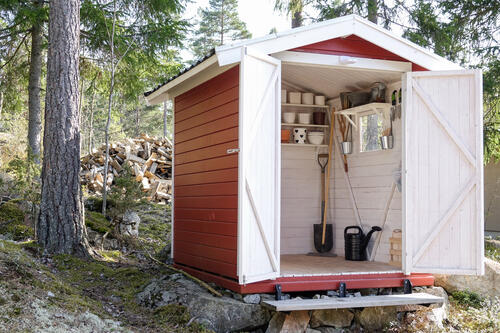 3 Questions to Ask to Before Purchasing a Storage Shed
From garden tool storage to hobby-hut, Bjs.com has an easy and affordable outdoor storage solution for you.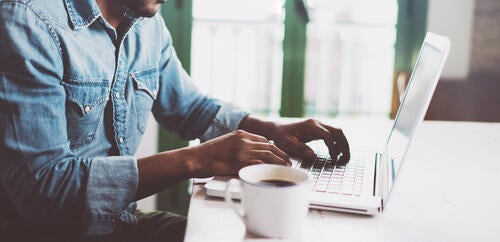 Take Work from Home to the Next Level with an i7 Core Laptop from BJs.com
Whether it be working from home or streaming your favorite shows, take your computer to the next level with the fast performance of an Intel i7 Core processor laptop.