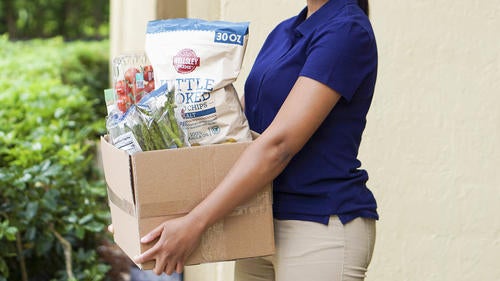 Save Time and Money with BJ's Same-Day Delivery
With BJ's Same-Day Delivery, you can get your groceries delivered directly to your door in as little as two hours.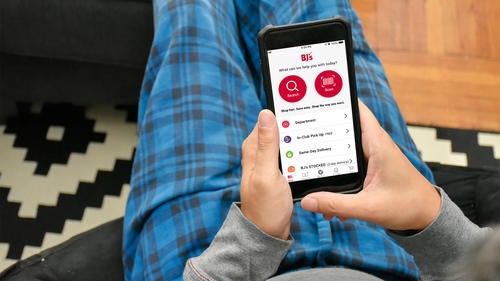 BJ's App Makes On-the-Go Party Prep Easier
BJ's App brings the value of a BJ's membership straight to your hands so it's even easier to shop – and save.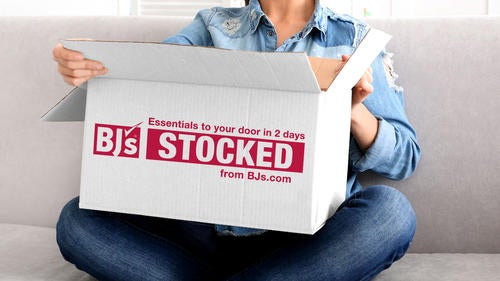 BJ's Stocked - Easy Pantry Stocking Tips for Busy Families
Parenting can be hard, but shopping for everyday essentials doesn't have to be – thanks to BJ's Stocked!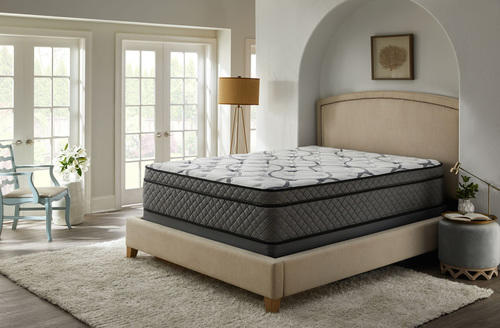 Upgrade Your Sleep with a California King Mattress on BJs.com
Though a standard queen or king size bed mattress can help get you through the night, why settle for less when you can upgrade space and comfort at a value with a California King size mattress from BJs.com?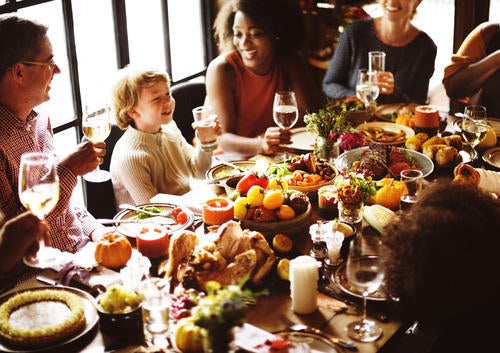 Last-Minute Party Food Planning – Savings as Impressive as Your Party
How to order beautiful customizable cakes and deli platters for a deliciously convenient holiday spread.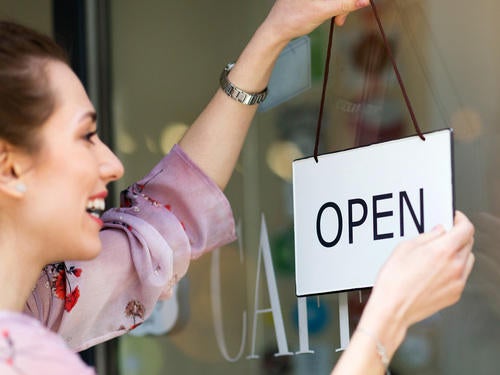 Run Your Business Easier with BJ's Small Business Center
Focus on running your business, not running out. BJ's Small Business Center helps your business succeed.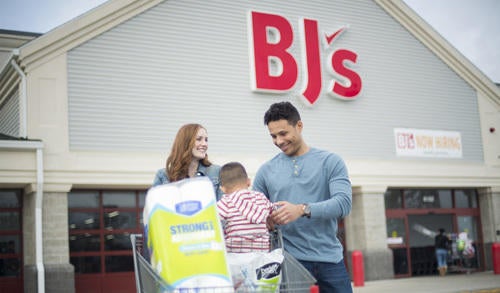 Top 10 Reasons to Join BJ's
Savings. Selection. Quality. (Did we miss anything?)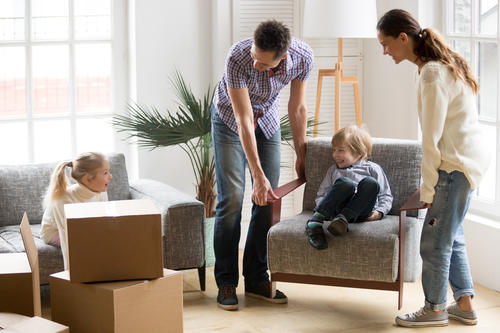 It Feels Like Home with Furniture from BJs.com
BJs.com is your home renovation headquarters for all-things furniture, style and savings.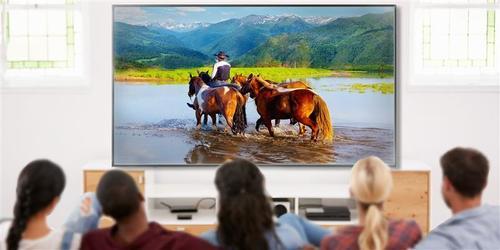 See the Big Picture with an 80+ Inch TV
When it comes to the big picture of the best visual and sound quality, you can get the most out of your experience with a large screen TV at BJs.com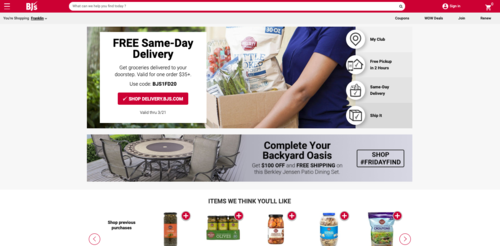 How to Shop BJs.com in 3 Easy Steps
Shopping BJ.com is the easy, fast and secure way to get your items the way you want without having to shop the aisles. Just follow thi simple three-step process.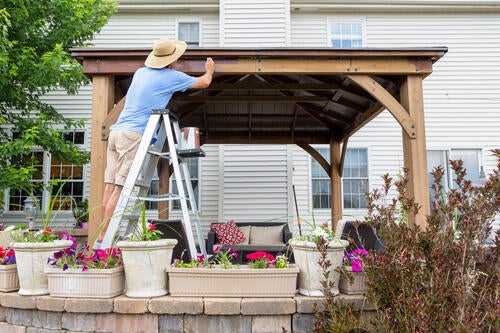 Build Year-Round Memories with a Backyard Gazebo from BJs.com
A backyard gazebo provides year-round protection from the sun or coverage from the rain, and a long-lasting foundation for your family to build memories in each coming year. Here's how to buy.