Recipes - Smoothies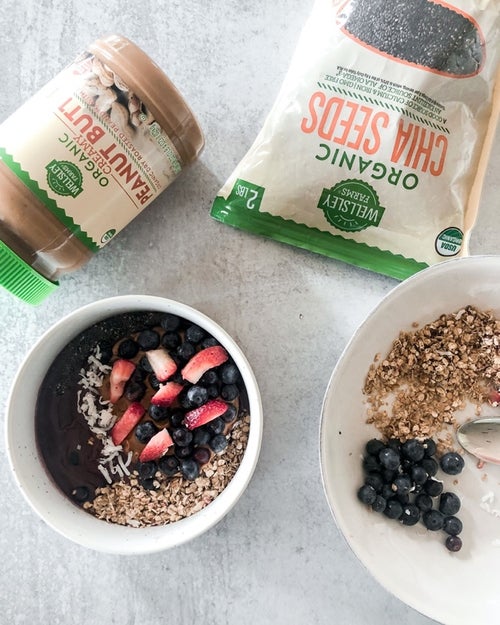 Acai Bowl
Make it your own with crunchy toppings or fresh fruit. Everyone will love this smoothie you can eat with a spoon. Recipe by Jess Baumgardner.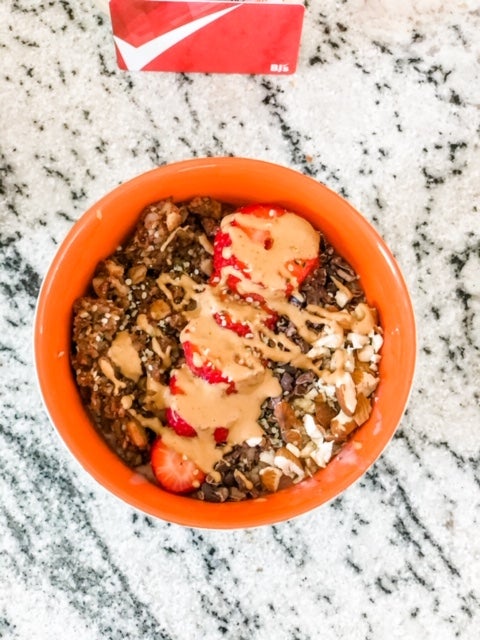 Berry Protein Smoothie Bowl
This delicious and high protein smoothie packs some crunch and can be eaten with a spoon. Recipe by Brittany Colasuonno.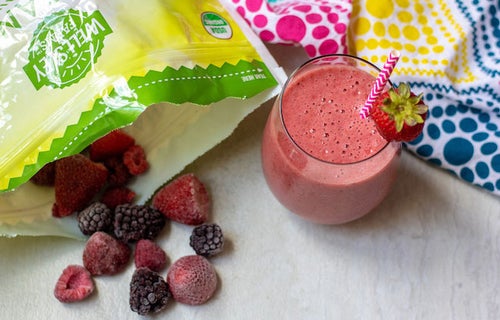 Creamy Berry Avocado Smoothie
Thick and creamy with a natural sweetness of berry and avocado, this is an all-time favorite smoothie that can be prepared only within 5 minutes!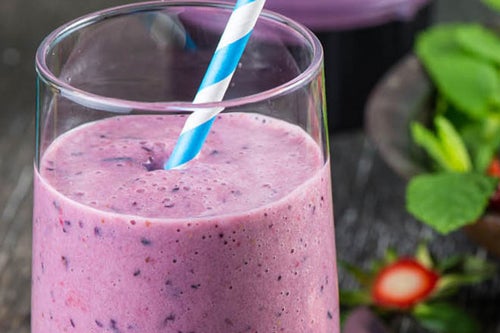 Organic Triple Berry Smoothie
An antioxidant-rich thick and refreshing smoothie which is very easy to prepare. You can make it anytime and enjoy with the whole family.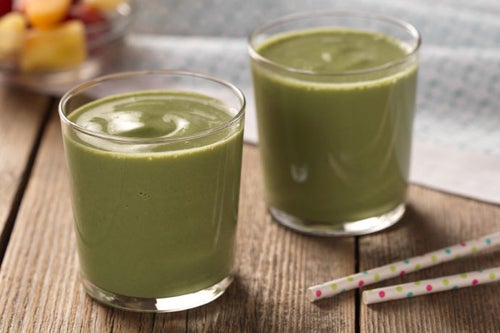 Mixed Fruit Super Smoothie
A refreshing smoothie with fruits and yogurt tastes great and also good for health. Only 5-minutes to prepare, you can enjoy this anytime!