Recipes - Slow Cooker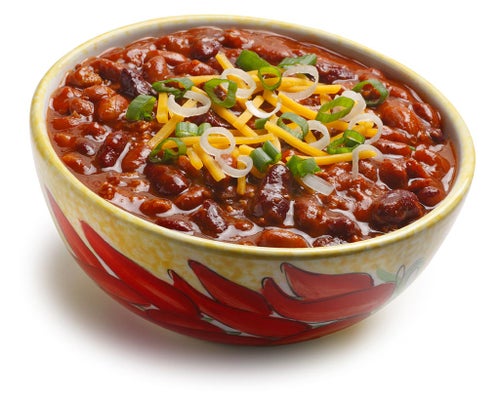 Meatless Taco Chili
Cook this chili filled with pinto beans, black beans, bell peppers and corn in your slow cookers for a savory meatless meal everyone will love.

Slow Cooker Barilla® Elbows Macaroni & Cheese
A classic dish with a no-hassle recipe that'll leave your family with a lip-smacking experience!

Slow Cooker Beef and Bean Enchiladas
Want to cook something Mexican this weekend? Simply layer beans, beef, tortillas and cheese and then relax until there comes a deliciously cheesy enchilada.

Slow Cooker Braised Beef Short Ribs
Beef ribs cooked in a slow cooker creates a rich and thick gravy that the whole family will enjoy.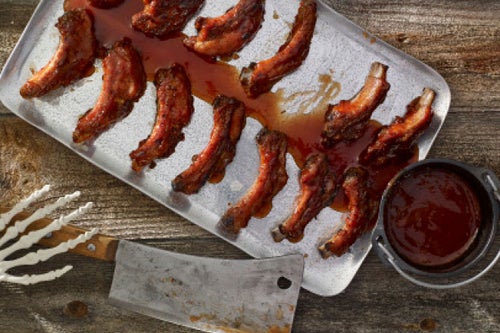 Slow Cooker Skeleton Ribs with "To Die for" BBQ Sauce
A worry-free slow cooker dish that is great for weekend parties. Serve with the BBQ sauce and see guests craving for more!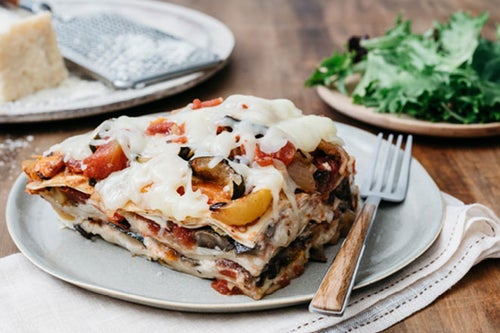 Grilled Veggie Slow Cooker Lasagna
Delectable and easy-to-prepare, this grilled veggie slow cooker lasagna combines the goodness of veggies and deliciousness of Parmesan cheese.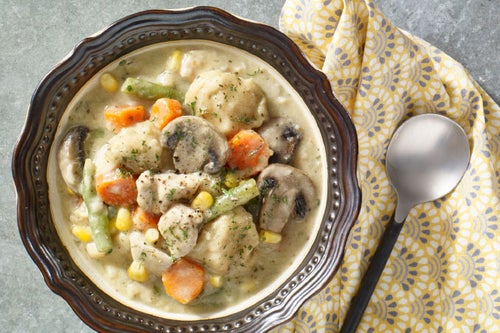 Freezer-to-Slow Cooker Chicken and Dumplings
A tasty comfort meal straight out of grandma's recipe book. Your family will love it!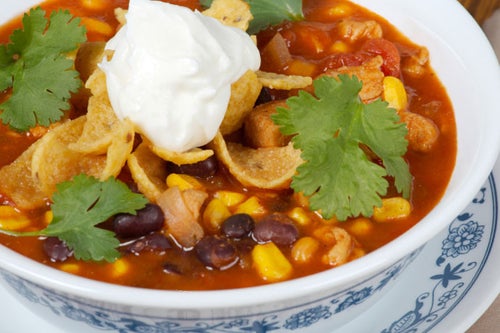 Freezer-to-Slow Cooker Chicken Taco Soup
This easy slow cooker chicken taco soup recipe is going to be your family's favorite! To add a cheesy flavor, serve hot with shredded cheese on top.