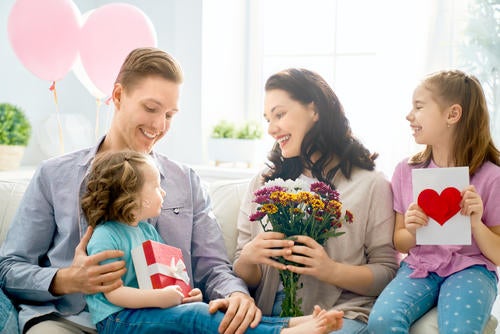 Share the Love with Valentine's Day Savings on BJs.com
This Valentine's Day, shop BJs.com where you'll find special offers and everyday great deals on fine jewelry, candy, and other gift ideas.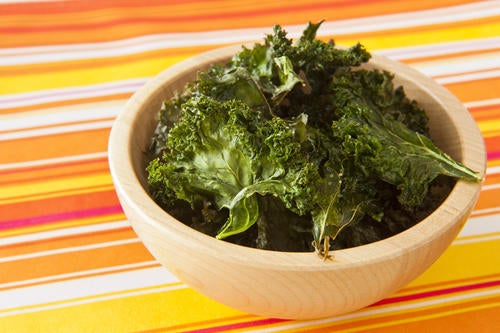 Kale Chips Recipe
A mindful snack in less than a half-hour. Makes 10 servings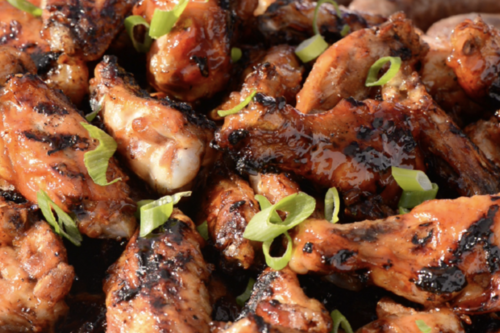 Red-Eye Barbecue Chicken Wings Recipe
Try something different. They're sure to love it. Makes 6 servings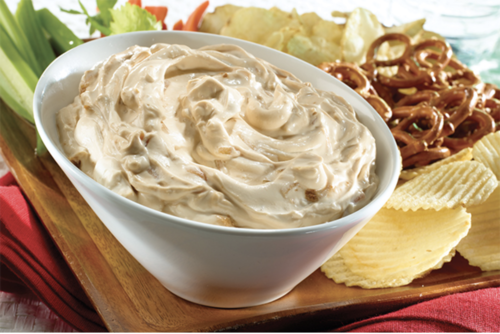 Hellmann's® Creamy Chipotle Onion Dip Recipe
Craving a great creamy dip? Look no further than Creamy Chipotle – it's the dip the whole party can enjoy. Makes 2 cups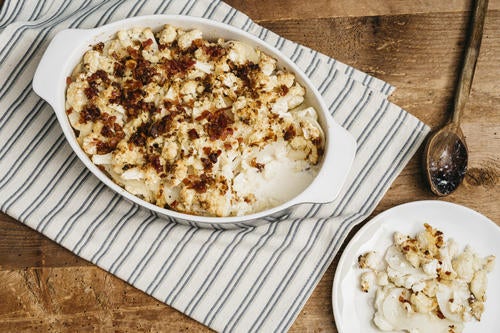 Potato Cauliflower Gratin with Bacon Recipe
This cheesy, cauliflower dish will have your little bacon lovers excited to try something different. Makes 6 servings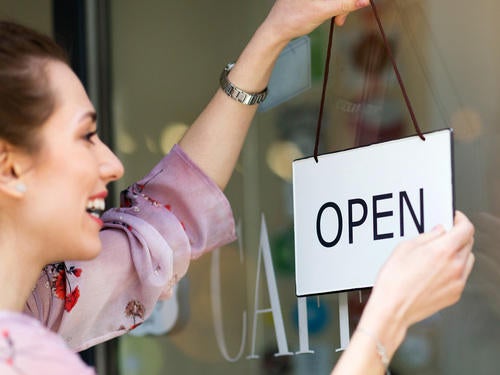 Run Your Business Easier with BJ's Small Business Center
Focus on your running your business, not running out. BJ's Small Business Center helps your business succeed.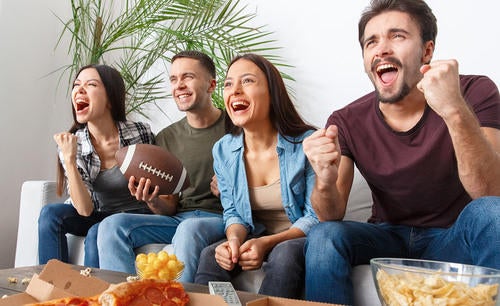 BJ's Makes You The MVP of the Big Game Party
Get ready to make this the biggest, best Big Game ever with help from BJ's Wholesale Club...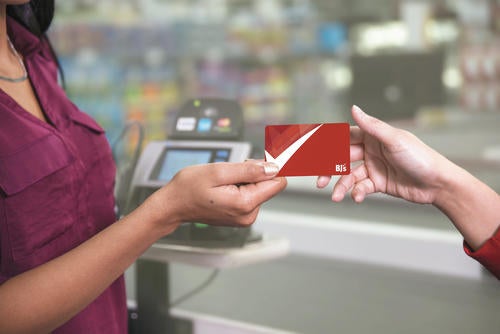 Why Should You Join BJ's Wholesale Club?
A BJ's Membership provides you with convenient one-stop shopping and incredible value. Shop how you want and save up to 25% off grocery store prices.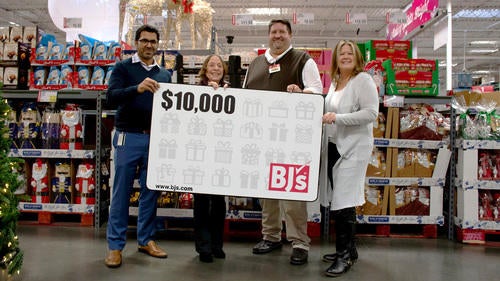 BJ's Announces Winner of $10,000 Digital Sweepstakes
BJ's is happy to announce the Grand Prize winner of the $10,000 BJ's Digital Sweepstakes!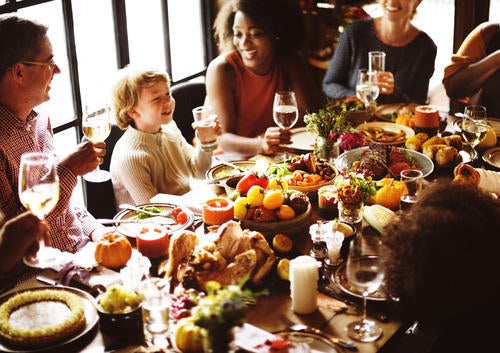 Last-Minute Party Food Planning – Savings as Impressive as Your Party
How to order beautiful customizable cakes and deli platters for a deliciously convenient holiday spread.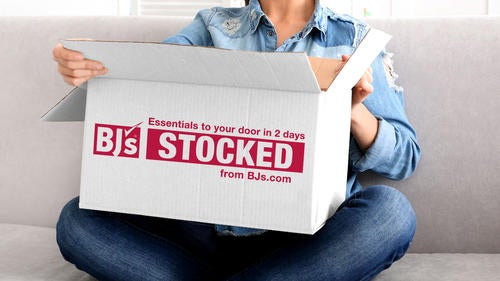 BJ's Stocked - Easy Pantry Stocking Tips for Busy Families
Parenting can be hard, but shopping for everyday essentials doesn't have to be – thanks to BJ's Stocked!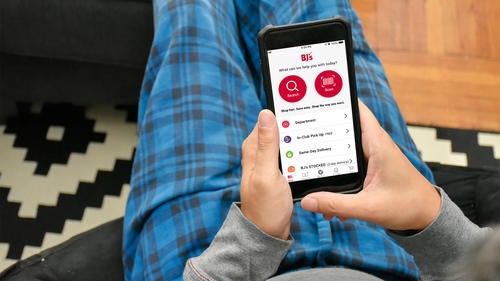 BJ's App Makes On-the-Go Party Prep Easier
BJ's App brings the value of a BJ's membership straight to your hands so it's even easier to shop – and save.