Are you ready for some football? If you're hosting a family gathering to watch your favorite team tackle the competition, be sure to stock up on all your snacking essentials at BJ's Wholesale Club.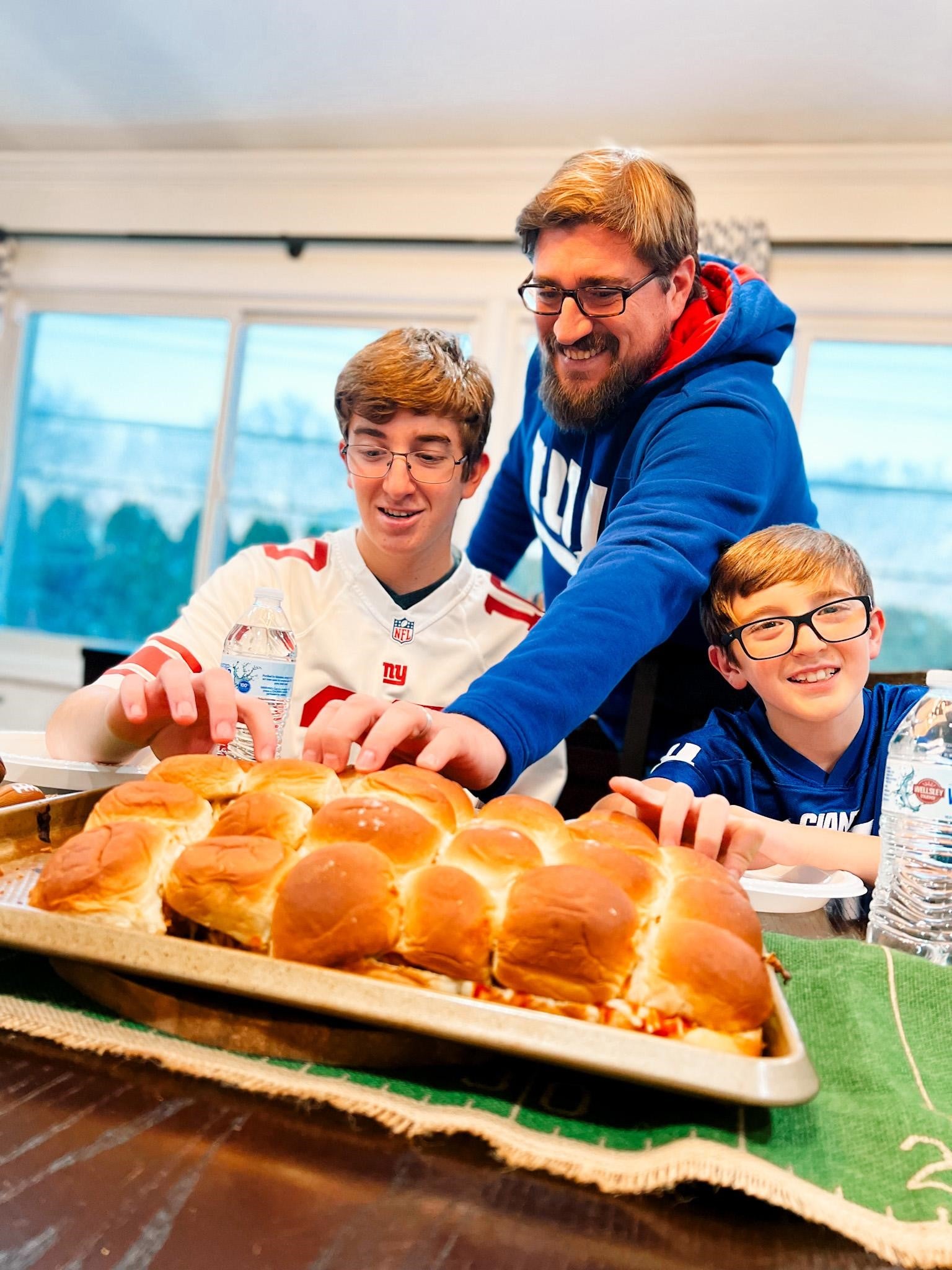 To make it easier, we've outlined several different ways to save time for the big game - including a few different appetizers you can serve and an easy way to shave some time off your personal clock by using Curbside Pickup or even Same-Day Delivery, where you can get all your essentials delivered right to your door in as little as two hours!
There are so many different ways to shop your way at BJ's!
Game Day Appetizers
Whether you're a true fan of the sport is irrelevant when it comes to game day because there is truly something for everyone at one of these gatherings. Those that like to watch the game will be entertained and those that just want to munch on delicious treats all day long will be taken care of as well.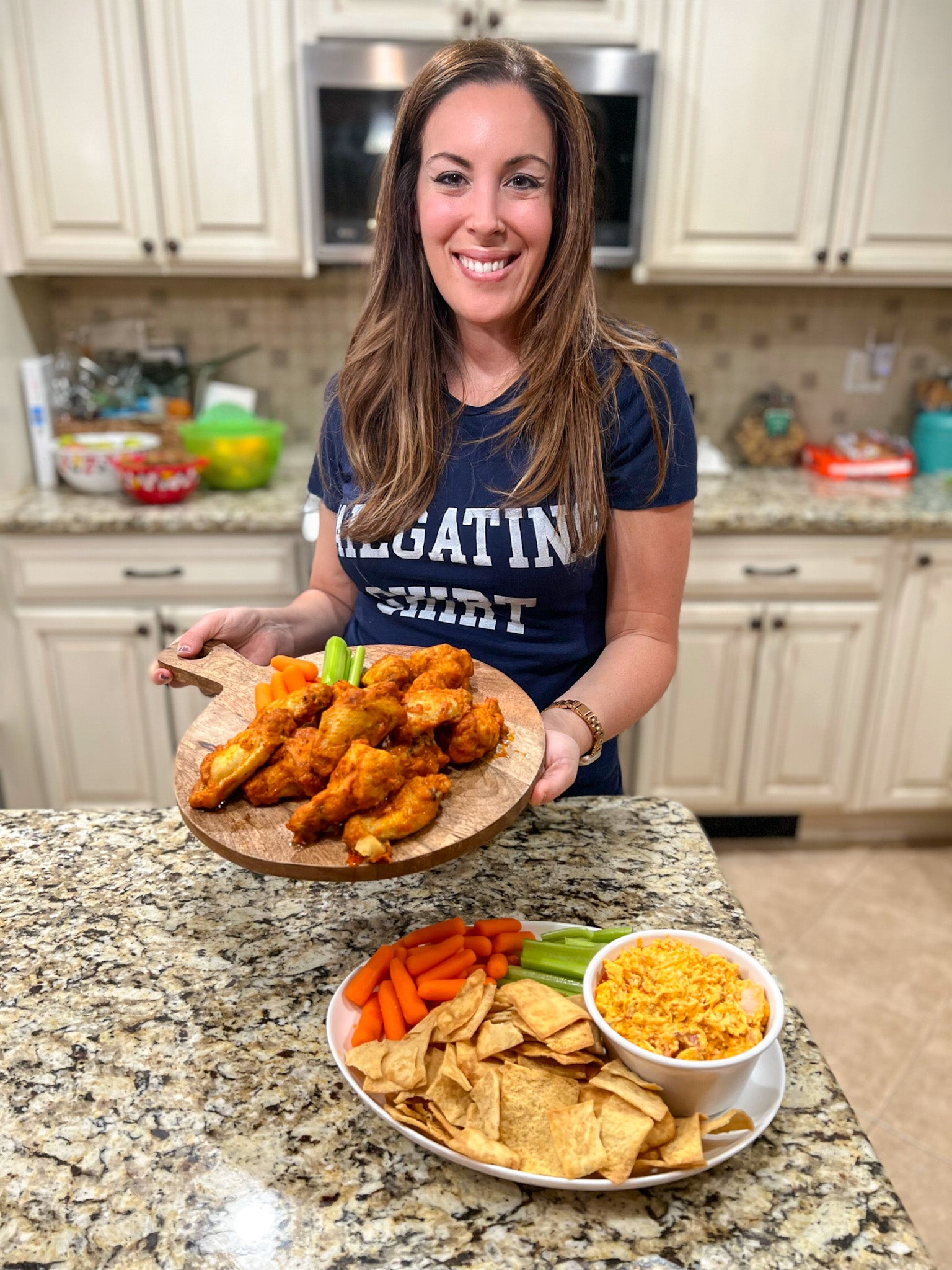 Unsure about what to make? How about picking up Wellsley Farms Chicken Wings for a no-fuss heat and serve option. Choose between Wellsley Farms Buffalo Glazed Chicken Wings, Wellsley Farms Honey BBQ Glazed Chicken Wings, or opt for the Wellsley Farms Homestyle Chicken Bite Tray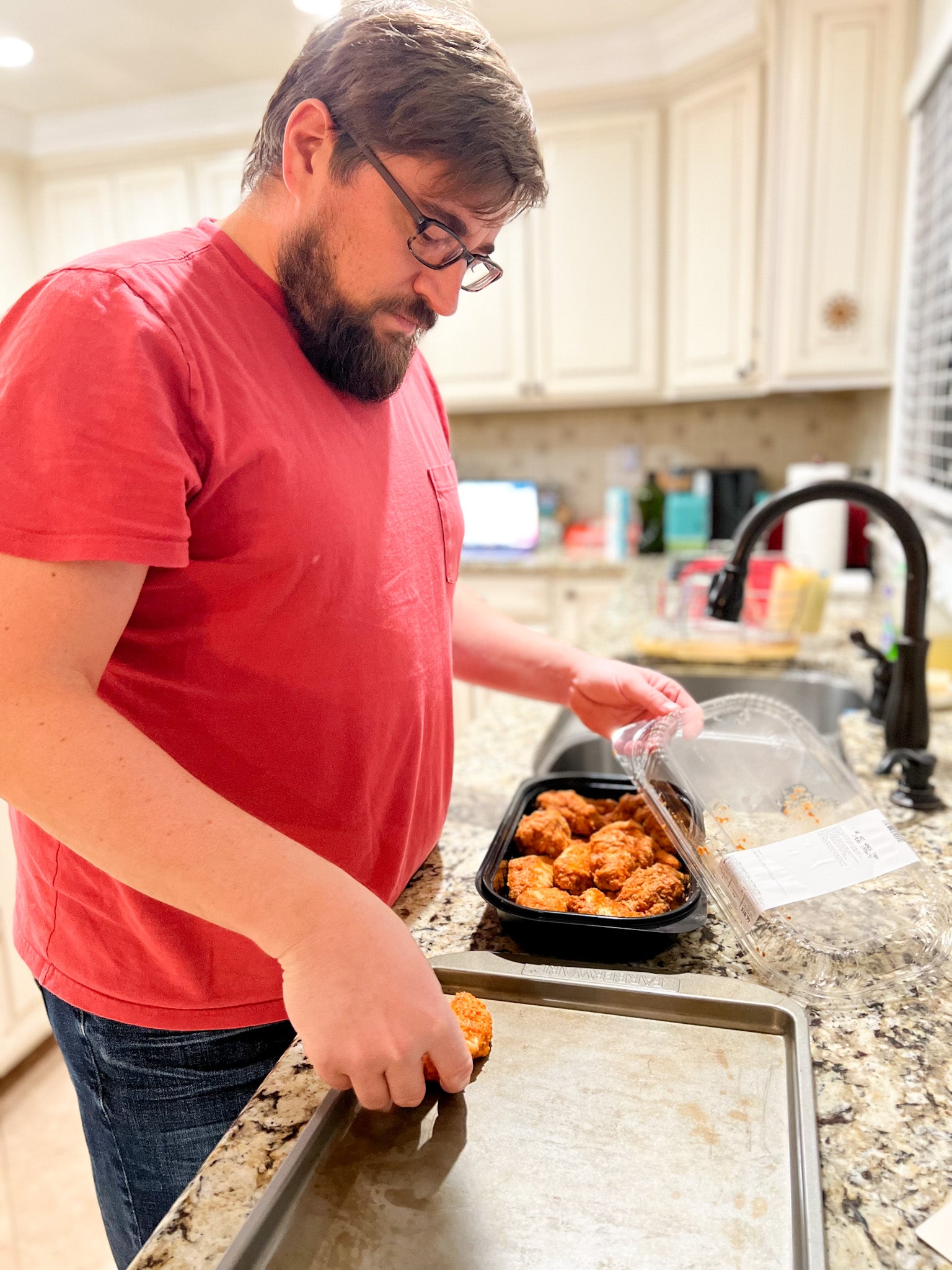 Keep them refrigerated until your guests arrive. Then place them on a baking dish, an inch apart from one another, and heat through.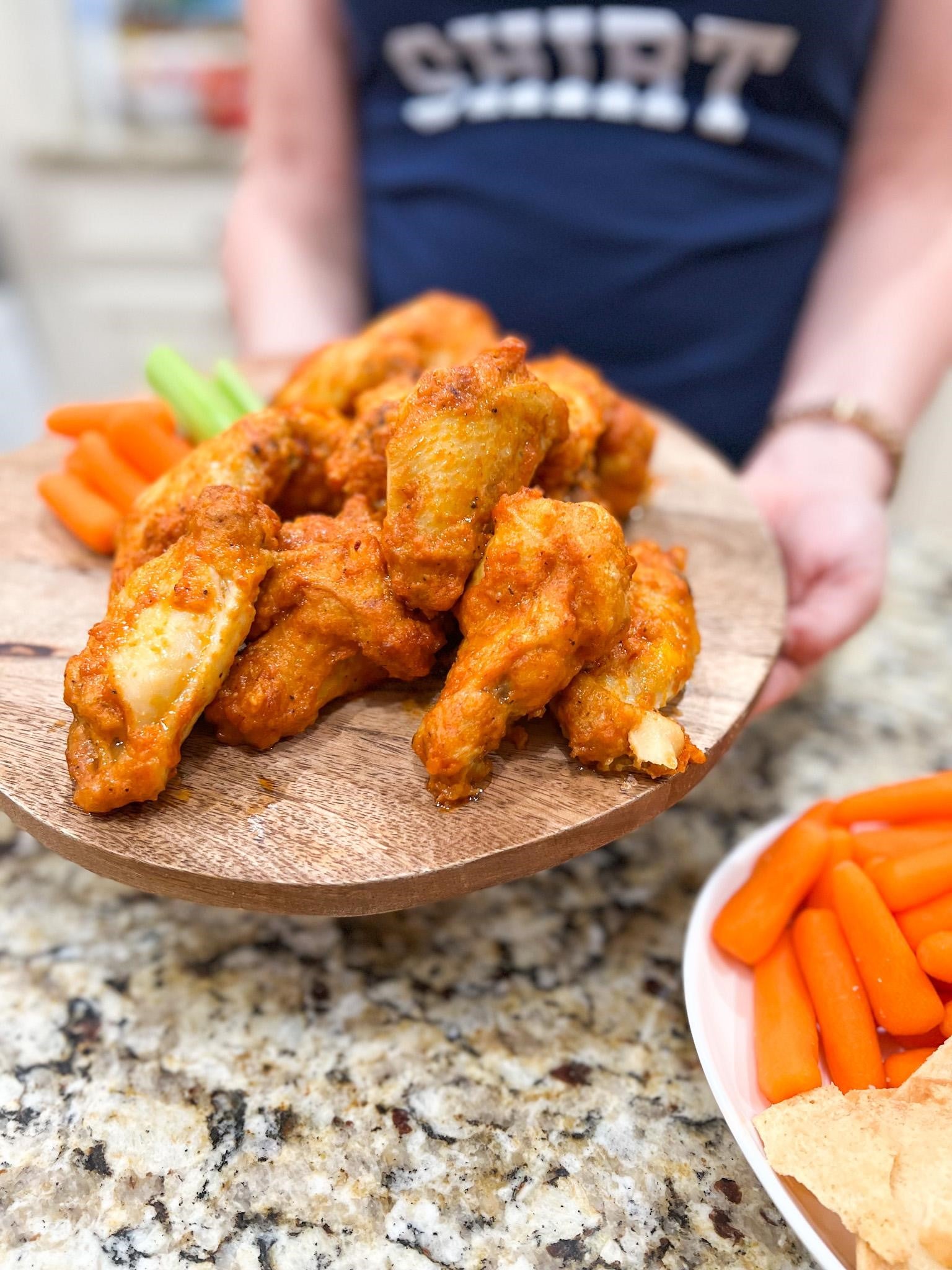 We cooked ours at 375 degrees for 25 minutes. Also consider throwing these wings into an air fryer to get the skin nice and crispy! Don't forget to add this staple to your next Curbside Pickup order because what's a football game without wings?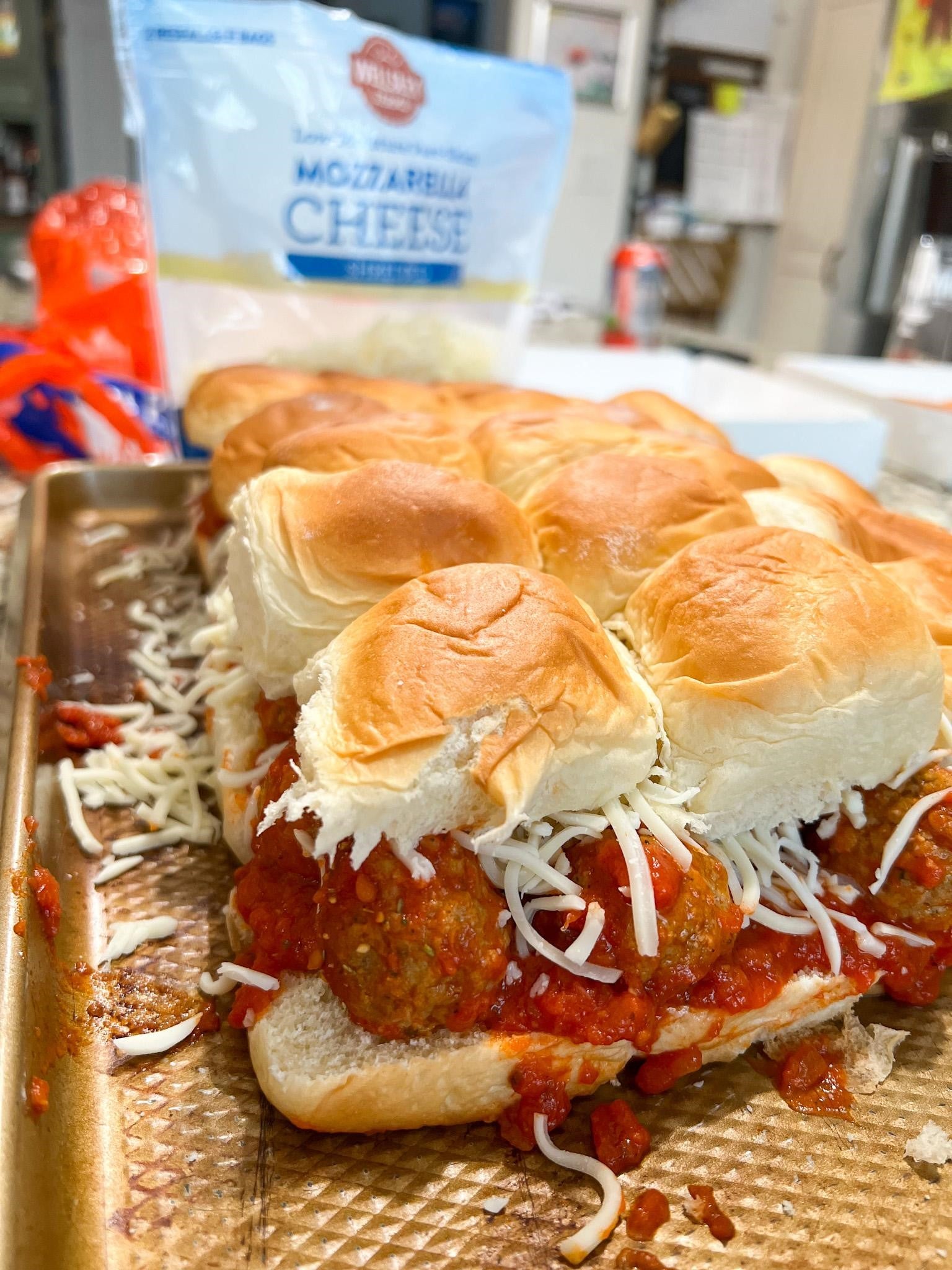 Make Mozzarella Meatball Sliders, a simple dish that fans will be certain to cheer on all night long. You only need a few ingredients to get this party favorite started:
Heat oven 350 degrees. Line a baking dish with a few tablespoons of sauce to coat the bottom. Add in enough meatballs to fill your dish and then coat with the remaining sauce from your jar. Season with salt, pepper, and Italian seasoning. Toss.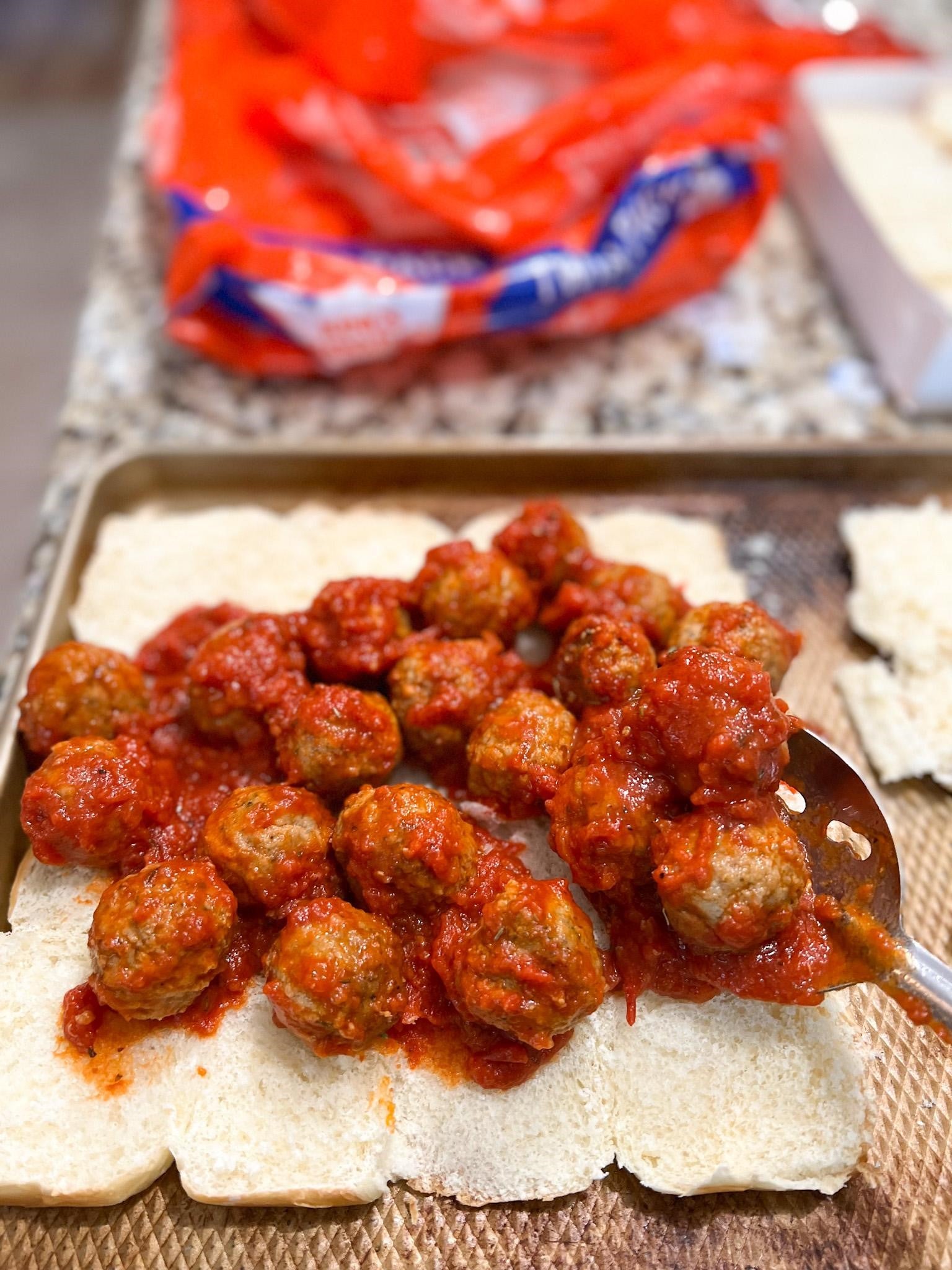 Bake for 30 minutes. Meanwhile, get a large tray and place the bottoms of your sweet rolls on it, spread evenly. When the meatballs have warmed through, cover the sweet rolls with the meatball spread and top with shredded cheese.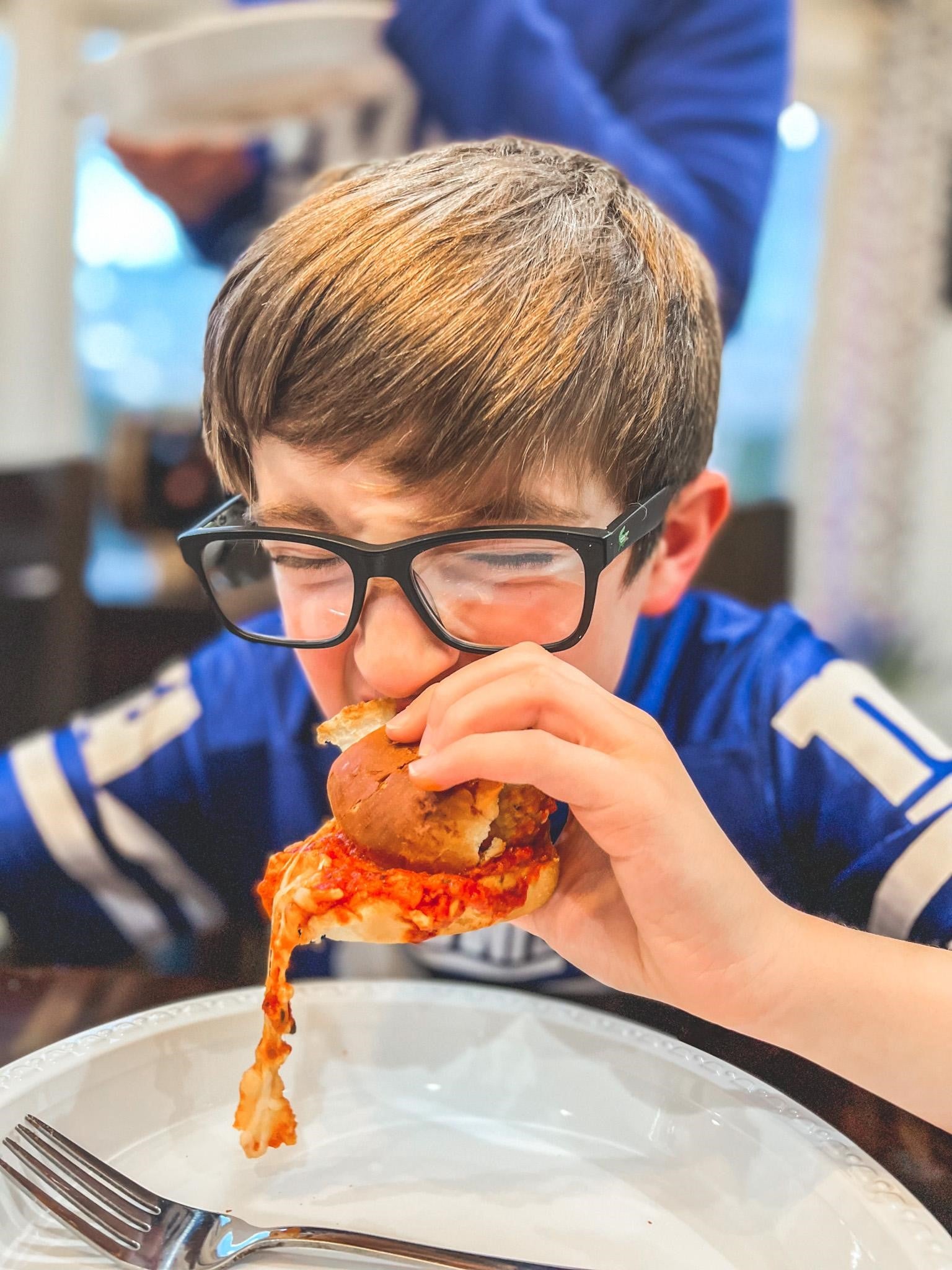 Top with the Hawaiian rolls. Place back in the oven for ten minutes on the lower rack. Serve immediately.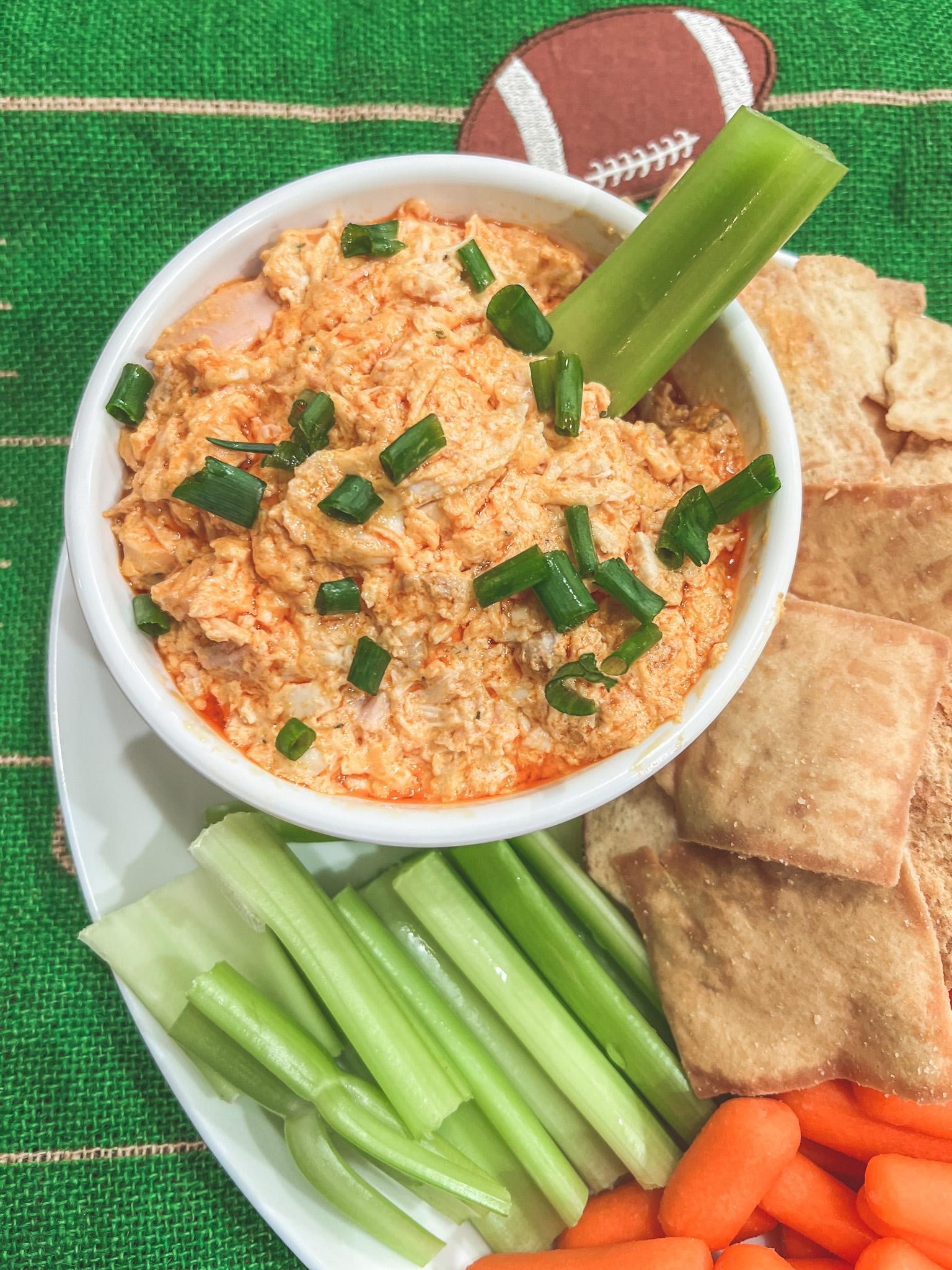 What's a party without dip? Try this baked buffalo chicken dip and serve with fresh veggies and chips. Here's what you need: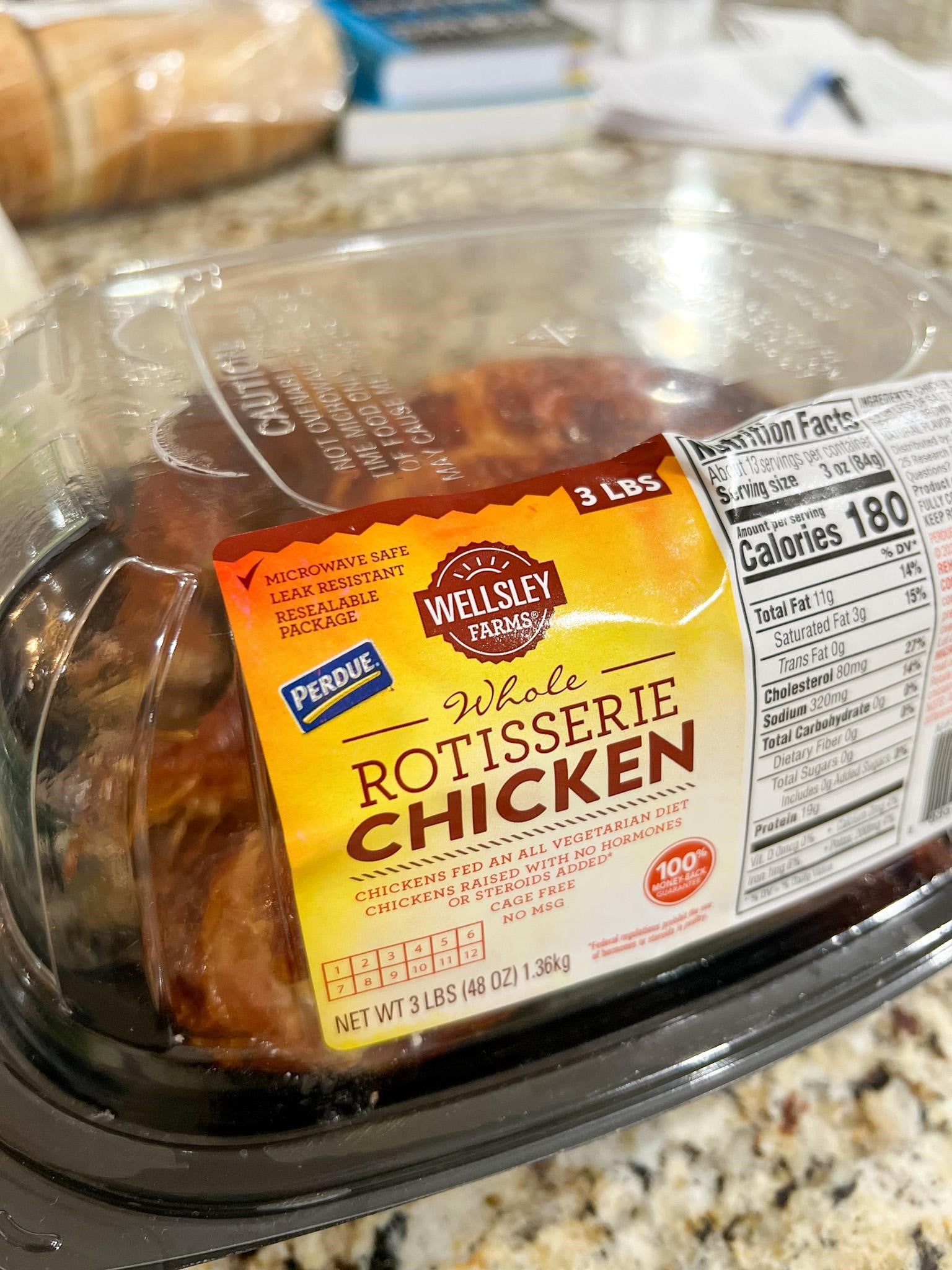 Preheat your oven to 350 degrees. Meanwhile, in a large bowl, add your shredded chicken (without the skin), 1 cup of cream cheese, ½ cup of ranch dressing, and ½ cup of Frank's RedHot Sauce. Toss until combined.
Add the chicken mixture into your casserole plate. Bake for 25 minutes or until the entire dish is heated through.
Remove from heat and stir. Chop a few tablespoons of green onions to garnish and sprinkle on top. Serve alongside chips, carrots, and celery.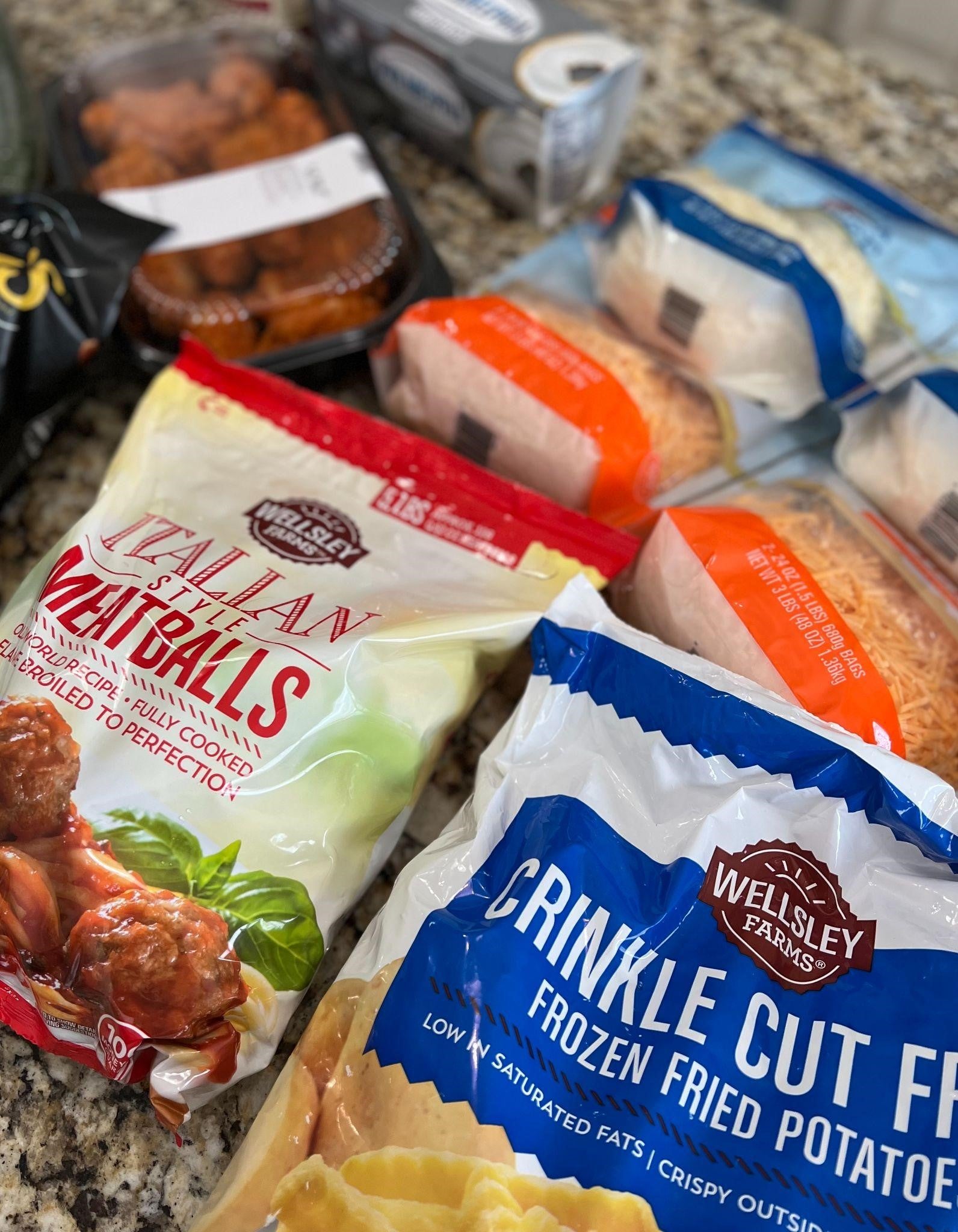 Easy Ways to Shop
You can order all of the ingredients you need for these dishes, as well as disposable plates, cups, and napkins all online at BJs.com or through BJ's mobile app. Simply log into your account and choose whether or not you'd like Curbside Pickup or even Same-Day Delivery!
Long gone are the days when we have to walk up and down the aisles trying to check off every item we have on our grocery list. Now, we can do it from the comforts of our own homes.
I love to search the internet looking for great recipes to make for my family and then add all the items I need to finalize the dishes through the BJ's App. This is the way I currently like to shop because whenever I think of new food to add to my list all week long, I update my cart. Then when I'm ready to place my order, my completed list is waiting for me online, ready to go!
And reordering is so simple. We all know that every household has staples that they turn to time and time again. BJ's makes finding those goods a breeze. With just one mouse click, I can have all my favorites back in my digital cart. No more running around various stores frantically looking for every request my kids made that morning. I can find everything I need in a one-stop shop by shopping at BJ's.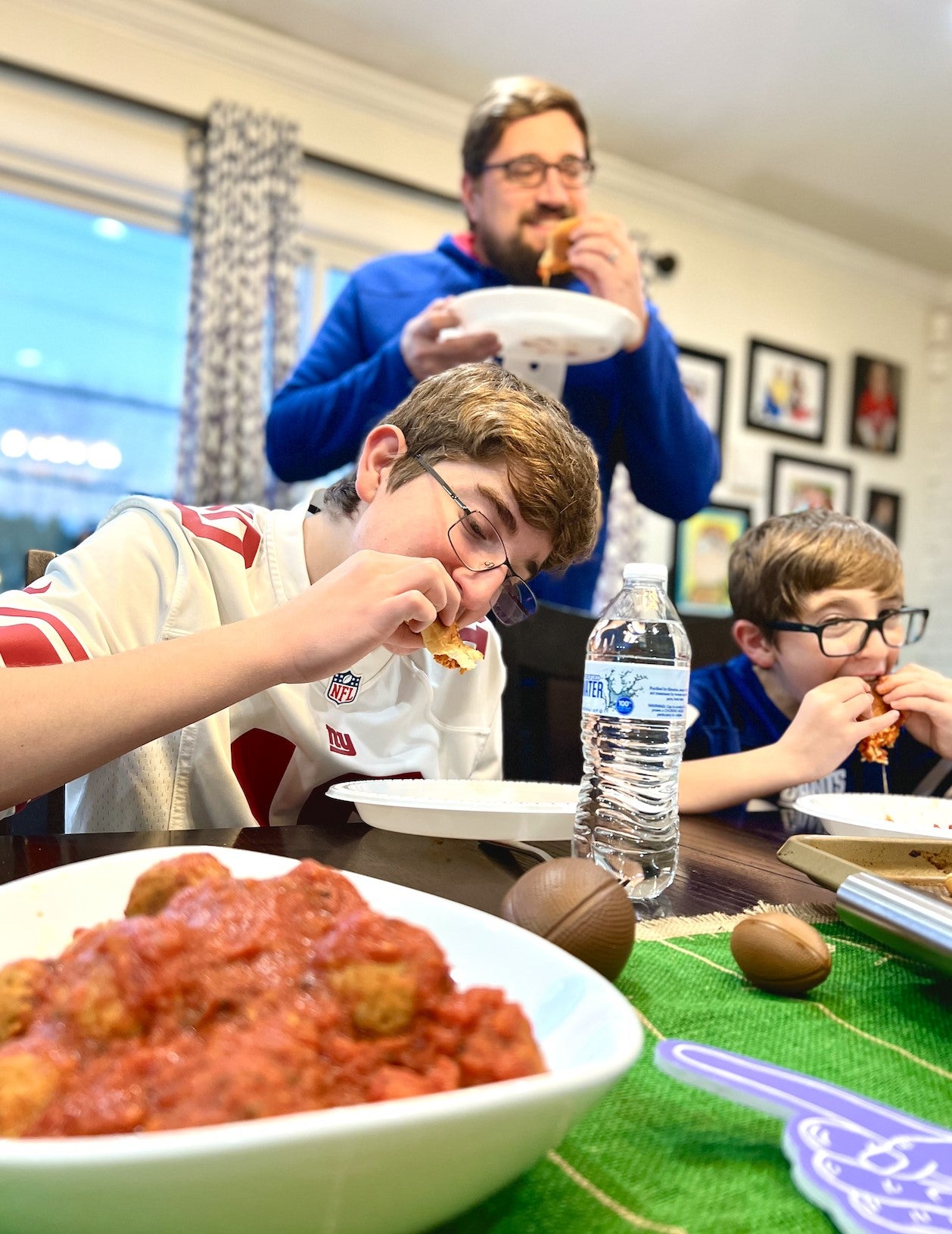 Not only is it important for me to save money these days, but I also need to save time. I feel like I'm being pulled in a million directions as of late. Having Curbside Pickup saves me hours a day. There's no turning back!
I love how convenient BJ's makes getting my list in order. Even adding the weekly coupons they offer through their circular has become fuss-free. As someone who constantly tries to buy what's on sale, all I have to do is search for these savings online, choose what I want, and then wait for my order to get put together.
This gives me more time to enjoy the game with my friends and family. What more can a mom ask for?