It's that time to start prepping for Thanksgiving! It's such a wonderful time of year to gather with the ones you love to give thanks for all of your blessings. There's nothing more special than looking around your Thanksgiving table and feeling blessed to be surrounded by your loved ones.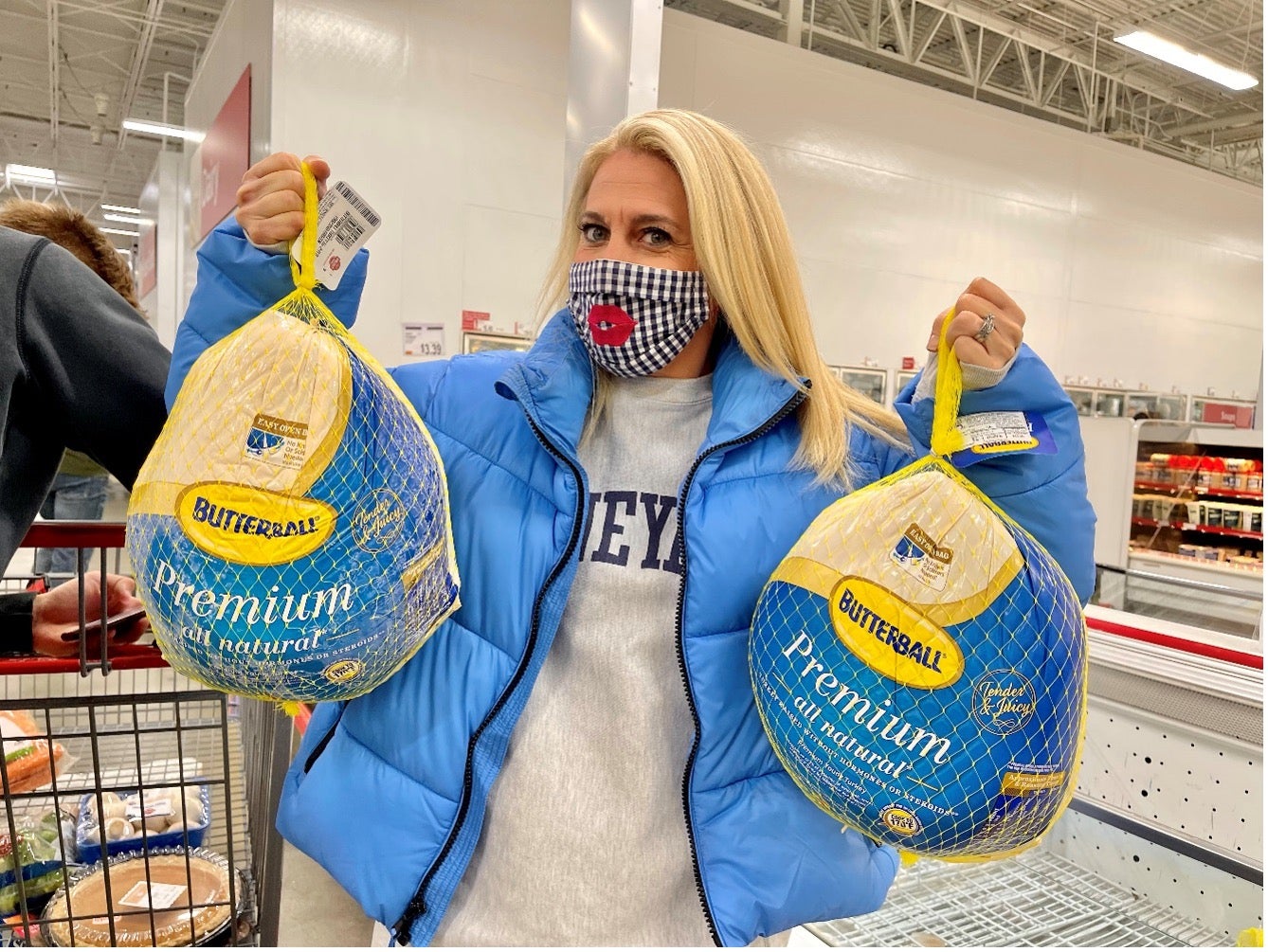 Whether you're hosting or bringing something special to your Thanksgiving Day feast, BJ's Wholesale Club makes it easy to prep for all of your needs in a one-stop shop. BJ's makes it simple by having all the fixings available both in-club as well as online at BJs.com to make this year's Thanksgiving seamless and special. Whether it's finding every ingredient you need for Thanksgiving dinner on your list in one convenient place or stocking up on supplies to make holiday hosting (and cleanup!) easy, you'll always find it for a great deal at BJ's.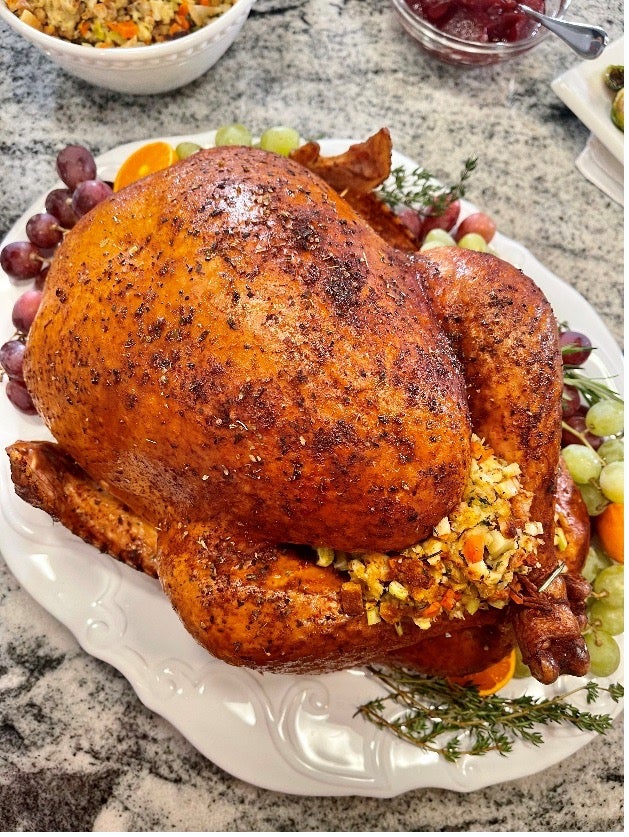 When it comes to shopping for everything on your list, BJ's helps you out in two major ways. BJ's not only provides incredible value, but also helps members shop their way with convenient shopping options, too. This will be our third year hosting Thanksgiving for our family, and I appreciate that by shopping at BJ's I'm saving up to 25% off grocery store prices. That's a HUGE savings, especially when you're putting together a meal for Thanksgiving with more than ten people.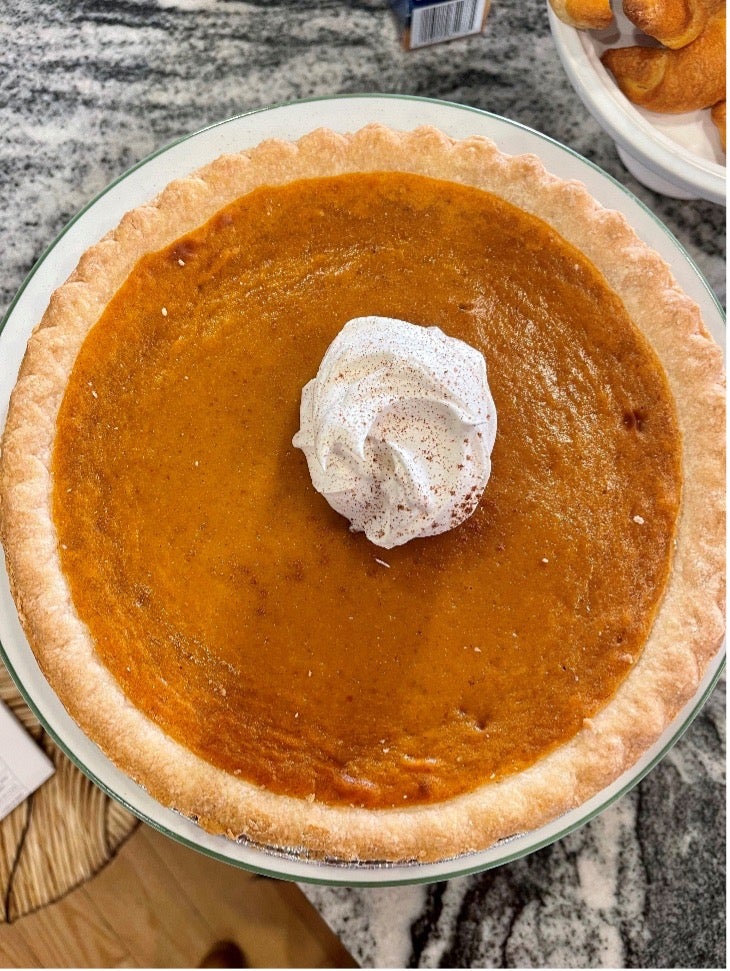 So, you don't have to worry about shopping at BJ's just one way, because they offer you multiple ways to shop, making sure it's easy and convenient for you. They offer In-Club Shopping, Ship-to-home, Same-Day Delivery, In-Club Pickup and even Curbside Pickup that is contactless. I personally love the time-saving convenience that Same-Day Delivery offers, which means you could have your entire grocery list delivered to your front door in as little as two hours. You can't beat that kind of service! It especially comes in handy over the holidays.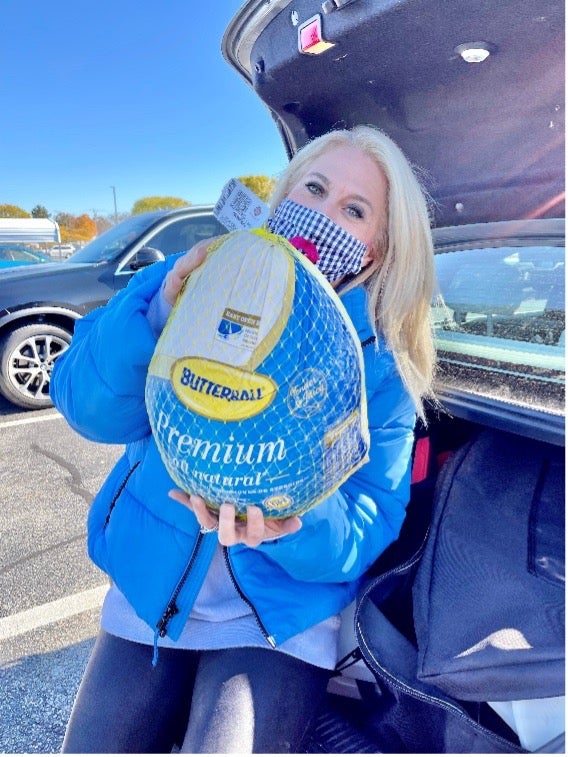 It takes so much stress out of the shopping piece of Thanksgiving and that's why I love BJ's so much, because they've thought of everything. As a full-time working mom, it's these kinds of offerings that save me time and that's priceless. I appreciate that BJ's thinks about their members and knows that it's important to give different offerings when it comes to shopping.
BJ's truly lets their members shop their way! When it comes to shopping for Thanksgiving, I'm all about going to my local club and working through my list. I'm someone who loves to shop in-club because I always like working down my list and then picking up anything "extra" that I find along the way. BJs.com also makes it easy to shop everything for Thanksgiving; from harvest décor, household cleaning supplies that will get your home "guest-ready" and of course all the fixings for the feast from appetizers to desserts!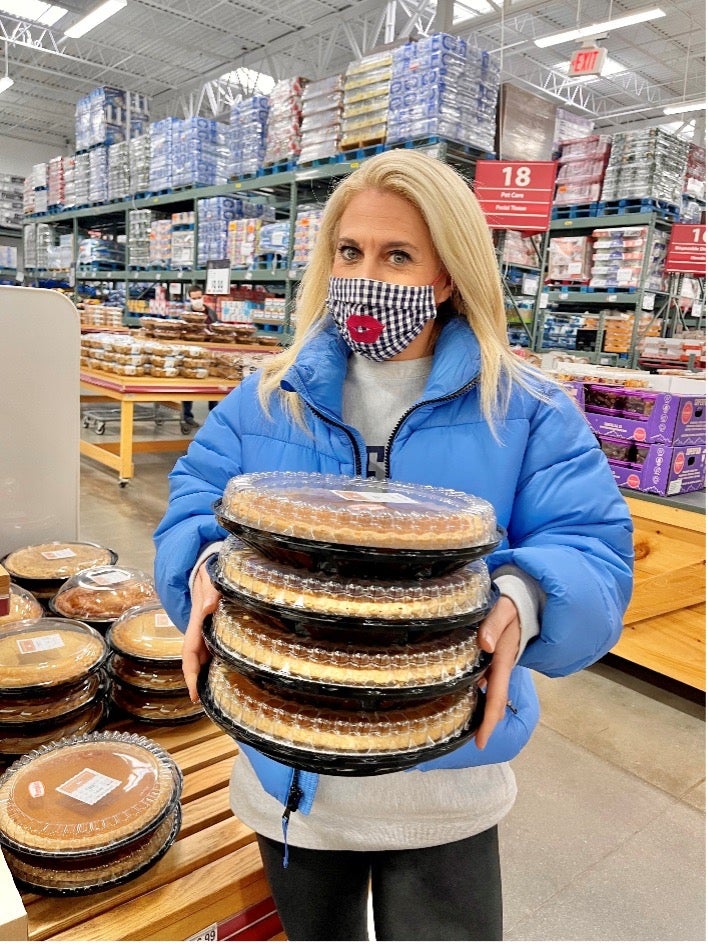 This year my list is filled with finding the perfect Butterball Turkey, Wellsley Farms Potatoes, Wellsley Farms Fresh Baby Bella Whole Mushrooms, Wellsley Farms Brussels Sprouts, Wellsley Farms Crusty Rolls, Wellsley Farms Organic Spring Mix, Wellsley Farms Cakes, Pies and Brownies, Wellsley Farms Cookies, Wellsley Farms Frozen Appetizers, Berkley Jensen Dish Detergent, Berkley Jensen Trash Bags and Berkley Jensen Seasonal Paper Plates (I'm all about making it easy!). This will take care of everything for me!
Don't forget that you can access digital coupons right from your BJ's app and that you can use manufacturer coupons, too. This will give you extra savings while you're shopping. There's also an incredible promotion going on now through November 24th. You can get a free Butterball turkey if you buy $100 worth of qualifying products (there are over 200 qualifying items, spanning from 40 brands). Check out to BJs.com/FreeTurkey for all the details or visit your local club. If you take advantage of this promo, you'll also receive a $10 award from BJ's that can be used on holiday shopping from Dec. 2nd through Dec. 16th.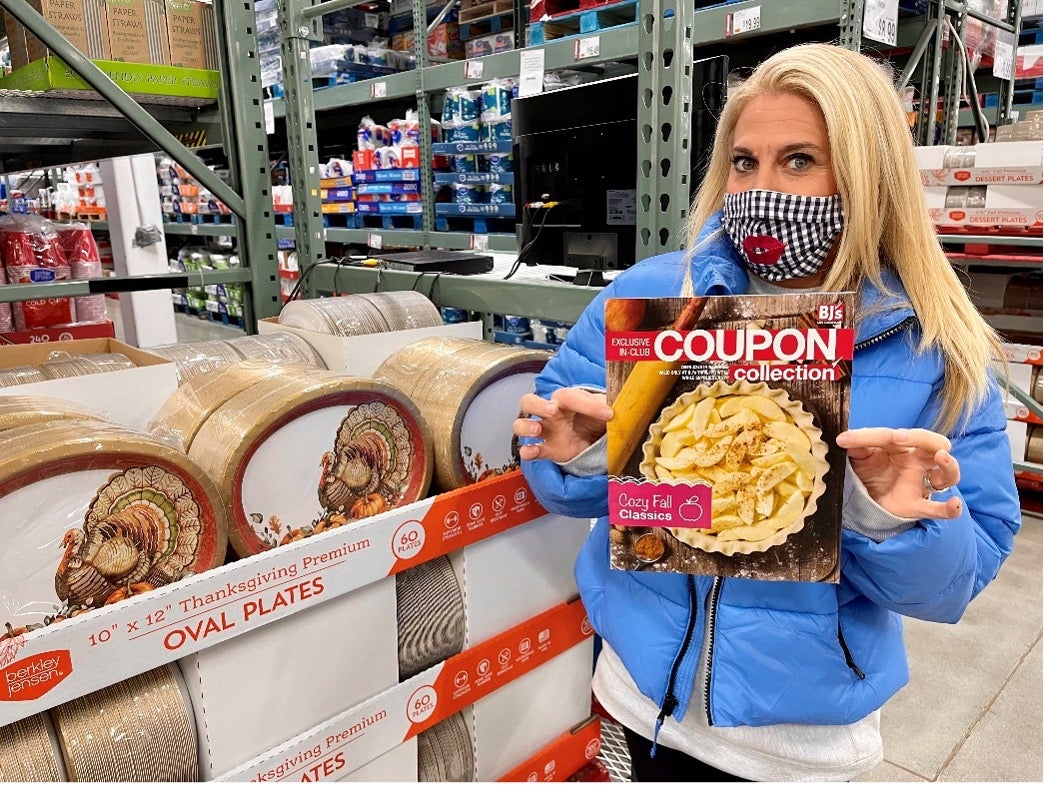 Don't miss out on the amazing selections for Thanksgiving and the assortment of items to make your holiday fun, delicious and easy! At the end of the day, we just want Thanksgiving to be a happy, fun, delicious, healthy and safe one. I'm thankful for many things this year, but one of them is how BJ's completely simplifies my life.