Many parents struggle with the amount of time their children spend in front of screens every day. A swing and slide set in your backyard will encourage your kids to get out, play, and develop healthy habits. At BJ's Wholesale, our large selection of outdoor swing sets will ensure you find one that is perfect for your family and budget.
Which Outdoor Playset Should I Buy to Get the Most Out of My Dollar?
The playground set that is right for your family will depend on a number of factors. Kids' swing sets come in many shapes and sizes. Consider how many children your hope to entertain and their age ranges so there is something for everyone to do. Many sets are suitable for kids 3 years and up. A playground set with a sandbox is a great choice when you have a younger child. Older children will enjoy outdoor playsets with more climbing features and a playhouse for fantastic pretend adventures.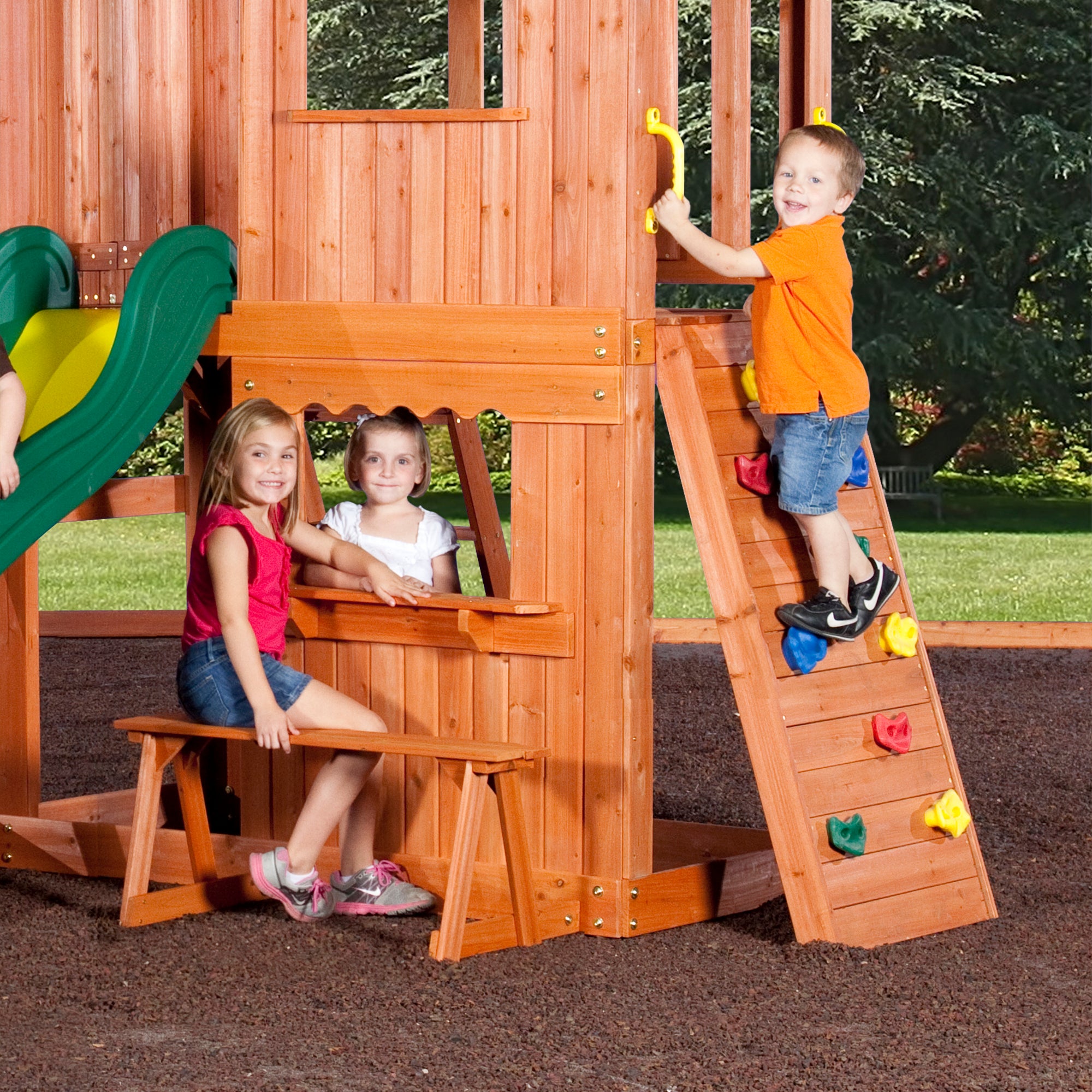 You should also pay attention to the materials used in your swing set. To get the most out of your outdoor playset, you want to buy one that is built to last. Many of the wooden swing sets we carry are made from long-lasting cedarwood coated with a durable finish. Gorilla brand playsets guarantee the strength of the lumber for up to 10 years. That is a childhood full of swinging and sliding.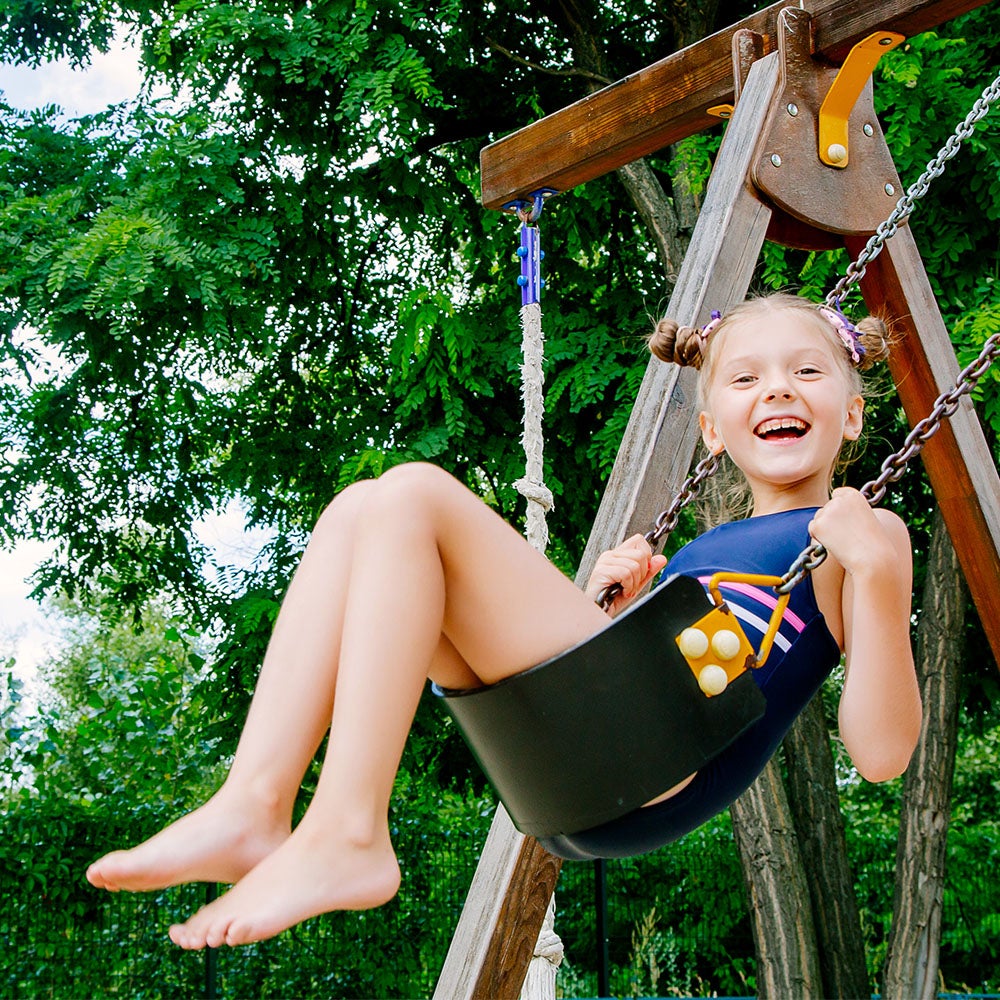 How Do I Have My Playset Installed?
All wooden swing sets are delivered in boxes and require assembly. During the ordering process, you may notice that some of the sets include professional assembly. When shopping our Gorilla Playset options, you can see if installation services are available at your location by using the Gorilla Playsets Installation Locator. If you choose professional assembly, it is important that the area for your playset is clear and ready on the delivery day. You are also responsible for getting any necessary approvals for building at your site.

There are also companies that provide online instructions for setting up a swing and slide set on your own, such as the Bilt app. This platform gives you detailed descriptions and a 3D view of the assembly process. Assembly of larger sets will go much smoother with at least two adults.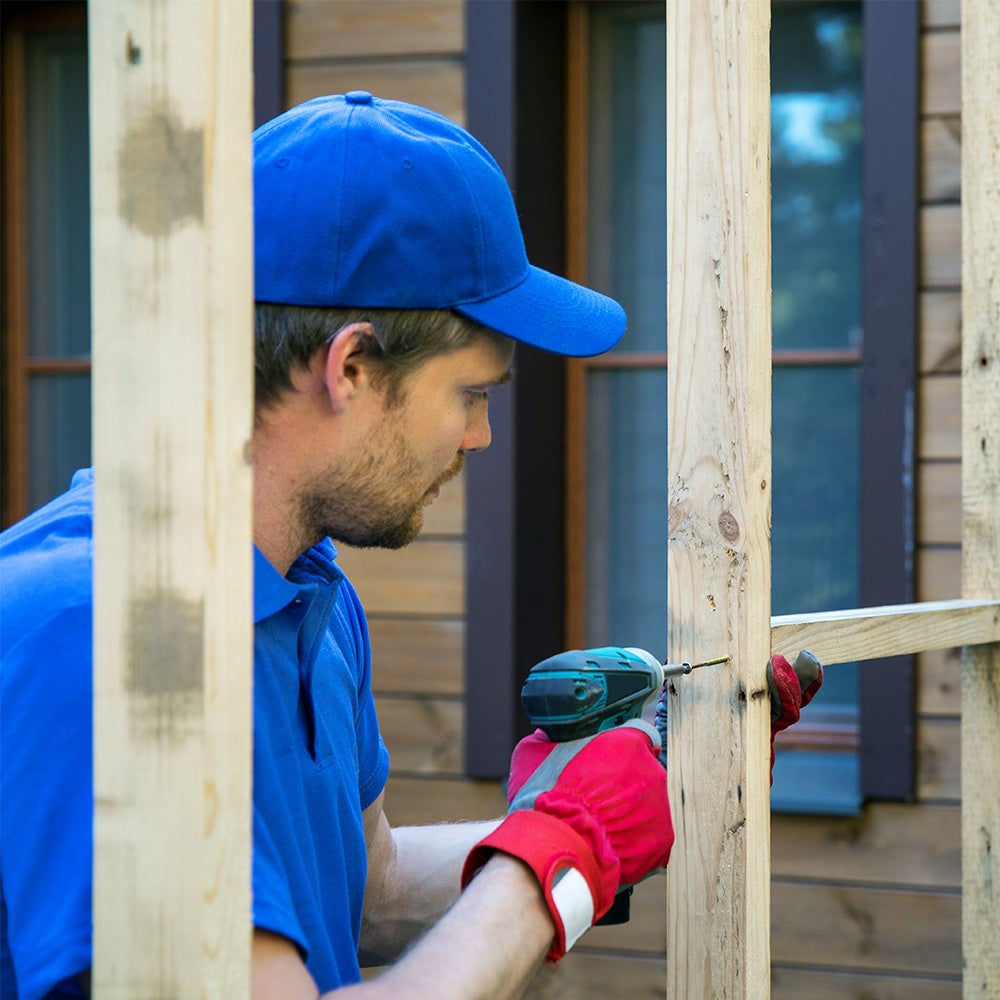 Where Do I Buy Playsets on BJs.com?
BJs.com has a wide selection of outdoor playsets available online. You can find them by searching for swing sets and climbers on the website. We carry playsets that vary in size and feature to cater to your family's budget. Professional installation may increase the price. See each product's individual descriptions for details. Shop on BJs.com, and have your outdoor playset delivered directly to your home with free shipping in many cases. Before you know it, your wise investment will pay off with hours of outdoor fun, exercise, and creative play for your kids.