When you are home with your kids, but unable to bring them out to their favorite play space, it can be a struggle to keep them entertained all day. Luckily, BJ's Wholesale Club has made it easy to keep your kids busy with outdoor and indoor entertainment that'll keep them occupied for hours.
Does BJ's Wholesale sell outdoor toys?
Fresh air and exercise is good for everyone in the family. However, the grass and soil can entertain for only so long. When the good ole' fashion outdoors is calling your kids to play outside, consider outdoors toys from BJ's Wholesale. Kids will love playing with sand and water play toys. Making waterfalls and sandcastles is great cause-and-effect play for STEM or science, technology, engineering and math learning. Keep your kids active with patio toys and games or treat them to a new set of wheels on our ride-on toys. If climbing is what your kids enjoy, bring the playground to your backyard with a new playset and let their imagination run free.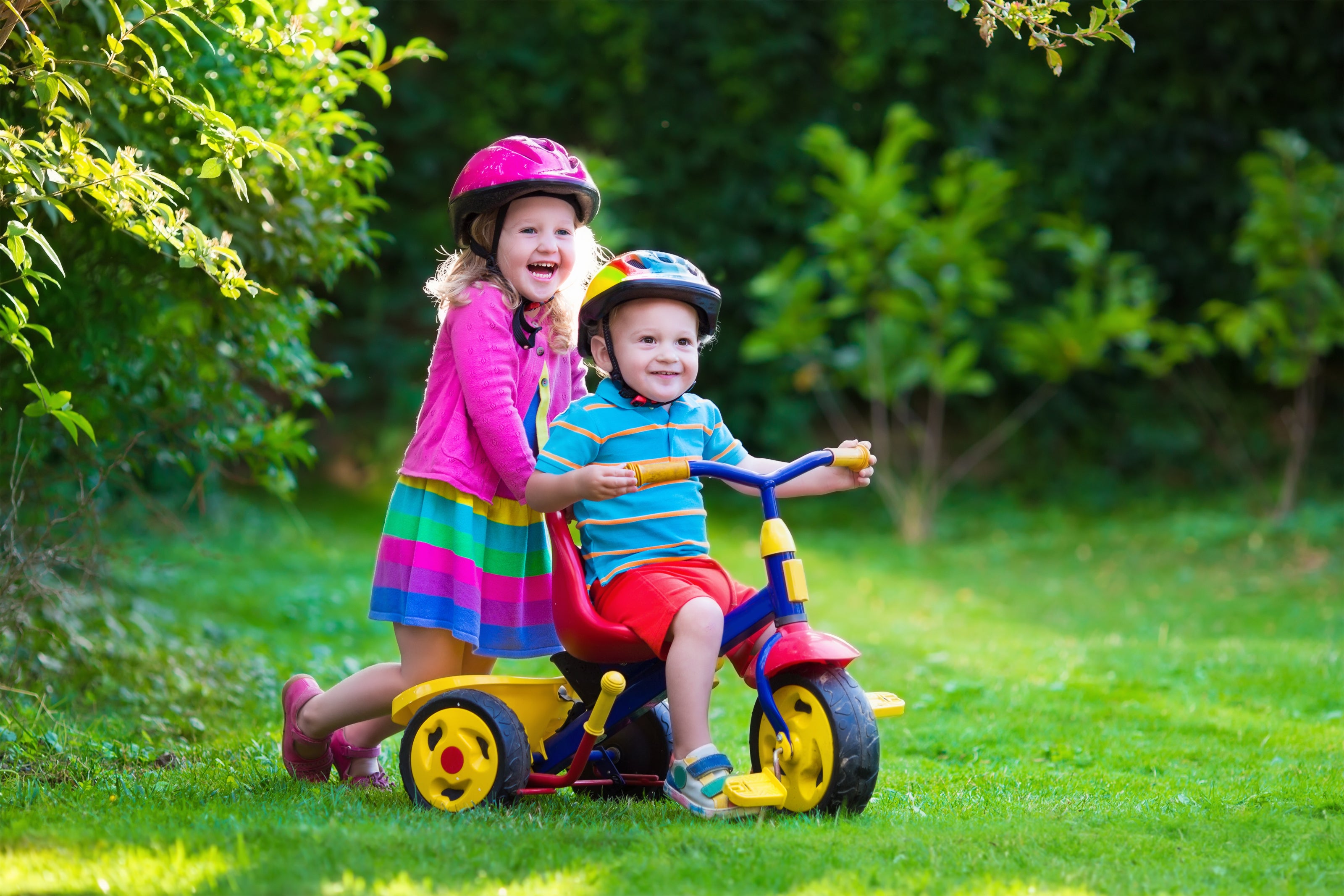 What kind of indoor toys does BJ's sell?
When not-good-for-outdoor-play weather hits, indoor play can be just as much fun. Cars, trucks and remote-controlled vehicles are great for playing make-believe, while dolls and stuffed animals can be fun role playing tools. Creative entertainment like learning how to play an instrument, building a train or road race set, or doing arts and crafts can be great opportunities to teach your kids new skills while bonding. At the end of indoor playtime, a toy washing bin can be a bubbly activity to keep toys clean for future use.
In addition to classic toys, BJ's offers brand name video game systems like Xbox and PlayStation that can get the whole family involved. Play each other or take turns. Then let off excess end-of-day energy with a karaoke sing-along or dance party with speakers like Edison and ION. Then wind down with a movie night on the TV. Check back each month for new DVDs in-Club and at BJs.com. If you're looking for quiet time entertainment you can search for safe online activities on a tablet or a laptop with parental controls. Remember it's important to limit screen time to avoid eye strain.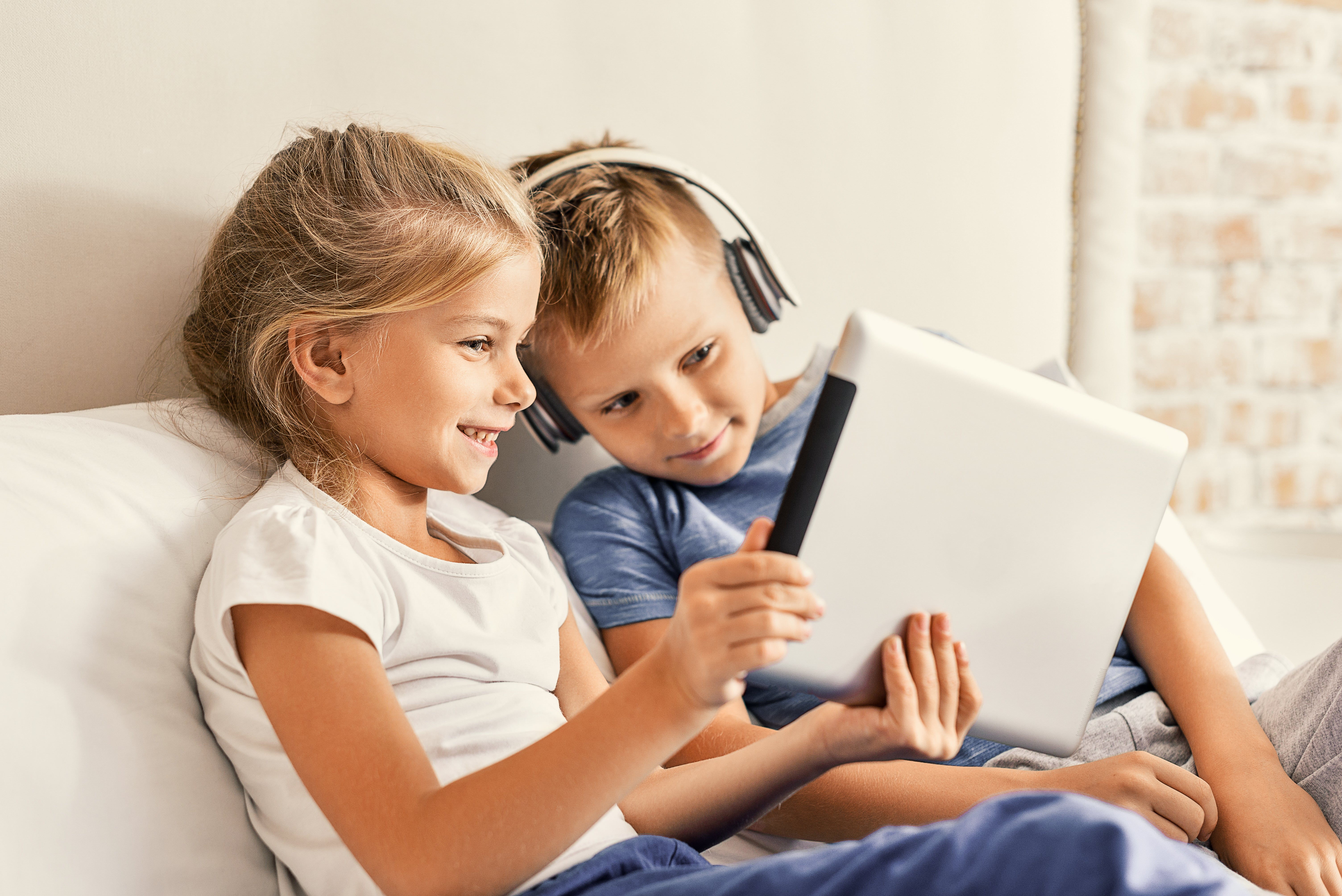 It's a smart idea to always check age recommendations for all toys before purchasing them for your family. Give yourself more time with your family when you buy online and pick up your new at-home entertainment tool in-Club. Be the hero of your family when your shop fast, save easy and live smart at BJ's Wholesale and BJs.com.