Between holiday parties, school celebrations and pajama days, there is little time to shop for gifts. BJ's Wholesale Club has made it easier and more convenient to shop this holiday season. In addition to shopping In-Club, you still have time to order online or through the BJ's Mobile App for Same-Day Delivery or choosing Curbside Pickup or In-Club Pickup, as well!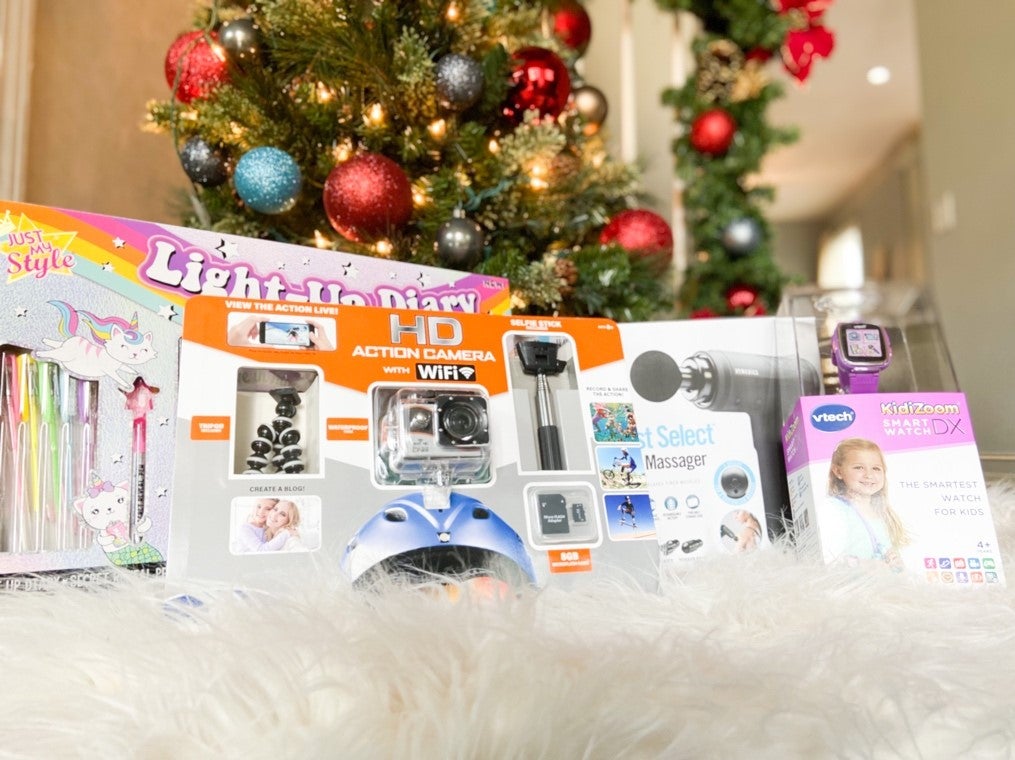 BJ's makes it so convenient, I just logged in online at BJs.com and finished my shopping in the comfort of my home, while using one of their convenient shopping options! I found so many great gifts that were available for Curbside Pickup in just a few hours. Check out what I ordered online at BJs.com with Curbside Pickup.
First, I picked up this Vtech KidiZoom Smart Watch. I love these watches because they are kid-friendly and help kids learn time management. In addition to the date and time, it also has a Camera with photo effects, video and a voice recorder with voice-changing technology.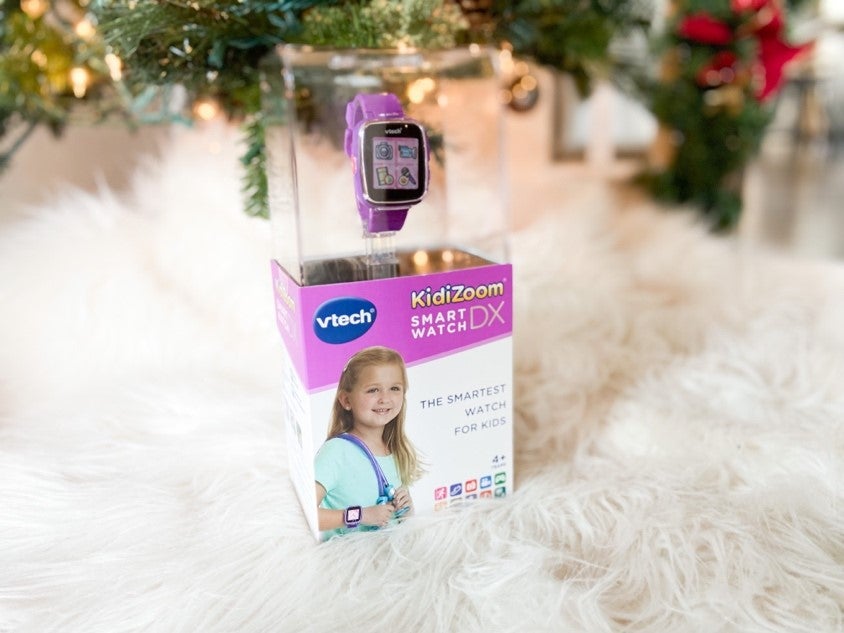 Another great last-minute gift I was able to purchase via curbside pickup was this Explore One HD Action Camera with WiFi. Kids will have a great time capturing footage of their favorite activities like riding bikes, swimming and more! I may actually "borrow" this one.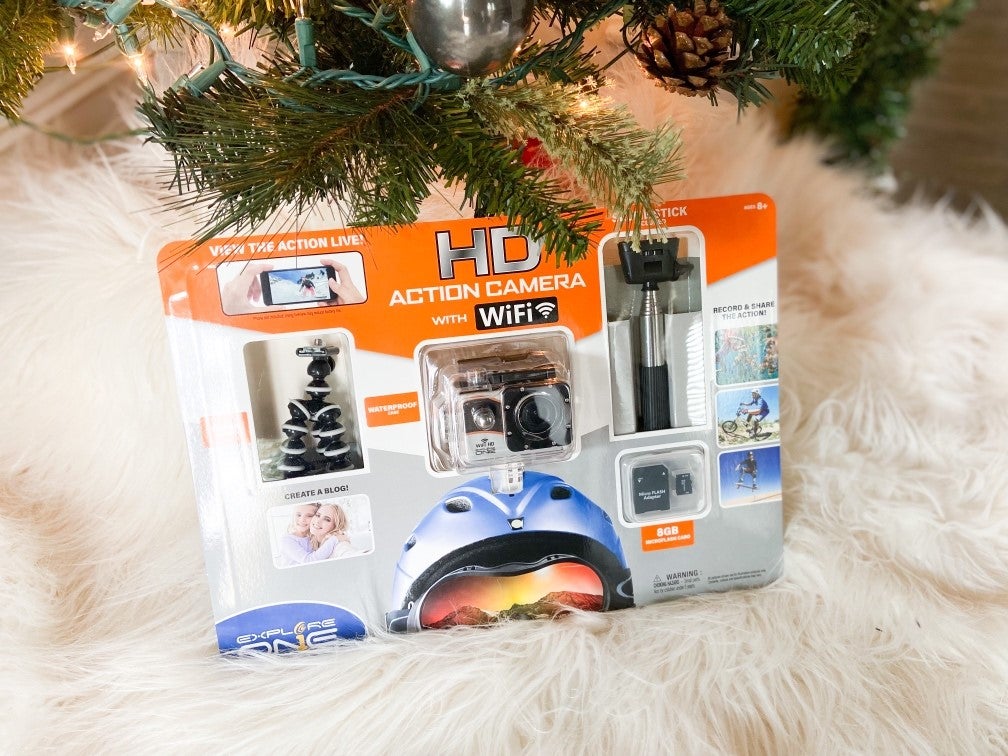 This Secret Message Lock and Key Light-Up Diary is a great last-minute gift idea for elementary school aged girls to encourage them to work on their writing and get creative. Full of fun pens, stickers, a pouch and more.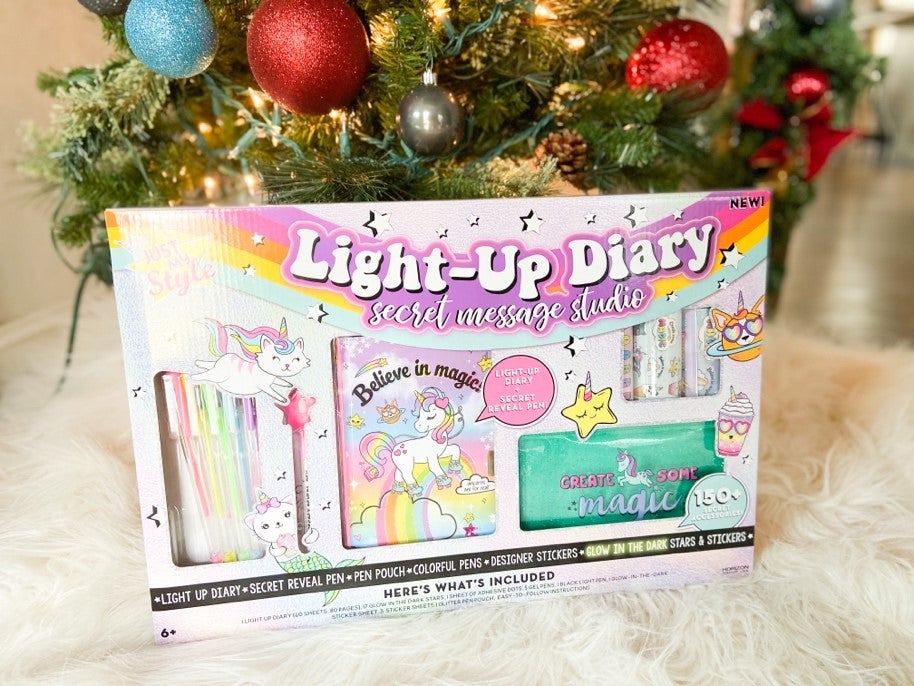 A gift that everyone can use is a percussion massager. Sometimes you just need to get to that spot and this HoMedics Therapist Select Percussion Massager will get straight to it! This massager features four interchangeable massage heads, three intensity levels and one touch operation. I can't wait to "borrow" this one as well.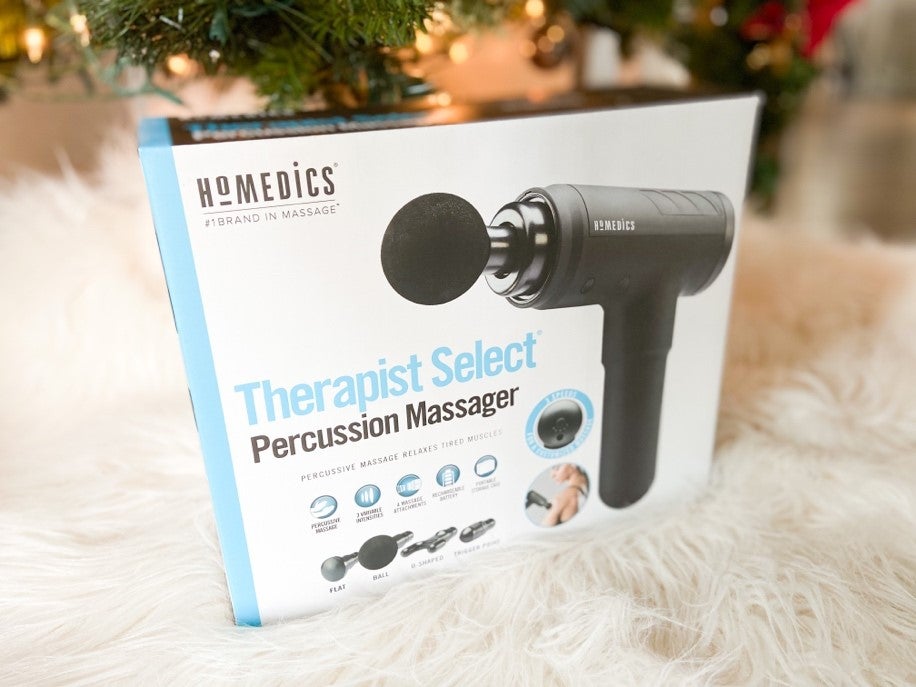 Here is the perfect gift for the tablet watcher in your life is the Pillow Pad. Great for kids and adults. They can use their tablet hands-free with two different viewing angles.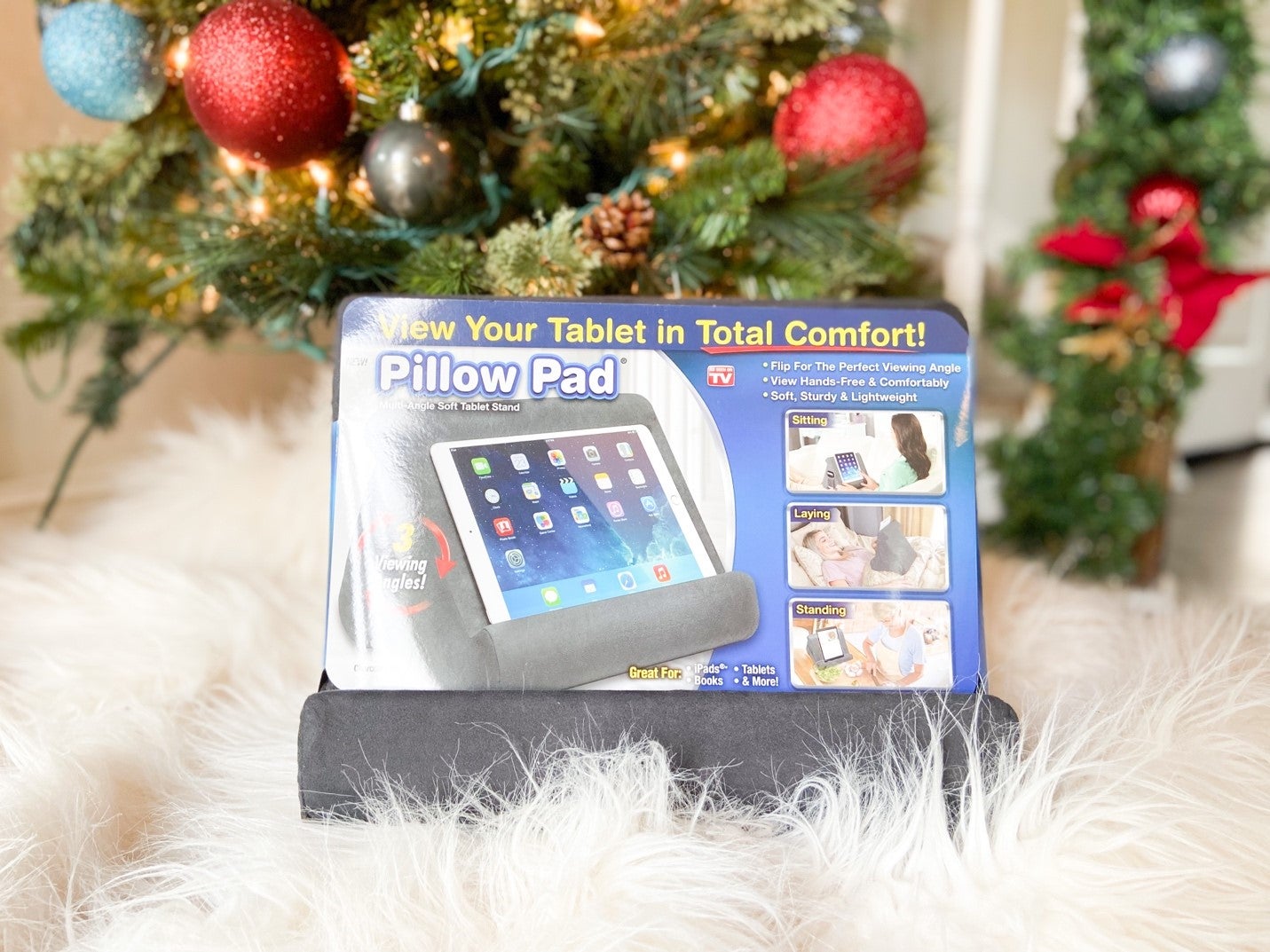 Last but certainly not least, batteries! There's nothing worse than having a bunch of items that the kids opened and then scrambling for batteries or taking them out of the remote. Pick up all sizes of Berkley Jensen Batteries at BJ's.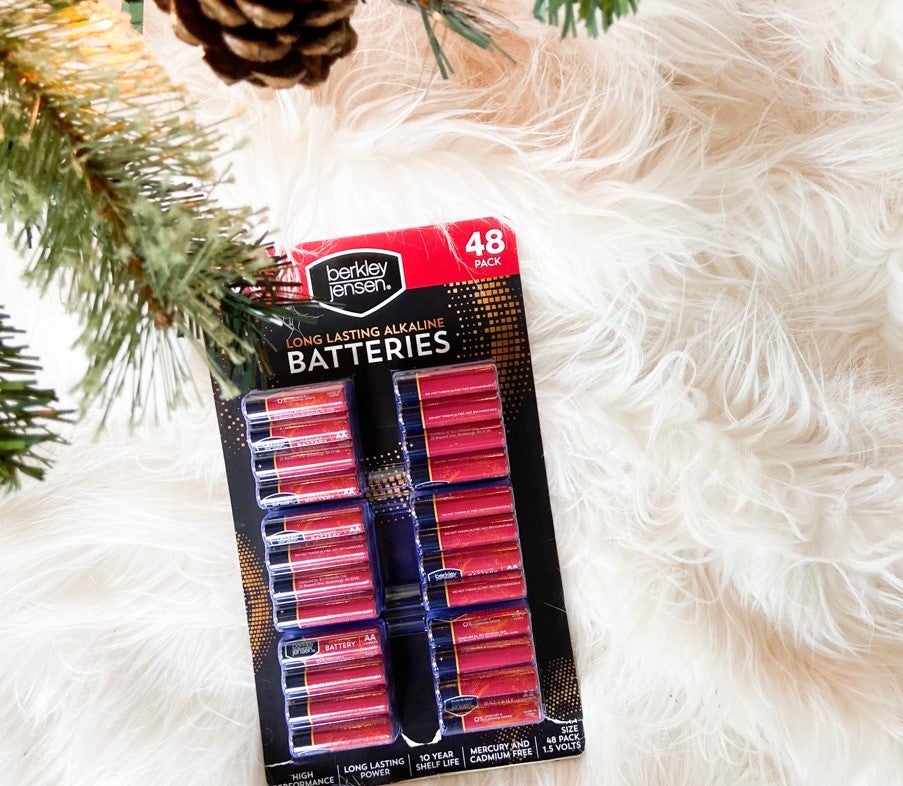 BJ's has so many options for last-minute gift ideas that I could pick up same day. It was also so convenient because I was able to schedule the pickup for after dinner. I pulled up, notified them I had arrived and they popped the order in my trunk! I was back home before the bedtime routine. You can also plan your holiday meals with Same-Day Delivery!
I hope that this helps you have a stress-free holiday season!