Small business owners are often tasked with a lot of responsibilities from managing the P&L to keeping the break room and supplies stocked. It's not easy for just one or a few people to do by themselves. That's where BJ's Wholesale Club can help you save money and time so that you can focus on running your business. With a BJ's Business Membership, we can help your business succeed thanks to convenient ways to shop at an incredible value.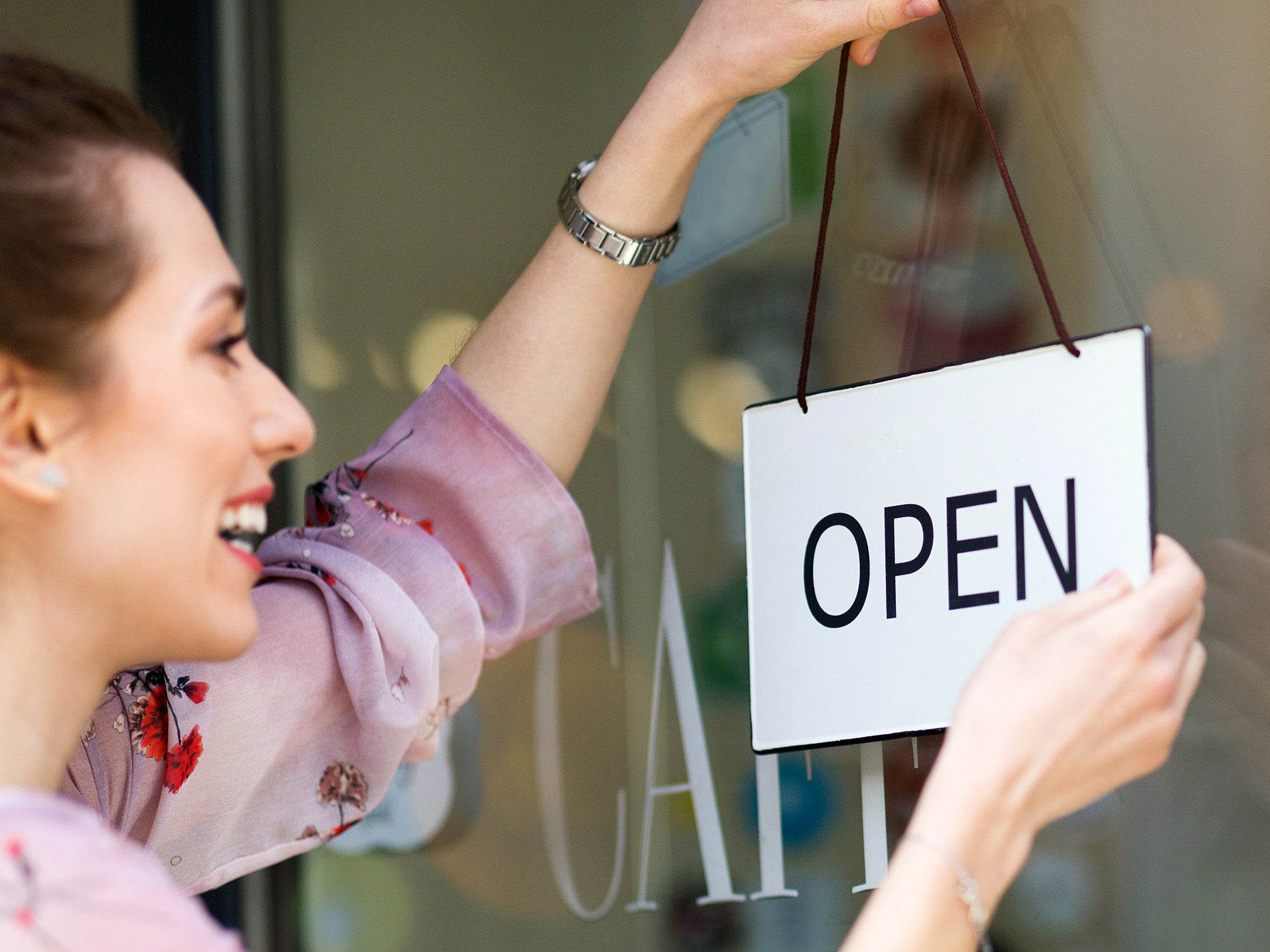 Budget-Friendly Savings on Everyday Supplies Your Business Needs
Whether you run your small business in an office, restaurant or even your home, a BJ's Business Membership will keep your budget happy with great savings in-Club and on BJs.com.
With BJ's large selection of grocery items and fresh food, you can keep everyone's afternoon cravings satisfied with break rooms and vending machines filled with their favorite snacks. BJ's helps you make sure you'll never run low on paper towels, bathroom supplies or napkins again with our unbeatable value on everyday essentials. Printer paper, Post-It notes, pens and more are just a click away when you sign up for a BJ's Business Membership! Plus, we serve up great savings on bulk restaurant supplies and serveware too.
What is the BJ's Business Membership all about?
BJs.com is your online destination for every convenient service that BJ's Wholesale Club offers to help you save money and time.
How Much Is a BJ's Business Membership?
For just $55 a year, you can keep your supplies and pantry stocked with savings your bottom line will love. A BJ's Business Membership gives you and your team access to benefits such as:
Free Supplemental Membership: Each BJ's Business Membership comes with a free supplemental Membership.
Add Up to 8 Additional Members for $30: With a BJ's Business Membership, you can give your team access to our unbeatable in-Club savings by adding up to eight additional members for just $30 per year each.
Resale/Tax Exempt Privileges: With qualifying approved State Resale and Exempt Blanket form on file, your small business can access resale or tax-exempt privileges, activate those privileges by emailing EasyOrder@BJs.com, faxing your resale/tax-exempt documents to our corporate office at 774-512-6859 or bringing your documents to your local BJ's Club.
A BJ's Business Membership offers unbeatable value and convenience and helps you and your team spend less time shopping and more time running your business. Join today by signing up here.