Short on time this week? Order BJ's Curbside Pickup today. BJ's in-club or curbside pickup is a free service that allows you to shop online and schedule a pick-up at your nearest BJ's Club using the BJ's App. You can buy your favorite products on BJs.com or the BJ's App and schedule your pickup at a time that works best for you (available time slot permitting).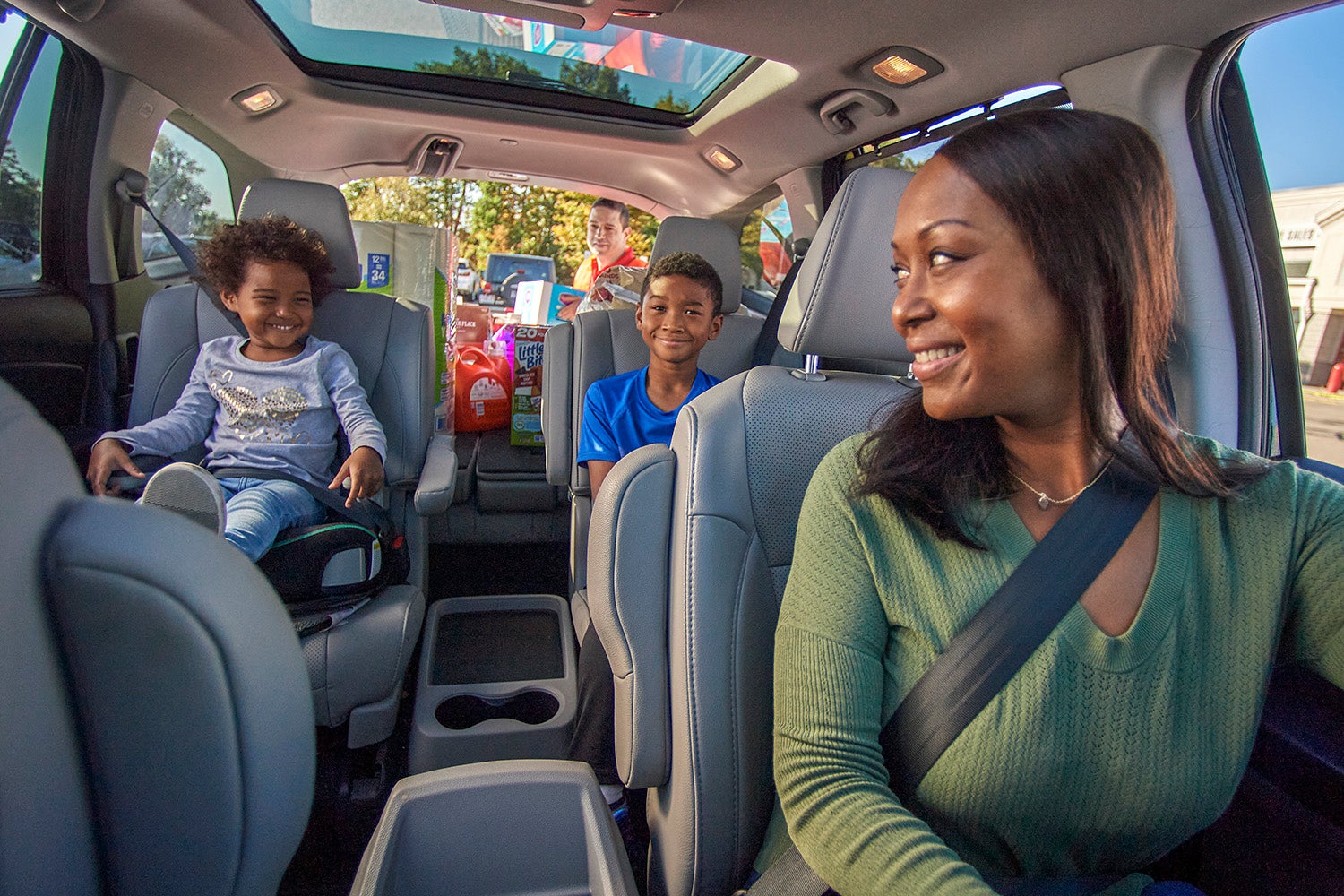 All Your Shopping Needs Ready In 1-2-3
Shop fast and save easy when you order your groceries, appliances, furniture, and more online and schedule them for pick up at your your local BJ's Club. Here's how it works.
Shop online at BJs.com or on the BJ's App and select BJ's Pickup.

Check out and schedule your pickup time in as little as two hours or the next day.

Receive confirmation and make changes to your order (available until we begin picking your order)

Arrive at your local BJ's Club and check in on the app to receive your order in-club or curbside.
Since you already paid, there's no need to wait in line. Simply sign in to your Membership account on the BJ's app and check in. Once you're in the app, select curbside pickup and a BJ's Team Member will deliver your order directly to your vehicle and place it in your trunk, completely contactless. If you select in-club pickup, all you have to do is go to the service desk with your confirmation and your order will be waiting for you at the end of your shopping trip, just in case you forgot something.
Easy Convenience When You're in a Time Crunch
Busy people love BJ's Pickup. A trained BJ's Team Member shops the club with the same discerning taste for the best produce and more as your own, while you spend time doing whatever else is on your to-do list.
If you have several errands to run, complete your other stops first and then swing by BJ's on your way back home. Busy day at the office? Shop BJ's Pickup at BJs.com or the BJ's app before signing off for the day and avoid the after-work rush. There's no easier way to check one more task off your list
No Fees and Just the Same Great Values

Get the same great value and savings you expect from BJ's with no extra fees. Being a part of the BJ's Smart Savings Family at any level of Membership offers you services like BJ's Pickup and BJ's Same-Day Delivery among other great membership benefits. Try pickup today and see how easy it is to shop fast and save easy at BJ's Wholesale Club.