You want a computer that works as hard as you do. Whether it be working from home, flexing your competitive edge through gaming, or streaming your favorite shows and music, take your computer to the next level with the fast performance of an Intel i7 Core processor laptop.
At BJ's Wholesale Club, we offer some of the best i7 Core laptops at the best values and with convenient delivery.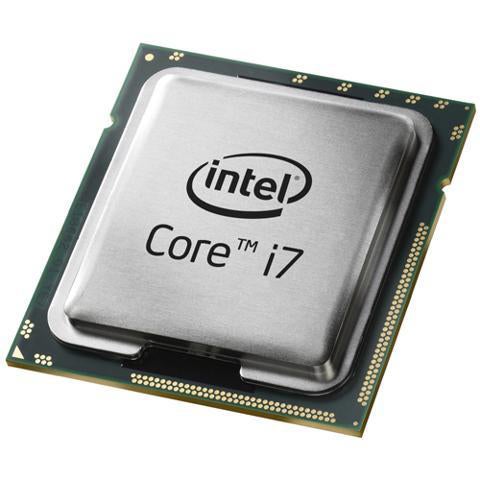 What Is an i7 Core Processor?
An i7 core processor is a processor chip created by Intel found inside laptops or desktop computers. In basic terms, the processor is a small, yet integral part of the computer where its main function is to receive inputs and provide the appropriate output actions made by the user. These can amount to millions of calculations, be it clicks, keyboard strokes and program executions, to process at any given second!
The Intel i7 Core processor is one of the most advanced processors in the computer market today. i7 Core processors are currently available in 8th, 9th and even 10th generation models, with each advanced generation packing a whole new level of accelerated processing capabilities, better graphics, and memory transfer speeds for your computer. The best i7 Core laptop will have the latest generation of Intel i7 Core technology.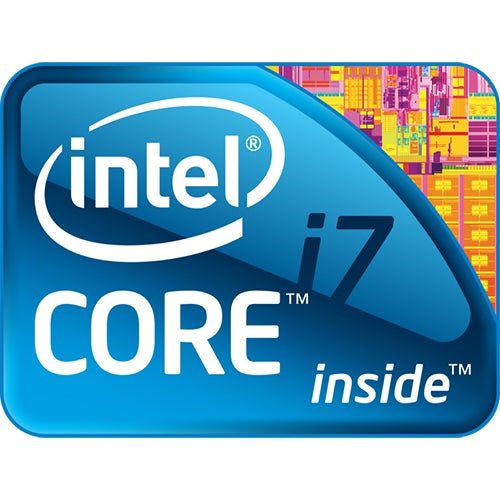 Where Can I Buy an i7 Core Laptop on BJs.com?
BJs.com sells a large selection of laptops perfect for professional use, work from home, gaming, or just your casual everyday use.
To find the best Intel i7 Core laptop that meets your needs, select "Computers & Tablets" from the main menu, then click "Laptops" underneath its subcategories.
Once there, you can filter on "Processor Type" from the left-hand menu and select "Intel Core i7" You'll see we carry i7 Core laptops from innovative computer brands like HP, Acer and Razer that are ready to help you take on your day no matter where you are!
Best of all, every i7 Core laptop conveniently ship free to your home at prices for any budget!