We all crave the smell and taste of freshly baked goodies, but busy lives don't always allow us the time to make them ourselves. BJ's Wholesale carries bakery items your family will love at a guilt-free price that will keep you coming back for more. Here are our top 4 bakery treats to look out for when you make your next BJ's Club visit, Same-Day Delivery or Pickup order.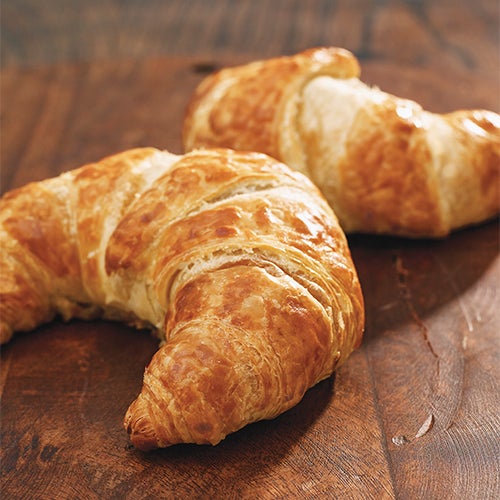 Muffins & Pastries
The reviews are in for BJ's muffins and turns out, they are a big hit! Wellsley Farms muffins are perfect for splitting with a friend, while the mini muffins make a quick snack on the way out the door. If sharable pastries are what you're looking for, you'll love the Wellsley Farms Cheese Danish and cinnamon rolls. Or have a solo tea and Wellsley Farms Turnover. Warm it up in the microwave as a sweet treat. They come in flavors like apple and cherry, but it's always good to check your local BJ's Bakery for flavor options.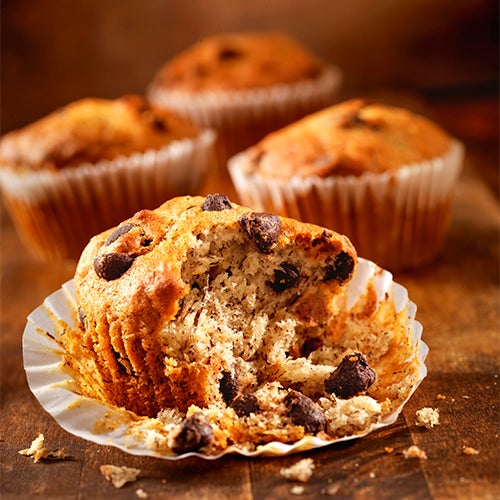 Savory Snacks
The perfect addition to any meal, Wellsley Farms Mini Cornbread have proven themselves to be a favorite amongst our Members. Try the butter croissants sliced with deli meat and cheese, or complete your meal with a side of garlic knots or naan. Stop at your local BJ's bakery before your next potluck to grab the perfect side dish.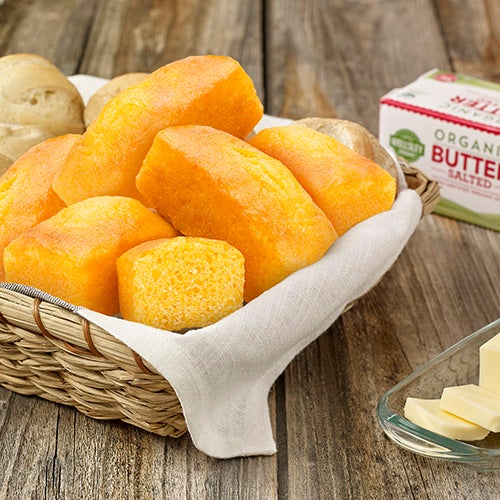 Bread
Treat the family to a wholesome sandwich with a loaf of bread from the BJ's Bakery. In addition to our Wellsley Farms ciabatta and Portuguese rolls, we carry loaves of multigrain, Italian, rye and more that will take your sandwich to the next level. Our sweet-flavored loaves also make a quick Saturday morning breakfast your family can toast themselves. Kids love the assorted flavored loaves like lemon, blueberry, banana and more. Check your local BJ's Bakery for what's in stock.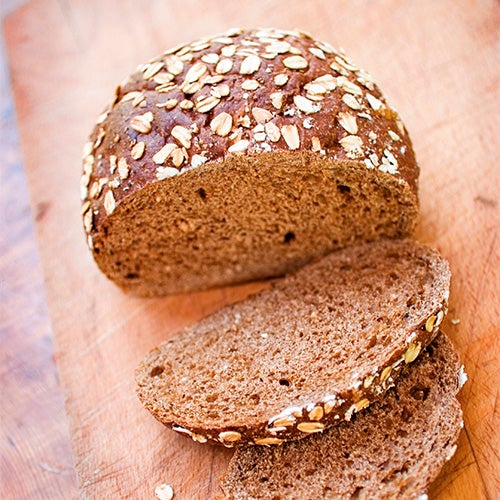 Cakes
You can taste the quality that goes into every Wellsley Farms cake we make, and the results make them super popular with our Members and their young ones. Grab a cake from BJ's bakery for your next birthday, anniversary, going-away party or just because. Cakes start at around $19.99 and there is no extra charge for flavor, filling or frosting options. Make lifelong memories with your child by letting them pick out their character or theme for their birthday cake. Browse the decoration packets to top off your cake with style or submit a photo and we'll make you a one-of-a-kind edible topping for your cake. Browse our bakery brochure or cake order form for more information on cakes and pastry or cookie assortment platters today.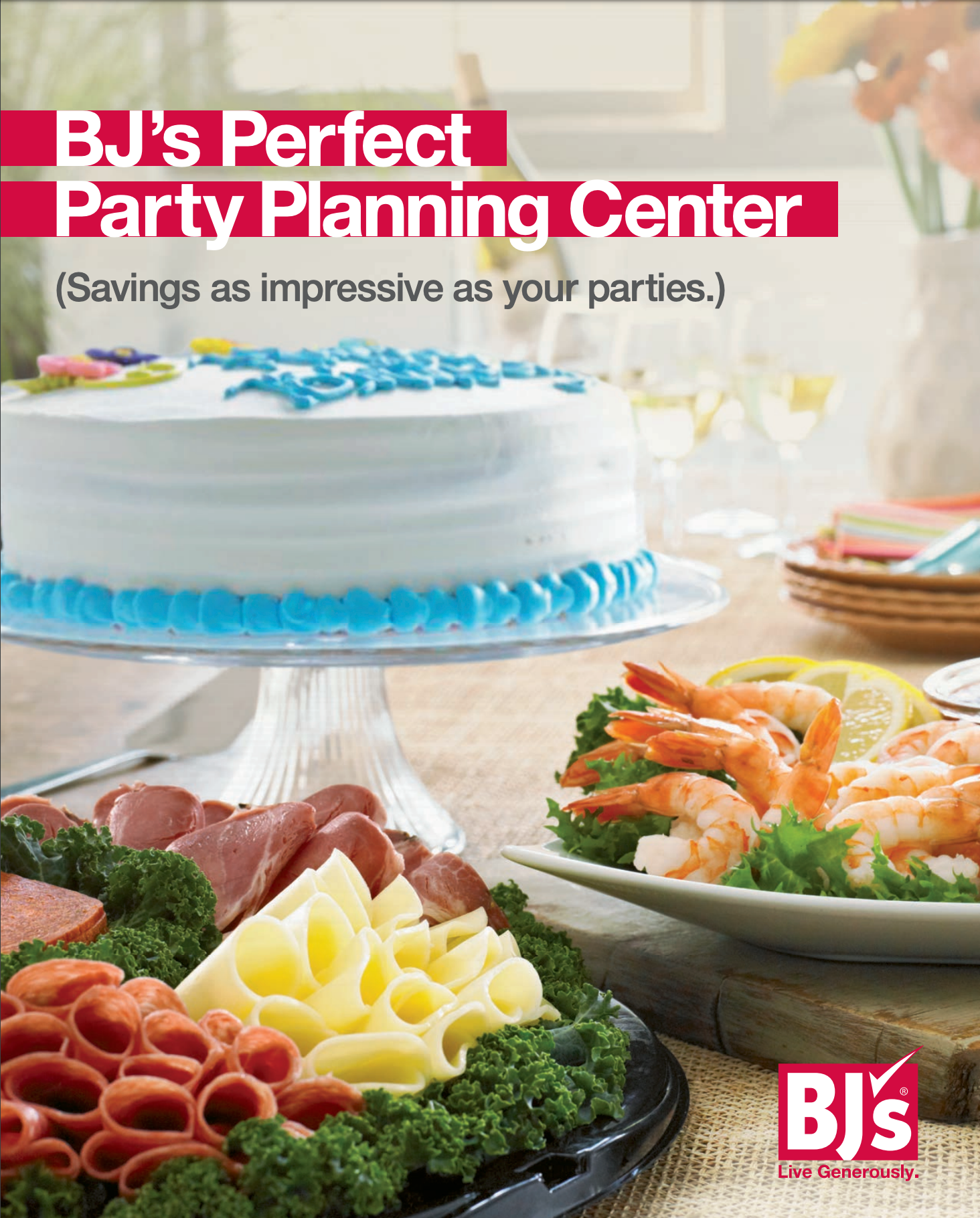 Another benefit of shopping at BJ's Bakery is that all Wellsley Farms bakery items have a 100% money-back guarantee. If you aren't happy with it, bring it back for a refund. Bring home the bread on your next BJ's Club visit, Same-Day Delivery or Pickup order.