Product features:
The only tree stand that allows you to easily set up in 10 seconds!
No screws, no pedals and no hassle!
19.05" classic tree stand, base weight 4.88 lbs.
Easy-fill water reservoir conveniently holds up to 3.5 liters.
Razor-sharp steel blades provide maximum security.
Secures any tree up to 9' tall and trunks with 4.2" in diameter.
Easy to assemble
Includes tree stand
Warranty: 3 years
(Model BD3037)
See All Features
Deliver to : 0000
Enter another Zip Code to check shipping eligibility: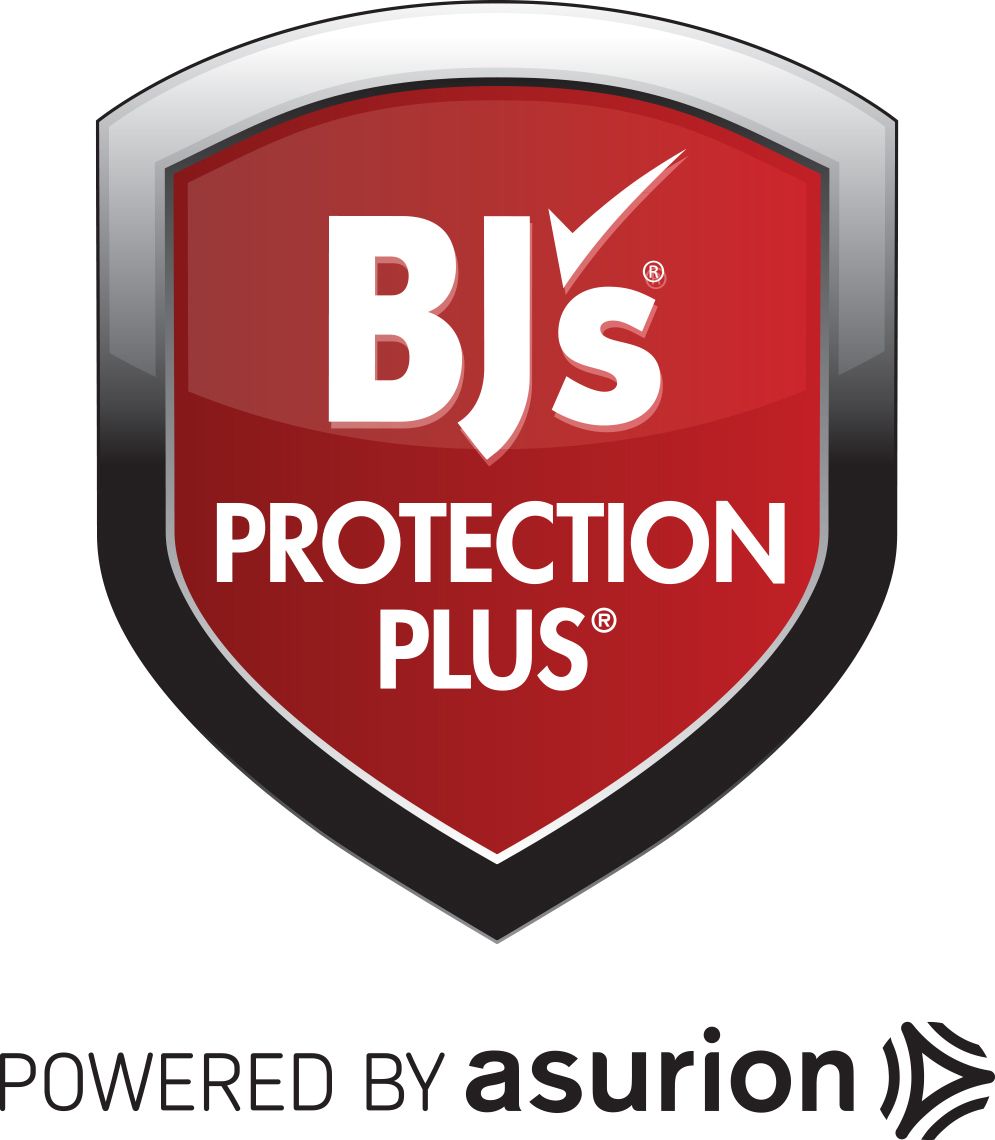 OR
How It Works
powered by