Learning how to cook a turkey for the first time can be fun and easy with the right recipes and fresh ingredients. A fresh turkey straight out of your very own oven is the perfect way to bring your whole family around the table. Honor traditions and try new recipes with BJ's Wholesale Club's top 5 favorite turkey recipes. From brining your turkey breast to deep-frying your bird, fresh or thawed, these recipes are sure to have your family and friends coming back for more. If you're short on time this holiday season or prefer to shop contactlessly, shop for all your holiday needs online and select BJ's Curbside Pickup or Same-Day Delivery.
Delicious Butter-Roasted Turkey recipe using Finlandia Salted Butter. Finlandia Salted Butter is crafted with pure milk from family-owned farms in the pristine nature of Finland. The rich, creamy flavor and smooth texture, make Finlandia Imported Butter the ultimate butter for baking, cooking, and especially, eating. Makes 5 Servings. Hands-On Time: 30 Min. Total Time: 3 H, 30 Min.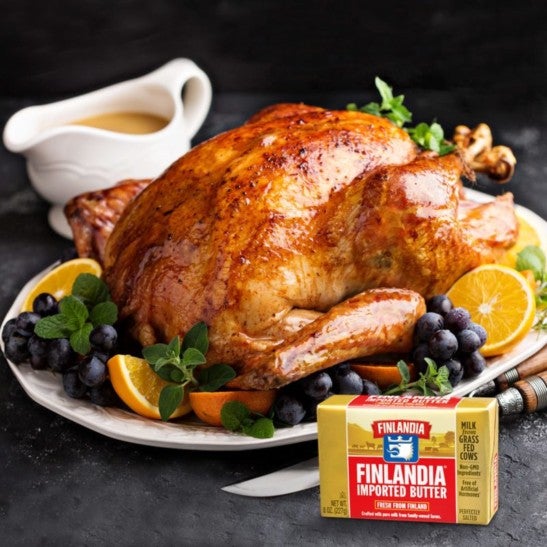 This delicious roasted whole
Butterball
turkey recipe will be sure to make your holiday a tasty one. It's easy and full of flavor! Serving size depends on the size of your turkey.
Makes -37 Servings.
Hands-On Time:
30 Min.
Total Time:
2 H, 30 Min.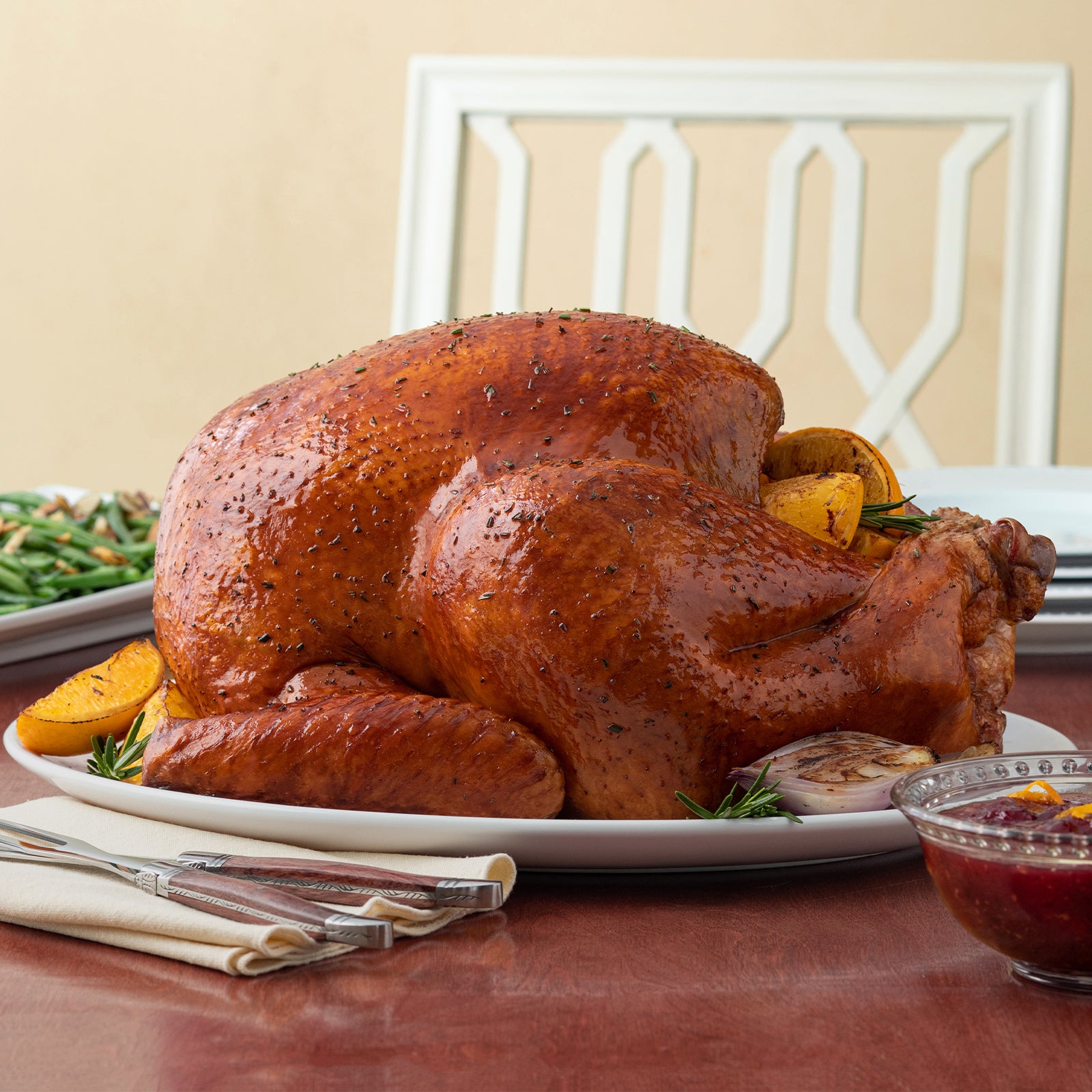 Moist and tender turkey, coated with apple syrup glaze for a sumptuous holiday meal. It's the perfect recipe for a smaller get-together because you don't have to cook a whole turkey and you don't have to worry about whether it will fit in your oven. Makes 6 Servings. Hands-On Time:
40 Min.
Total Time:
2 H, 0 Min.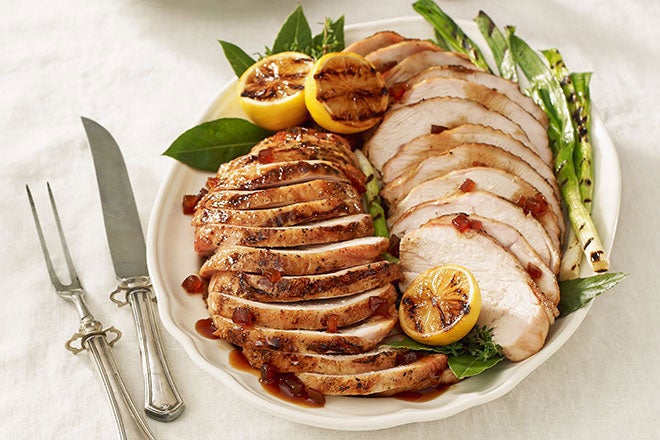 A Cuba-inspired dish that is innovative, delicious with a cook-at-home recipe, and gives you a restaurant-style dinner experience at home. Makes 15 Servings.
Hands-On Time:
30 Min.
Total Time:
5 H, 0 Min.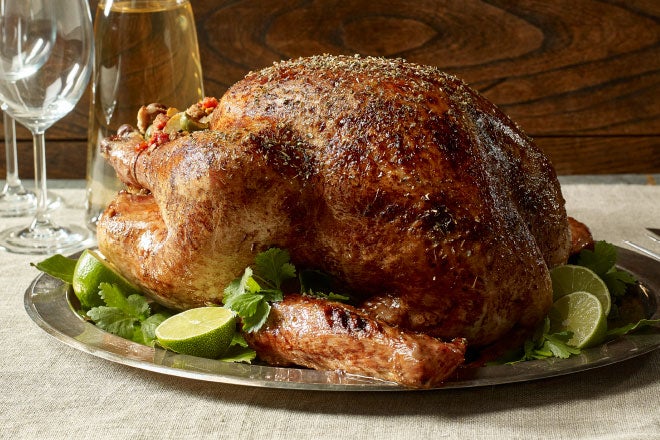 Nothing beats the sweet and tangy flavor of a crispy deep-fried turkey. The only thing better is how easy it is to prepare and cook. Makes 5 Servings. Hands-On Time: 15 Min. Total Time: 3 Min.