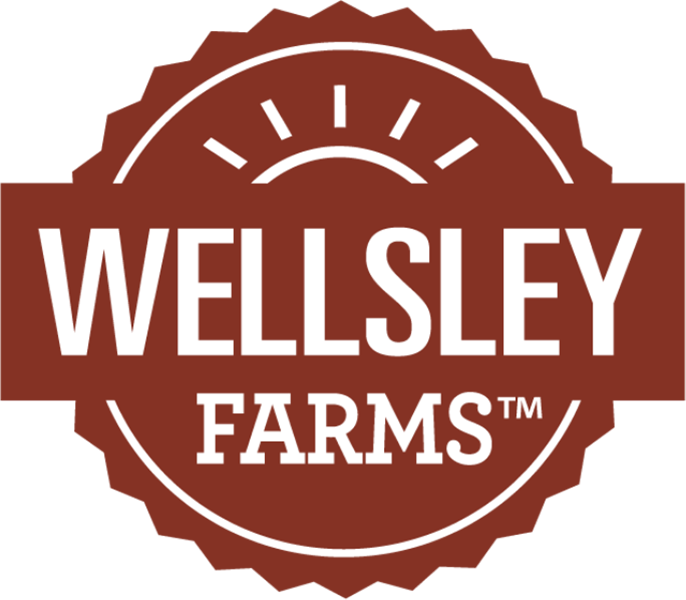 Add amazing quality to your cart.
Fill your family's plates, cups, bowls and bellies with
delicious nutritious choices from Wellsley Farms.
To bring you the quality we promise, we go straight to the source to find the best suppliers, growers and ranchers that can deliver on our impeccable brand standards.
We want to be your favorite organic brand, too. We do that by providing Members with an innovative, great tasting variety at values you won't get anywhere else.
Finding what you're looking for at big savings makes grocery shopping enjoyable. Finding the latest on-trend items and unexpected surprises in the same place makes your day.
Testimonials
I buy this product almost every week!
I love this bacon! Besides being reasonable priced, it's quite delicious! I do Sunday Breakfast at my Veterans of Foreign Wars and most of my patron are senior citizens. I like that the particular bacon is NOT as salty as other bacons out there. We seniors need to watch our salt intake, especially those with high blood pressure. My people like it as much as I do!
Joe D.
Newark, DE

Verified Buyer

Organic Ketchup
I had used Heinz since I can remember, even when it was introduced, but the Wellsley Farms brand is so much better. I will continue to buy this one. Love it!!
Ritz
Long Island, NY

Verified Buyer

Excellent Ravioli
Excellent ravioli and a family favorite with Wellsley Farms pesto. I bought the Rana Ravioli when BJ's was out of stock of the store brand. None of the family liked it nearly as much as the BJ's brand.
Victoria
Newark, DE

Verified Buyer