Make Tuesday exciting with a not-your-average taco dinner! Have your family looking forward to dinner-time each week with 4 unique taco-flavor inspired recipes they'll love. At BJ's Wholesale, you can look forward to fresh new finds, great savings and quality ingredients every day of the week.
Taco Casserole
https://www.bjs.com/blog/taco-casserole/
When you're craving a loaded, cheesy taco dinner, this super easy casserole is the answer. Take and bake this Taco Tuesday dish to your friend or family's house to be the hero of the fiesta. Recipe serves 6 and takes about 10 minutes of prep time for 20 total minutes until dinner time.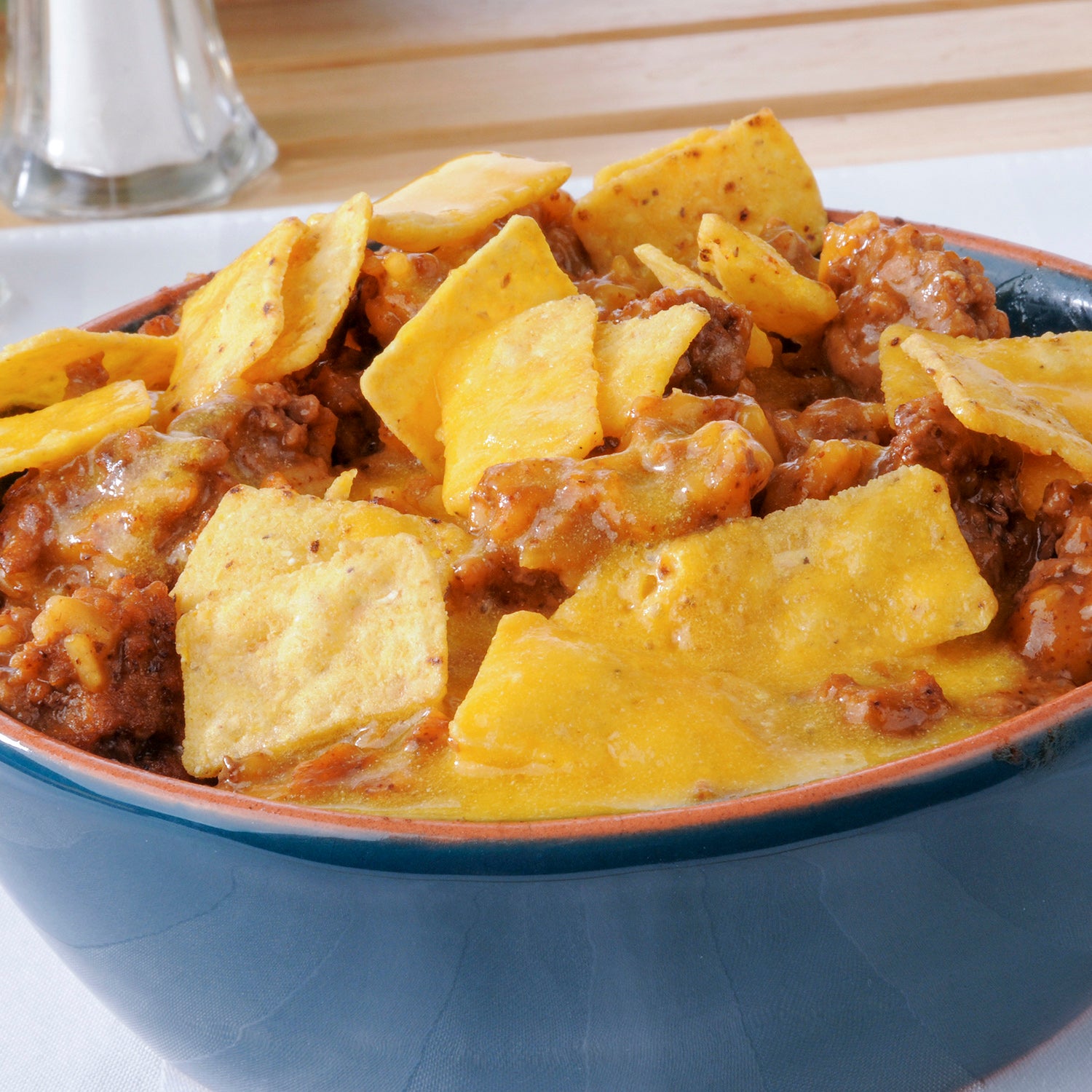 Pillsbury Grands™ Easy Taco Melts
https://www.bjs.com/blog/grands---easy-taco-melts/
These tasty taco pockets are a fun and deliciously-flakey take on the classic taco. You and your little chefs can bond over pressing, folding and transforming their favorite Pillsbury Grands™ biscuits into their new favorite Tuesday night treat. Recipe makes 8 servings and takes about 20 minutes of prep time for 35 minutes total until mealtime.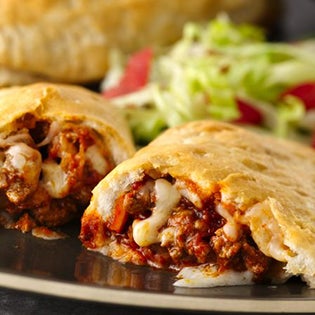 Freezer-to-Slow Cooker Chicken Taco Soup
https://www.bjs.com/blog/freezer-to-slow-cooker-chicken-taco-soup/
This taco-flavor inspired meal-prep soup is the answer to the notorious question of "What's for dinner?". Bag up the ingredients and freeze for an emergency Taco Tuesday meal kit. Recipes serves 8 and takes about 15 minutes of prep time. Dump your soup ingredients into a slow cook on a Tuesday morning and 6-8 hours later, you'll have dinner.
Meatless Taco Chill
https://www.bjs.com/blog/meatless-taco-chili/
This hearty and nutritious vegetarian chili will keep your family full even past desert-time cravings. It's a great kitchen-counter slow cooker recipe your family can go back to for lunch and dinner. Recipe makes 8 servings and takes about 20 minutes to prep for 40 total minutes until mealtime.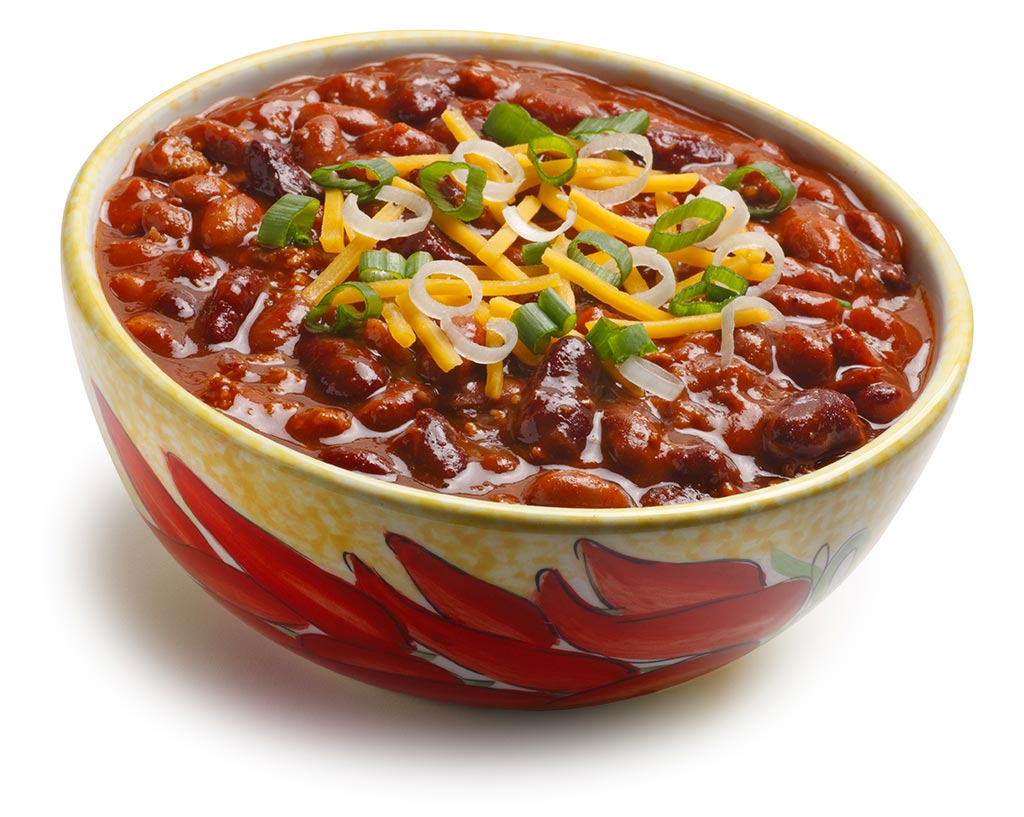 Need groceries now?
Get Same-Day Delivery to your doorstep in as little as 2 hours. We partner with Instacart to handpick the best ingredients for your recipes. Check our promotions for free delivery codes every month and save even more. You can also buy your groceries online and pick them up in-Club or curbside with Free Pickup.