Lounging with your friends and family outside can offer more room and the ability to enjoy the beautiful weather. BJs.com has a large variety of patio furniture sets and patio furniture accessories to transform your patio into a luxurious outdoor living space.
Does BJ's or BJs.com sell patio furniture?
BJs.com has a broad selection of outside lawn furniture in all price ranges. You can search by sets, seating, or tables to find what you are looking for. If you need accessories to match your backyard furniture, you can also search within that category. For example, you might want to purchase a Berkley Jensen patio umbrella to complete your outdoor entertainment area. Another popular option to consider is a patio furniture set with a fire pit.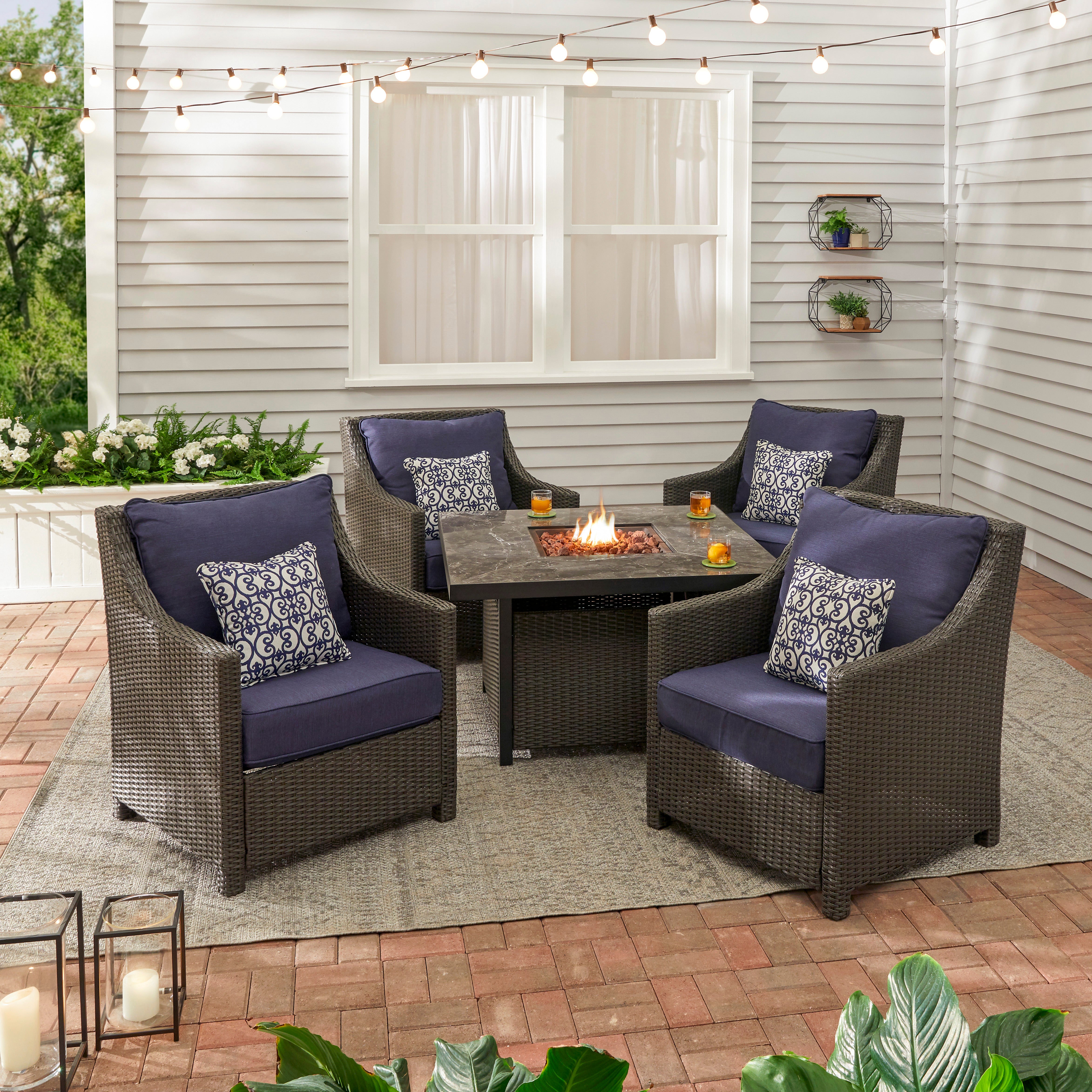 BJs.com makes it simple to find outdoor furniture to fit your budget by allowing you to search by price range. There are various types of garden furniture and accessories ranging from under $100 to $2,000 or more.
How do I keep my patio furniture clean?
Properly cleaning your patio furniture can help it last longer and prevent mold or rust from forming. The right way to clean your patio furniture will depend on what it is made from. When garden furniture sits outside unprotected, it can gather leaves, dust, and other debris. Using patio furniture covers can help keep your furniture free from much of the debris and dust that would otherwise accumulate.

With all backyard furniture, begin by vacuuming or brushing the debris away. Use soapy water to wipe everything down. You can then use a hose with a nozzle to rinse it. Do not use a power washer. It can cause chips to form and greatly reduce the life of your furniture and accessories. If you see rust, use steel wool to rub it away. Then, you can use paint to touch up the item.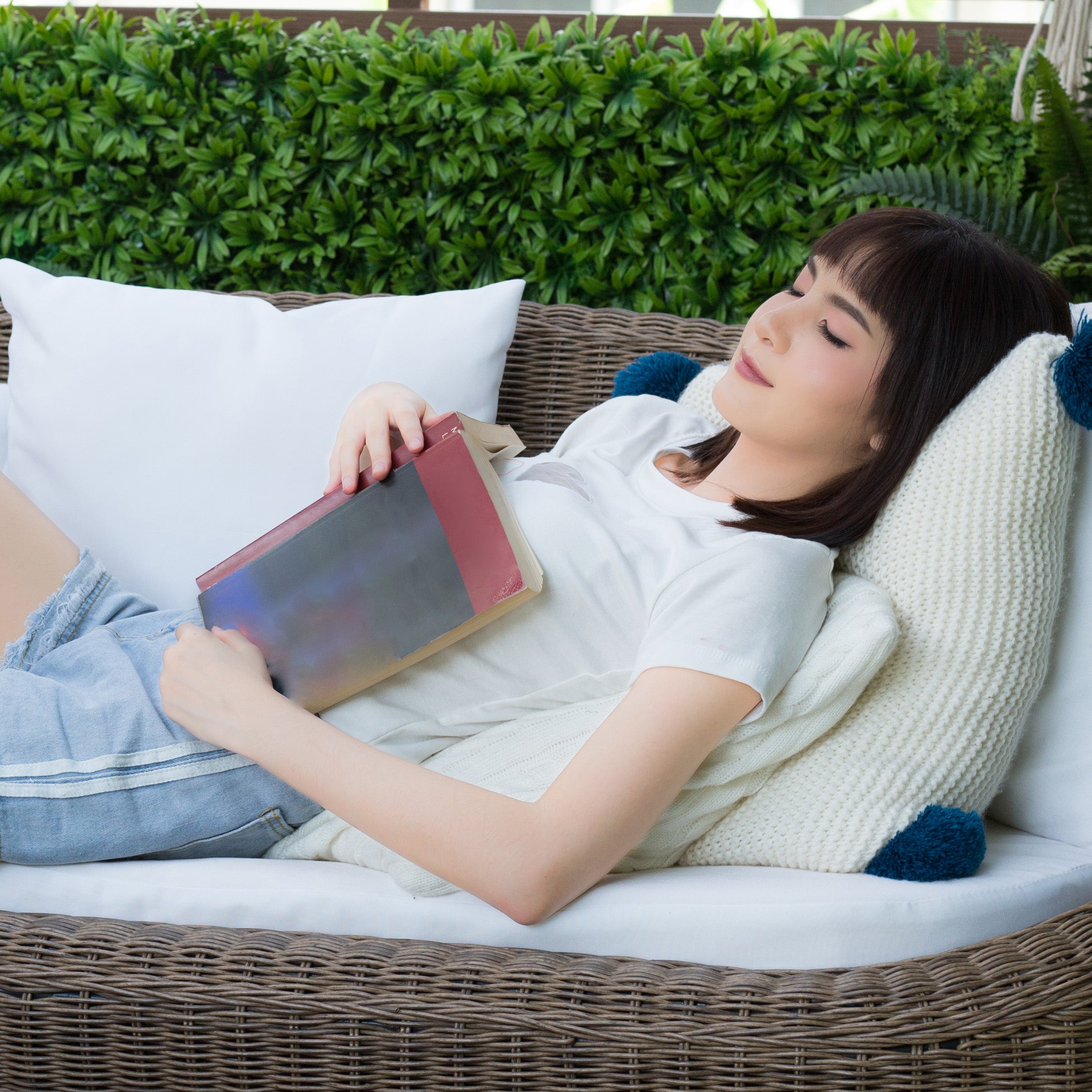 What kind of patio furniture do I need?
The outdoor furniture that you will need will depend on your space and your goals. If you have a large area and want plenty of room to entertain, you can purchase patio furniture conversation sets to accommodate multiple guests. If your space is smaller, a outdoor bistro set might be enough to allow you and one family member to enjoy the outdoors.

Think about your goals and what you would like to accomplish in your outdoor space. Browsing through our catalog might help spark your imagination for what you can do. Once you find the outdoor furniture that fits your goals, don't forget the accessories.

Purchasing patio furniture sets and accessories from BJs.com can help you turn your backyard into the perfect place for entertaining or simply enjoying the weather. Some items are offered with free shipping or curbside delivery. Visit BJs.com to buy online and pick up today to find the perfect garden furniture for your lawn.