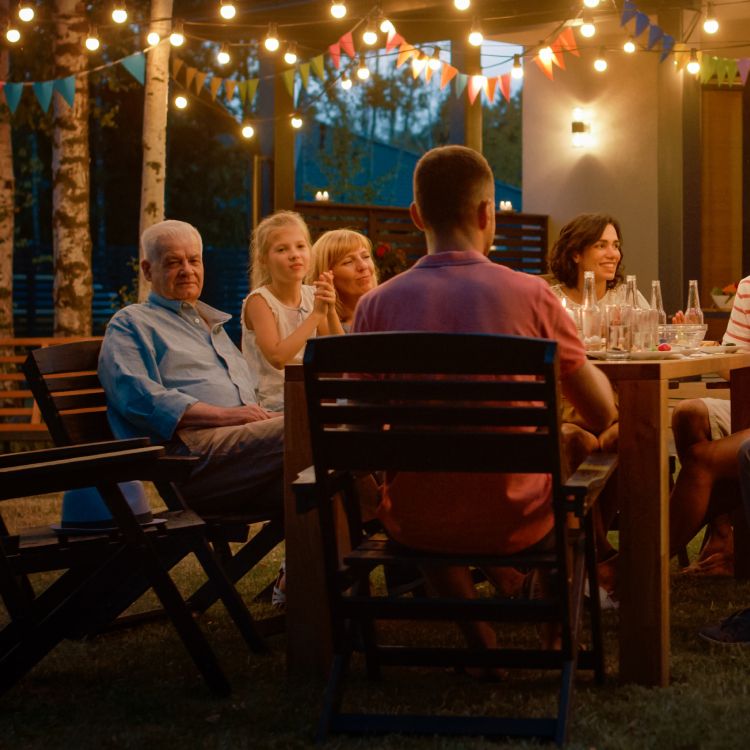 Your perfect patio starts here
Tips for planning & executing your custom backyard retreat.
Utilize every part of your space
Before you start shopping, it's crucial to understand your patio's size, layout and purpose. Starting with this information will help you determine the right size and configuration of furniture that will fit comfortably and functionally in your space.
Measure up
Take note of any features such as trees, posts, or irregular shapes that may affect furniture placement. Pay attention to how much of your space is stone or concrete versus grass or dirt.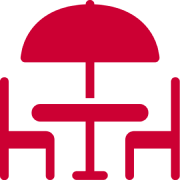 Follow functionality
Whether you're dining, lounging or entertaining, consider the size of your gatherings so that everyone can sit comfortably.
Style that compliments your whole home
BY BRAND
Comfort and functionality are the foundation of your home, but so is your style and certain brands can help maintain that aesthetic through your home. From traditional design to farmhouse and modern chic, there's a brand to suit every taste.
BY AESTHETIC
Some designers offer options that will make you feel like you're dining out at a sophisticated restaurant while other's will connect you to the countryside. Your patio is an extension of your home, so consider the overall aesthetic of your indoor and outdoor space to choose furniture that complements it.
BJ's helps make your patio possible
Get exactly what you want. Not only have we made it easy to shop and select your new outdoor furniture, but we've also made transporting, assembling and affording it easy too.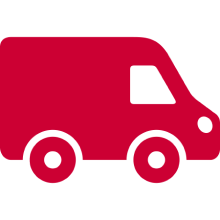 Ship-to-home
We know getting bulky furniture to your home isn't always that simple, especially if you live alone or have limited mobility. Have it delivered to your door for free or at a straightforward flat rate.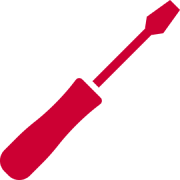 Handy Assembly
Offered on Berkley Jensen Patio Furniture sets only, this service allows you to schedule a trained expert to come and assemble your new furniture or gazebo at your home at an additional charge.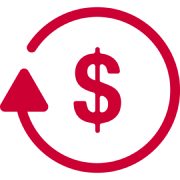 Buy Now, Pay Later Payment Plans*
Turn price tags over $99* into smaller, easier-to-manage monthly payments. Apply online today to see if you are eligible to use this service on your next big patio transaction. *Subject to credit approval.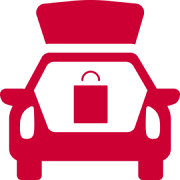 BJ's Curbside Pickup
Let a BJ's Team Member do the heavy lifting and bring your new patio items right to your vehicle. Order your furniture or outdoor accessories online and select curbside pickup to grab-n-go with your new items in as little as 3 hours.
Features that matter
BJ's patio furniture comes in a variety of designs and materials, each with its unique appeal, durability and features. It's not just about what you see on the surface, but also how each individual material performs and withstands the test of time and severe weather.
From sprawling backyards to cozy porches...
Let us help you select patio seating that'll both match your style and last for years to come.
The finishing touches
Complete your patio with all the best parts, the ones that bring people together.
Get the bells AND the whistles
Explore all the extras that make your backyard the ideal place for entertaining.
Barbecues: Add chef to your resume with the perfect size grill to feed a small family or a big celebration.
Outdoor lighting: Torches and ground illumination sets the stage for nighttime activities.
Fire Pits & Heaters: Warm up with standing heaters or fireplaces that are sure to bring everyone together.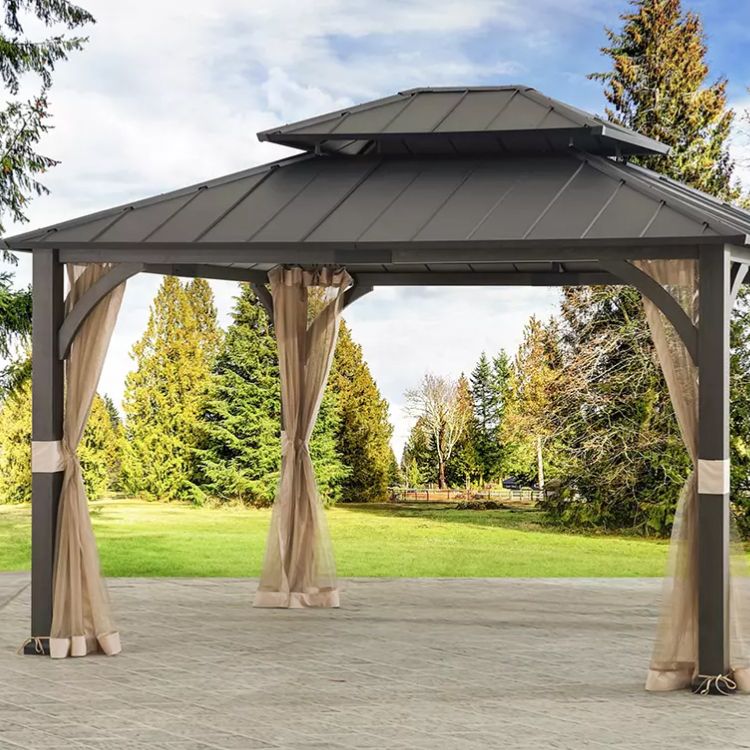 Throw some shade, the good kind.
When the sun's rays become too much, cool off under the cover of either a gazebo or screen-house without having to go inside your home.
Gazebos, Pergolas Or Arbors: These either have a hard top that stops rain and light from entering. Or they could be open, allowing some light and plants to wrap around the posts.
Screenhouses: A canopy and netting encloses this classic way to enjoy the great outdoors without the harmful effects of the sun's UV rays or annoying bugs that ruin your picnic. BJ's even carries replacement roofs if there is ever severe weather damage.
Umbrellas: Complete your lounging experience with a fade-resistant umbrella to keep your cool all season long.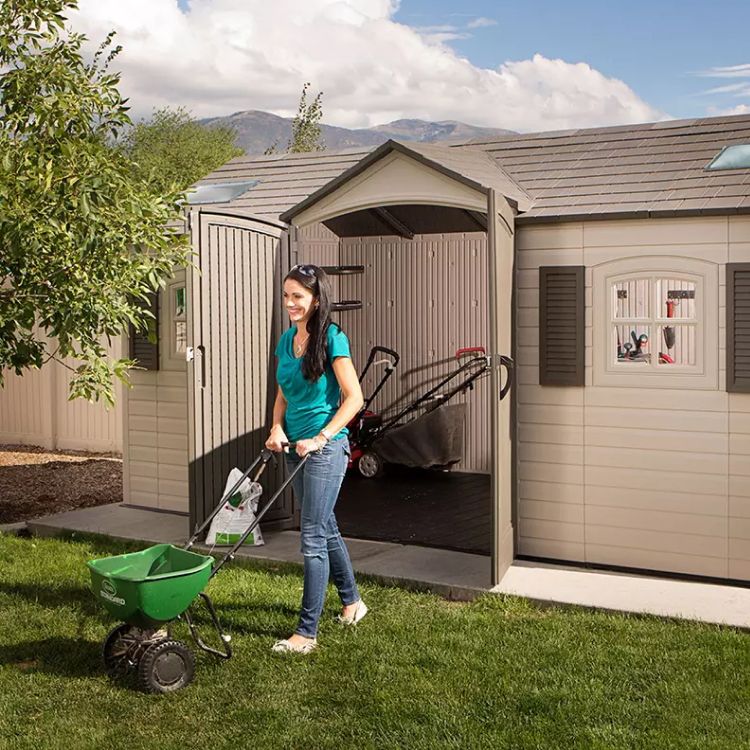 Protection from the elements
We've got you covered. From heavy-duty sheds to small deck boxes, BJ's carries a range of different storage styles, sizes and materials for stashing small items like outdoor pillows and small tools or larger items like bulky lawn equipment.
Keeping your patio furniture and accessories protected is an important part of making it last from season to season. Outdoor storage is a smart solution to ensure you can rely on your favorite furniture pieces for all the cookouts to come.
Explore more outdoor buying guides
Discover everything there is to know before you make your next big backyard or patio purchase.